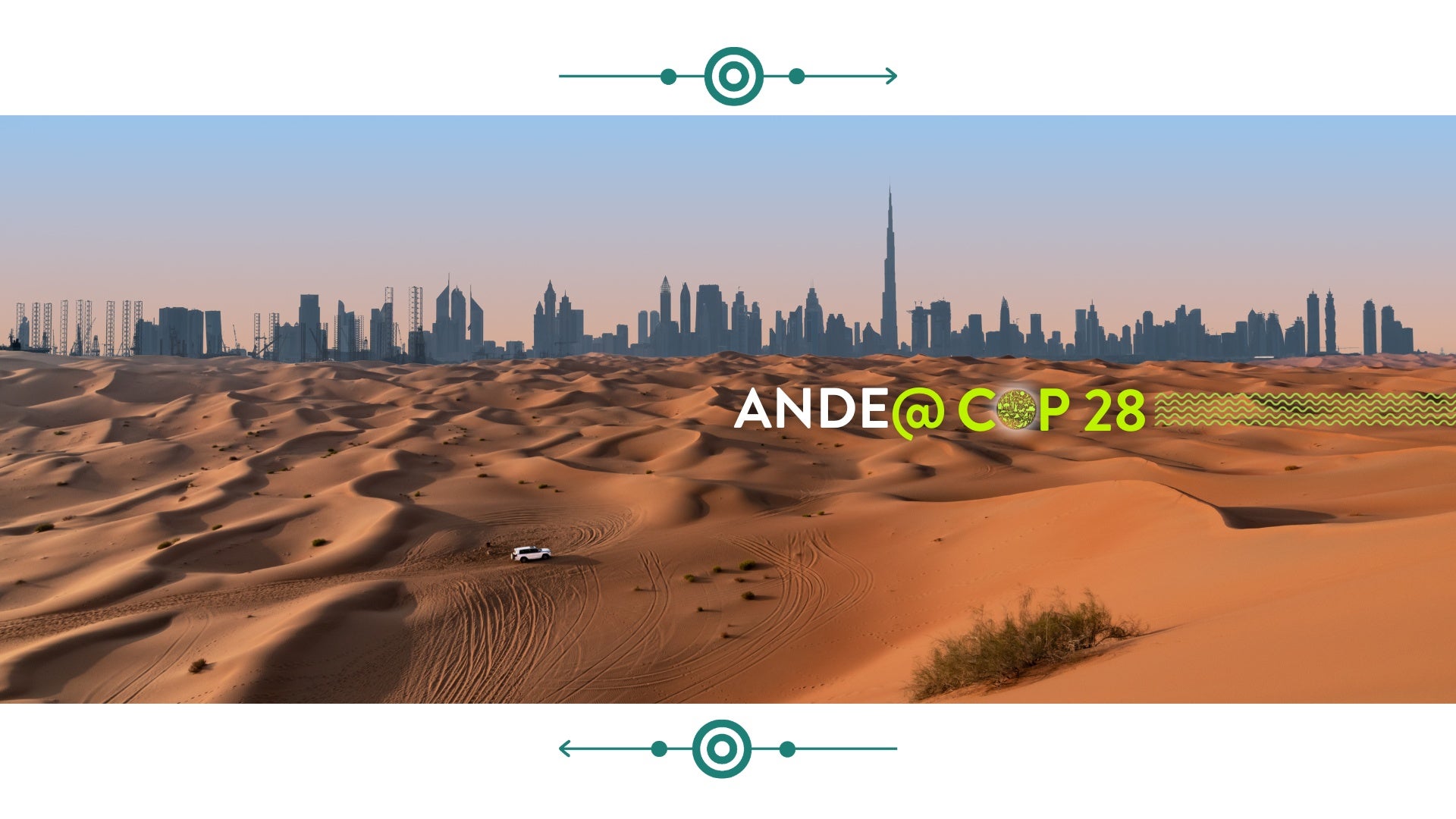 ANDE at COP28
ANDE Engaged at the Climate Summit
ANDE has been highlighting key themes through his engagement at COP28, connecting food, land use, and climate across three critical fronts where a true global answer lies in creating more small and growing businesses.
Climate and Environmental Action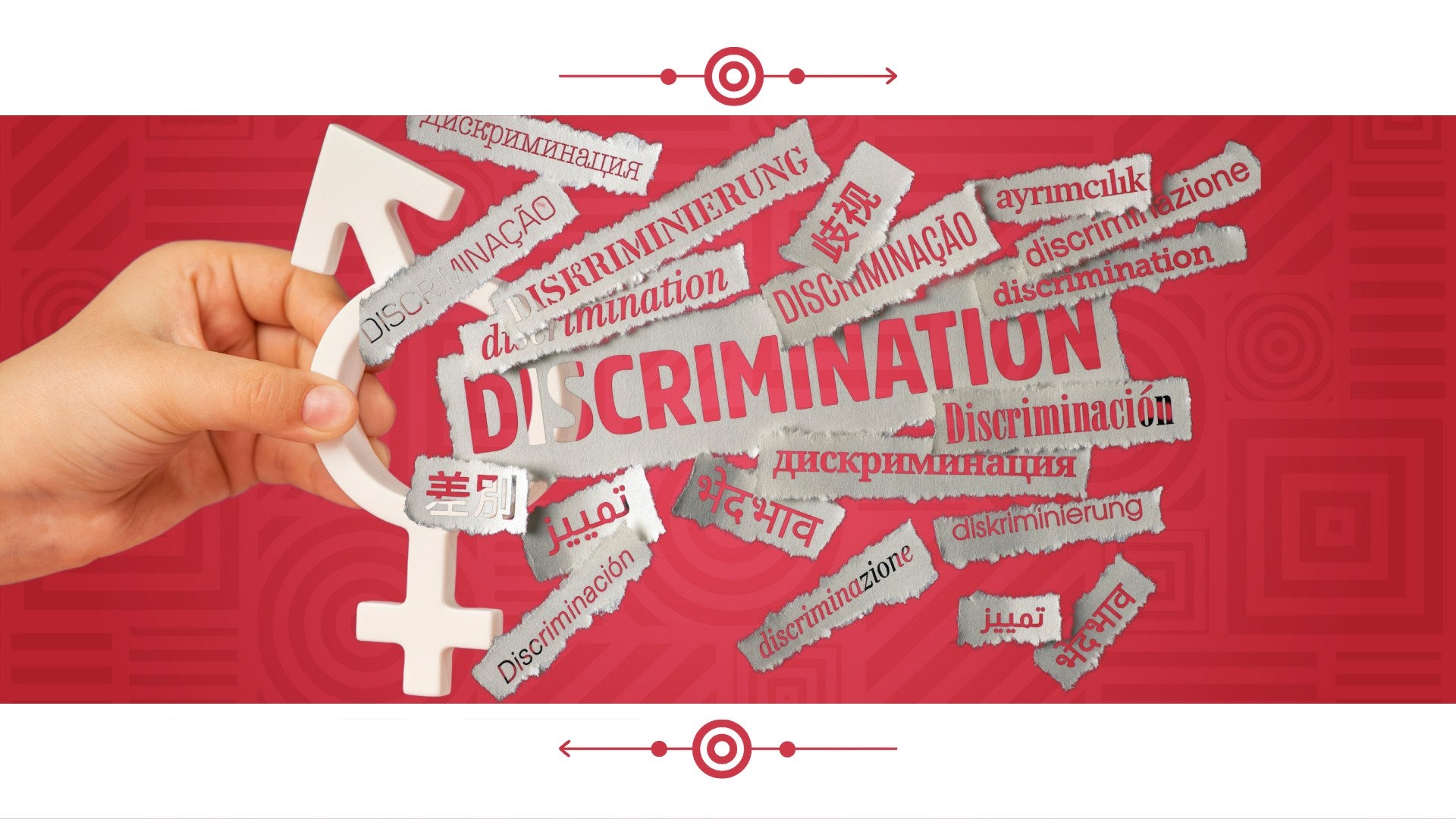 Mind the Gap
How information can serve as a simple solution to big gender disparities
Watch the webinar co-hosted ANDE, USAID, and the IGC recently on two new studies that examine gender bias in financing.
Learn More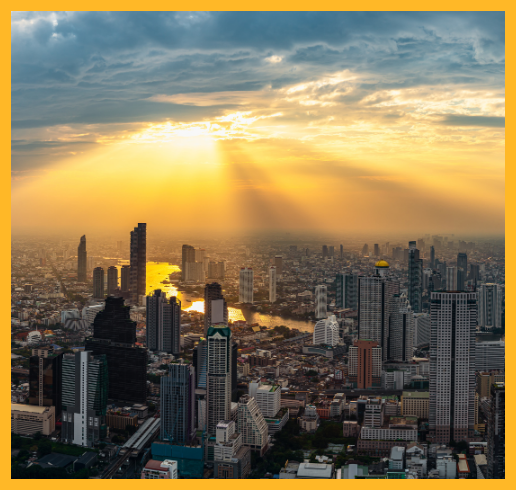 ANDE's 2024 Annual Conference is coming to Bangkok
Following our successful experience in Accra, Ghana, and reflecting ANDE's commitment to fostering global entrepreneurial growth, the 2024 Annual Global Conference will be held in Bangkok.


The conference will take place against the inspiring backdrop of the Chao Phraya River, where thought leaders, innovators, and change-makers in entrepreneurship and economic development will come together to celebrate ANDE's 15th anniversary.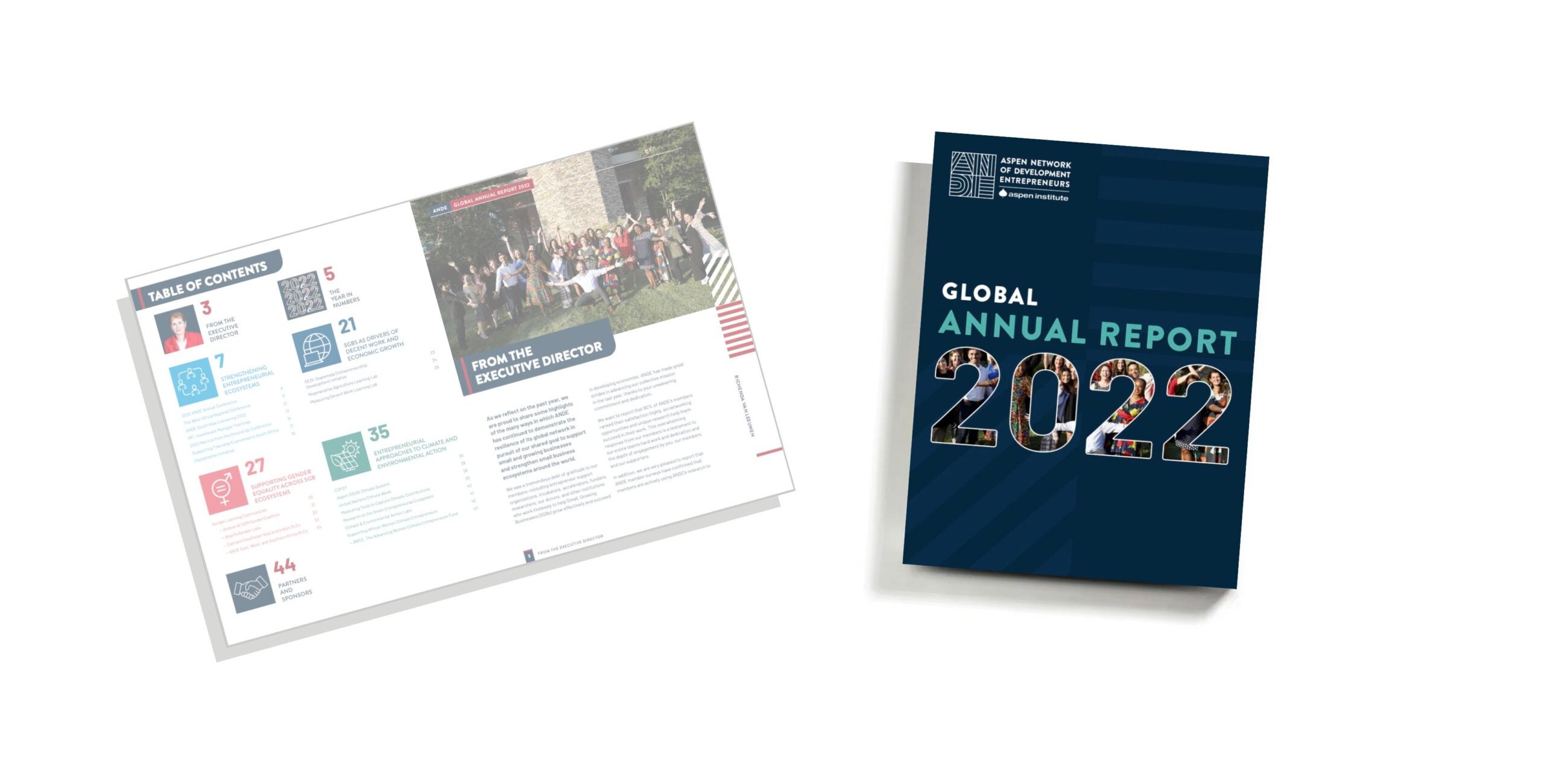 Our highlights of 2022
This global report demonstrates the resilience of ANDE's global network in pursuit of its shared goal to support small and growing businesses and strengthen entrepreneurship ecosystems around the world.
Read the report
Mapping the Market Potential for Green SGBs in Kenya and India
Two new research reports on green entrepreneurship in Kenya and India showcase the state of green entrepreneurship in each country. The reports, developed with support from the IKEA Foundation, explored key themes across eleven sectors, including sustainable agriculture, renewable energy, sustainable transportation, and more
Read the Kenya Report here and the India Report here.
Short on time? Read the executive summaries (available via the links above) or check out our blog posts on key findings from the research: Kenya blog post and India blog post.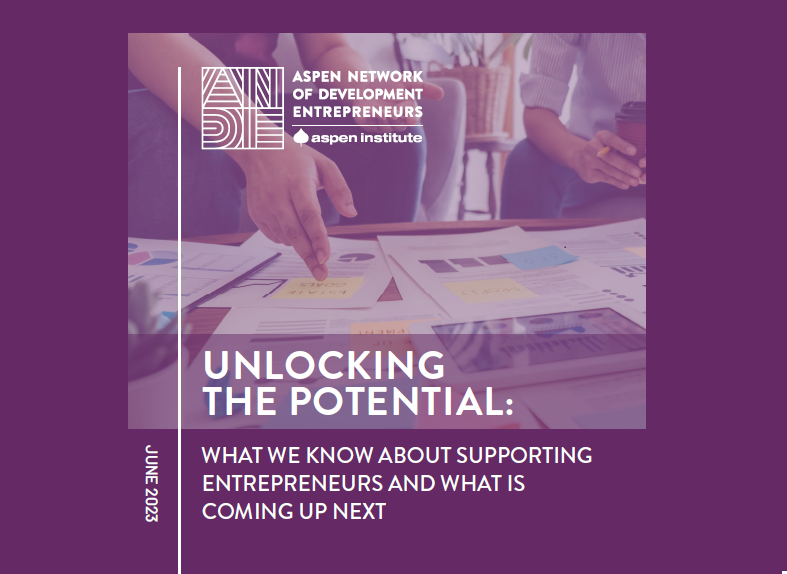 "The report delves into the effectiveness and impact of various business support initiatives, employing rigorous research methodologies such as randomized controlled trials (RCTs). The key topics covered include the effectiveness of accelerator programs, talent acquisition for SMEs, recordkeeping and data collection, impact measurement and management (IMM) frameworks, and support for women-led businesses. It also offers valuable insights for policymakers, investors, and entrepreneurs to make informed decisions, fostering sustainable growth and success within the business ecosystem. Recommendations underscore the importance of evidence-backed practices for talent acquisition, recordkeeping, and gender-sensitive approaches to support women entrepreneurs."
"This report examines the impact investing landscape in Latin America and the Caribbean for 2020 and 2021, based on a sample of active impact investors in the region, highlighting trends, key challenges, and opportunities, and featuring deep dives on activity in three of the region's largest markets: Brazil, Colombia, and Mexico, as well as a feature on Guatemala. Among its findings, the study shows that impact investors are increasingly seeking market-rate returns while keeping flexible return schemes according to the specific needs of countries and sectors. Additionally, it reveals that impact investors still heavily rely on proprietary impact measurement tools, while an increasing number of them are using existing frameworks to tackle impact measurement requirements. Access to capital, education and training, and the local regulatory environment are identified as the most common challenges to overcome to unlock the full potential of the region's entrepreneurial ecosystem through impact investment."
"Uganda's Entrepreneurial Ecosystem Initiative (UEEI) Phase II aimed to address key gaps and opportunities in the entrepreneurial ecosystems of Kampala and Gulu, Uganda. The initiative was designed to work collectively towards addressing interrelated constraints such as limited access to financing, mentorship, and network connections, which were found to be limiting entrepreneurship in Uganda. While progress has been made, challenges such as bureaucratic red tape and a lack of appropriate financial products for small and medium-sized enterprises (SMEs) still exist. The UEEI Phase II serves as a valuable learning opportunity for practitioners and policymakers working to cultivate a thriving entrepreneurship ecosystem in emerging markets."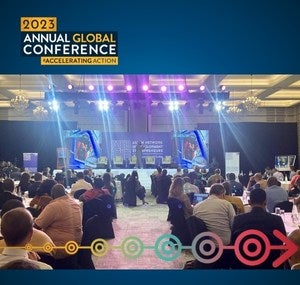 The 2023 Global Conference in Accra, Ghana, was a resounding success
Thank you, ANDE members and partners!
Our flagship annual gathering was sold out and brought hundreds of thought leaders from organizations across the world committed to advancing small business entrepreneurship. Marking the halfway mark towards achieving the Sustainable Development Goals by 2030, we started to chart a way forward.