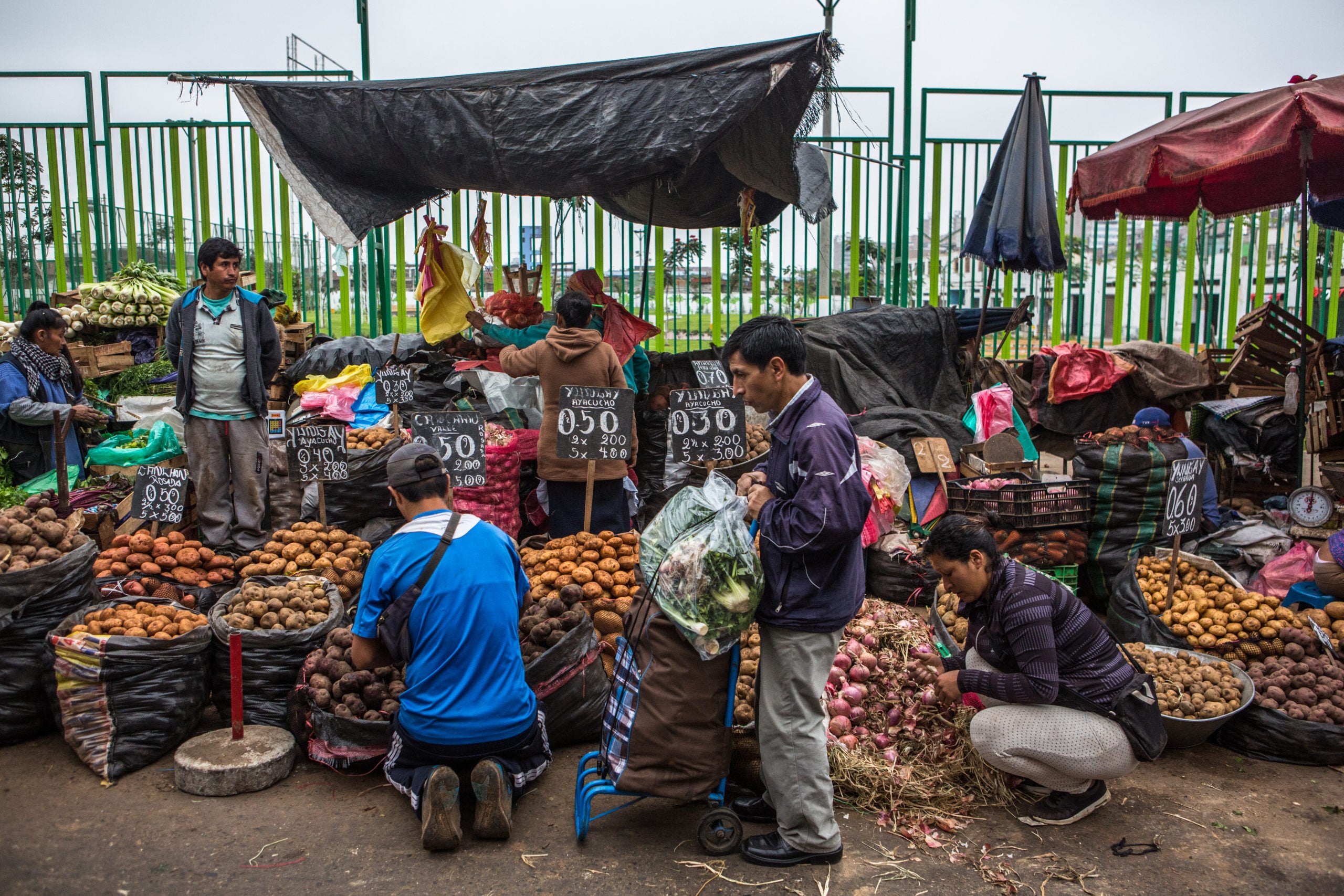 Supporting small and growing businesses as creators of safe, fulfilling, and sustainable work.
Decent work is central to reduce poverty and is a path to achieving equitable, inclusive, and sustainable development.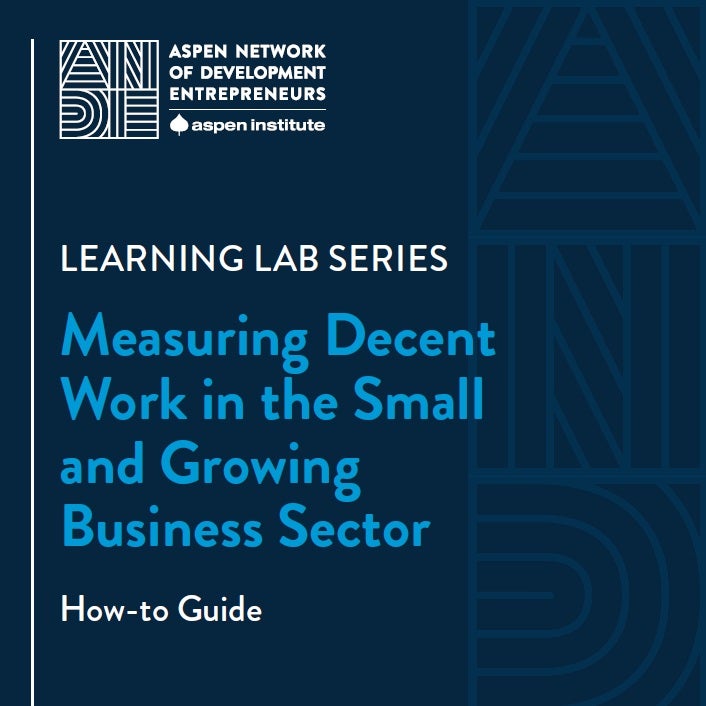 Featured Research
Measuring Decent Work in the Small and Growing Business Sector
"This knowledge brief captures key takeaways from six learning lab meetings about practical ways to measure decent work and job quality in the small and growing business (SGB) sector, facilitated by The Good Economy.
The learning lab emphasized the importance of practical measurement solutions and conceptual clarity when measuring decent work. This report seeks to provide an overview of the content discussed, useful resources, and global best practices shared during each of the learning lab meetings."