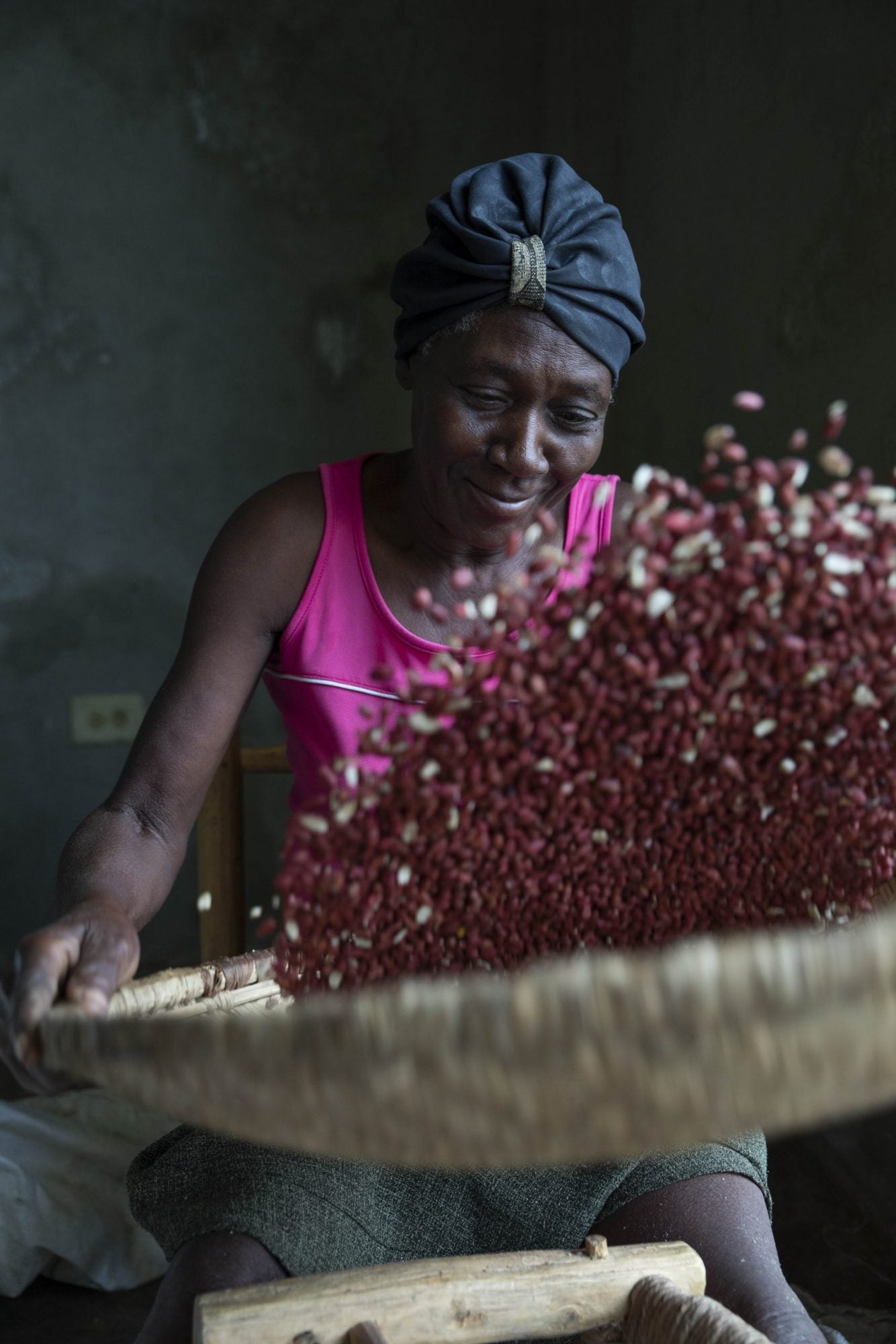 About the Aspen Network of Development Entrepreneurs
ANDE is a global network of organizations that propel entrepreneurship in developing economies.
ANDE members provide critical financial, educational, and business support services to small and growing businesses (SGBs) based on the conviction that SGBs will create jobs, stimulate long-term economic growth, and produce environmental and social benefits. Ultimately, we believe that SGBs can help lift countries out of poverty.
ANDE's Strategy
ANDE serves as a catalyst in the SGB space, driving the conversation and pushing for the importance of SGBs in contributing to the United Nations' Sustainable Development Goals (SDGs or global goals).
While SGBs are relevant to all of the global goals, ANDE believes that SGBs can make a particularly significant contribution to addressing three target areas. Working alongside our members, ANDE catalyzes new approaches and scale existing efforts of SGB intermediaries that are fostering SGBs that embrace gender equality, climate and environmental action, and decent work and economic growth.
ANDE engages with donor agencies, philanthropic organizations, governments, investment funds, and global corporations — making the case for the prosperity-creating power of small and growing businesses.
ANDE embraces an ecosystem approach to our work, seeking to catalyze coordinated efforts to build and strengthen entrepreneurial ecosystems through our central pillars — making the case for SGBs, increasing the effectiveness of SGB support organizations, and cultivating entrepreneurial ecosystems — while addressing the ongoing SGB sector challenges of talent development, SGB financing and impact investing, and impact management.
Urgent Issues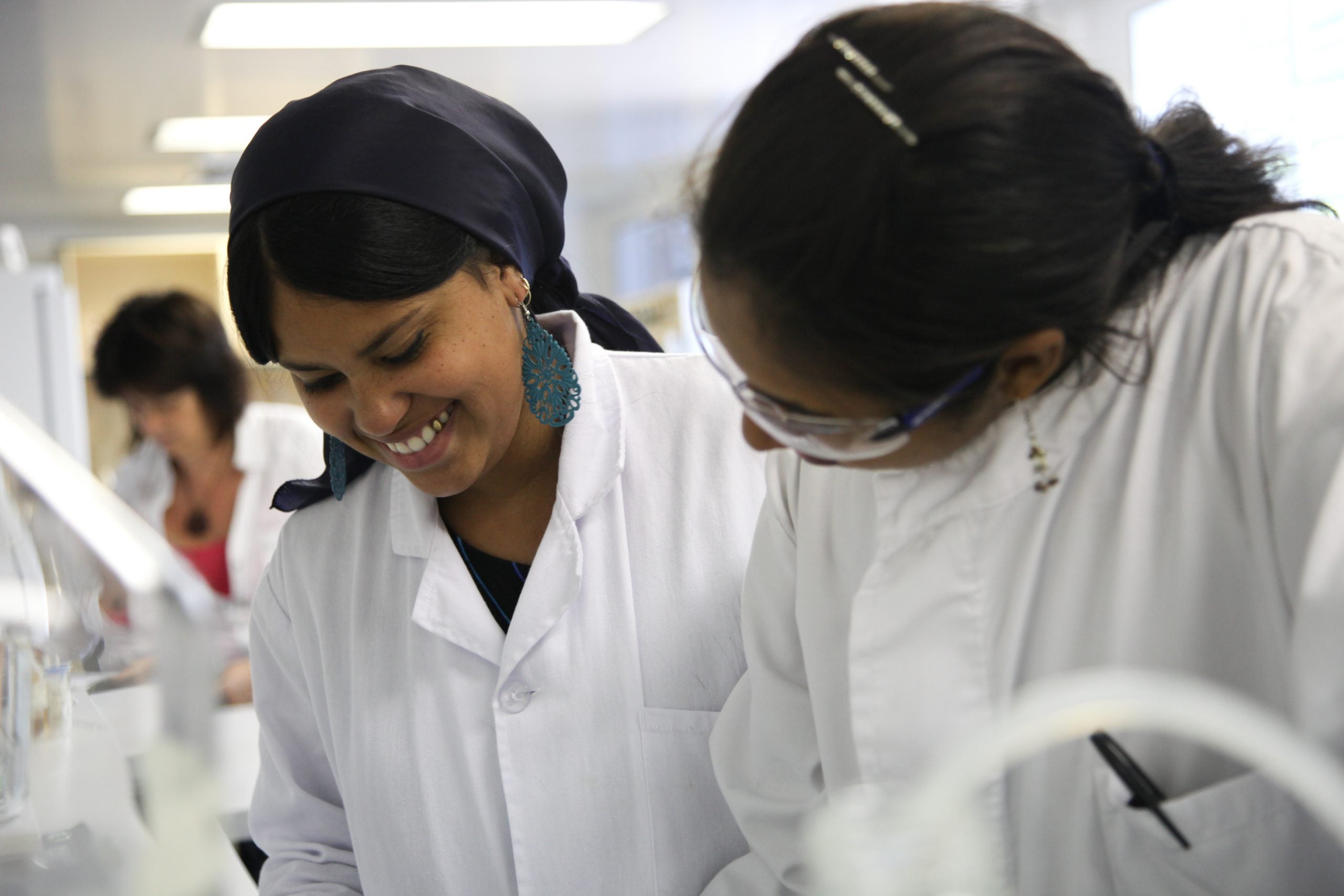 Gender equality via SGBs
If half of the world's population is left behind, significant progress on the SDGs is impossible. As UN Women points out, "all the SDGs depend on the achievement of Goal 5," which calls for the achievement of gender equality and empowerment of all women and girls. Alongside other stakeholders, the SGB sector has an important role to play in achieving SDG 5.
Entrepreneurial approaches to climate and environmental action
As communities around the world face new challenges due to unpredictable and extreme weather, rapidly depleting natural resources, and degradation of the land, water and air, scalable environmental solutions are needed to create more resilient economies. SGBs will inevitably have to confront climate and environmental changes that affect their customers, operations, and supply chains, and must therefore play a proactive role in taking needed steps to reduce their own emissions, support local adaptation and help build community resilience in support of SDG 6, 7, and 13.
SGBs as drivers of decent work and economic growth
SGBs are critical to the achievement of SDG 8: Decent Work and Economic Growth. In developing economies, young and high-growth firms are net job creators and small and medium enterprises (SMEs) employ the majority of the workforce. The SGB sector must deeply consider the ways that technology will shape the workforce of the future, and consciously engage with both the promise and peril of emerging trends such as the "gig economy."
ANDE's goal is to increase the impact of the SGB sector by raising the prominence of the SGB sector and its unique needs, and catalyze additional funding as well as recognition and inclusion by policymakers.
Making the case for SGBs
ANDE engages with donors and policymakers to help them understand the importance of and needs of SGBs.
Increasing the effectiveness of SGB support organizations
Through research, training, and network connections, ANDE helps entrepreneur support organizations work more effectively.
Cultivating entrepreneurial ecosystems
Through our eight regional chapters, ANDE serves as a hub for the development of strong SGB support ecosystems.
ANDE helps address common challenges faced by the SGB sector throughout the regions in which we work. We offer training, research, and guidance and tools in these areas to build capacity among our members and within the sector.
Talent development
Recruiting, developing, and retaining talent is a critical issue for SGBs. ANDE's programming helps our members address these human capital development challenges.
SGB financing and impact investing
ANDE convenes and supports our members to increase the supply of entrepreneur-friendly impact capital.
Impact management and measurement
ANDE helps members measure their impact to better understand how they are advancing social, economic, and environmental progress.