Sobre a ANDE
Uma rede global de organizações que impulsionam o empreendedorismo em economias em desenvolvimento.
Os membros da ANDE fornecem serviços essenciais de apoio financeiro e não-financeiro para as Pequenas Empresas em Crescimento (SGBs, na sigla em inglês) com base na convicção de que as SGBs vão criar empregos, estimular o crescimento econômico a longo prazo e produzir benefícios ambientais e sociais. Por fim, acreditamos que as SGBs podem ajudar a tirar os países da pobreza.
Saber mais
COVID e o setor de SGB
Dada a importância das SGBs para o crescimento econômico e a criação de empregos, apoiar essas empresas deve ser uma parte fundamental para a recuperação global. Para apoiar seus membros e o setor de SGB durante a crise em curso, a ANDE está trabalhando para entender e atender às necessidades em evolução dos membros, fornecendo recursos relevantes e uma plataforma para compartilhar estratégias de adaptação.
Ver recursos
PESQUISAS DA ANDE EM DESTAQUE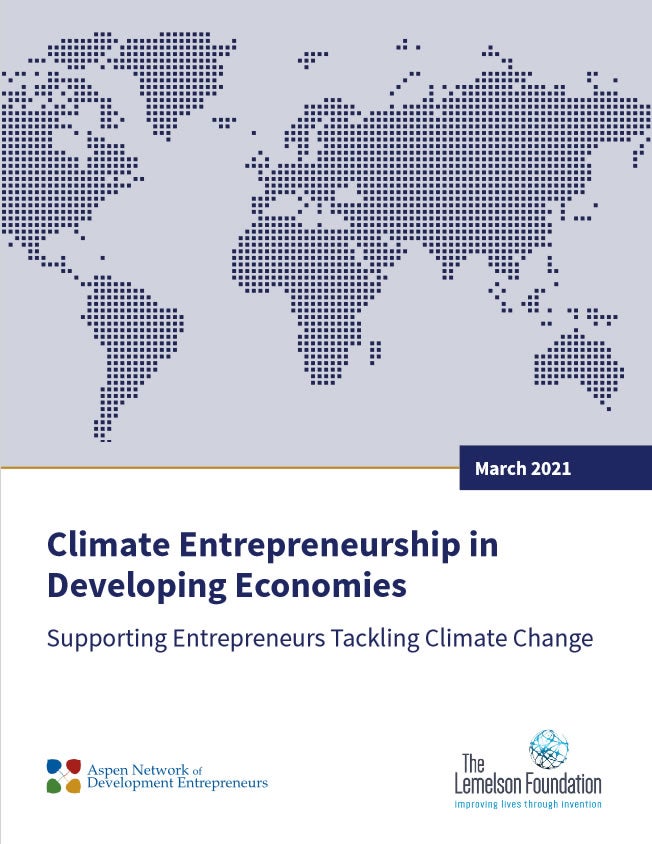 "Entrepreneurs in developing economies are vital to addressing climate change and promoting sustainable and resilient development. Developing countries will experience some of the worst climate impacts. and they also hold enormous potential for encouraging mitigation and adaptation on local and regional levels. Yet, entrepreneurs in developing economies face distinct challenges and barriers when it comes to addressing climate change. This report is intended to serve as an overview of the current literature on the intersection of entrepreneurs and climate action, as well as a call to action."
"This document is a strategic guidebook developed by Argidius Foundation and Dalberg Advisors to support business development services (BDS) providers to successfully adopt digital practices and tools. It explores current practices and opportunities across the landscape to guide BDS providers in using digital technologies to provide services to entrepreneurs in an effective and inclusive way."
"Este relatório pretende retratar características do setor de investimento de impacto na América Latina no decorrer dos últimos dois anos com base em uma amostra de investidores de impacto ativos na região. Utilizando dados das organizações e de transações (deals) compartilhados por esses investidores, proporciona-se uma visão geral de onde e como o capital está sendo alocado e identificam-se desafios enfrentados pelo ecossistema. O relatório foca na região como um todo e se aprofunda nos três maiores mercados: Brasil, Colômbia e México."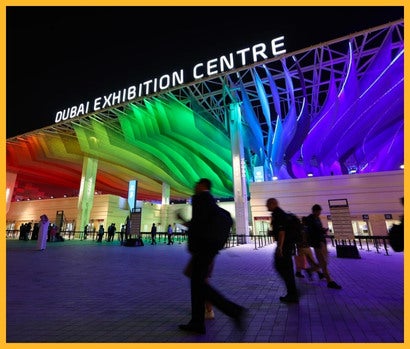 You may want to check out the many events hosted in Dubai by our network! Here is just a sample of entrepreneurship meetings happening at the climate summit.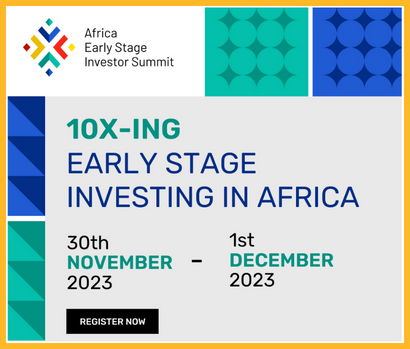 Connecting Africa's Early-Stage investors ecosystem for a decade and counting!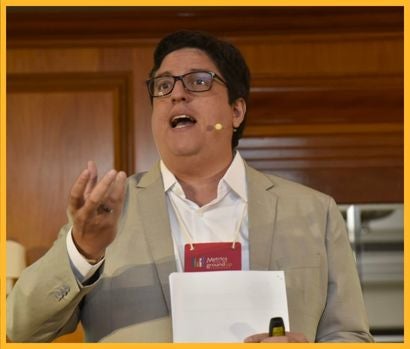 In the vibrant city of Rio de Janeiro, ANDE recently spearheaded a pivotal gathering, the "Metrics from the Ground Up" conference.