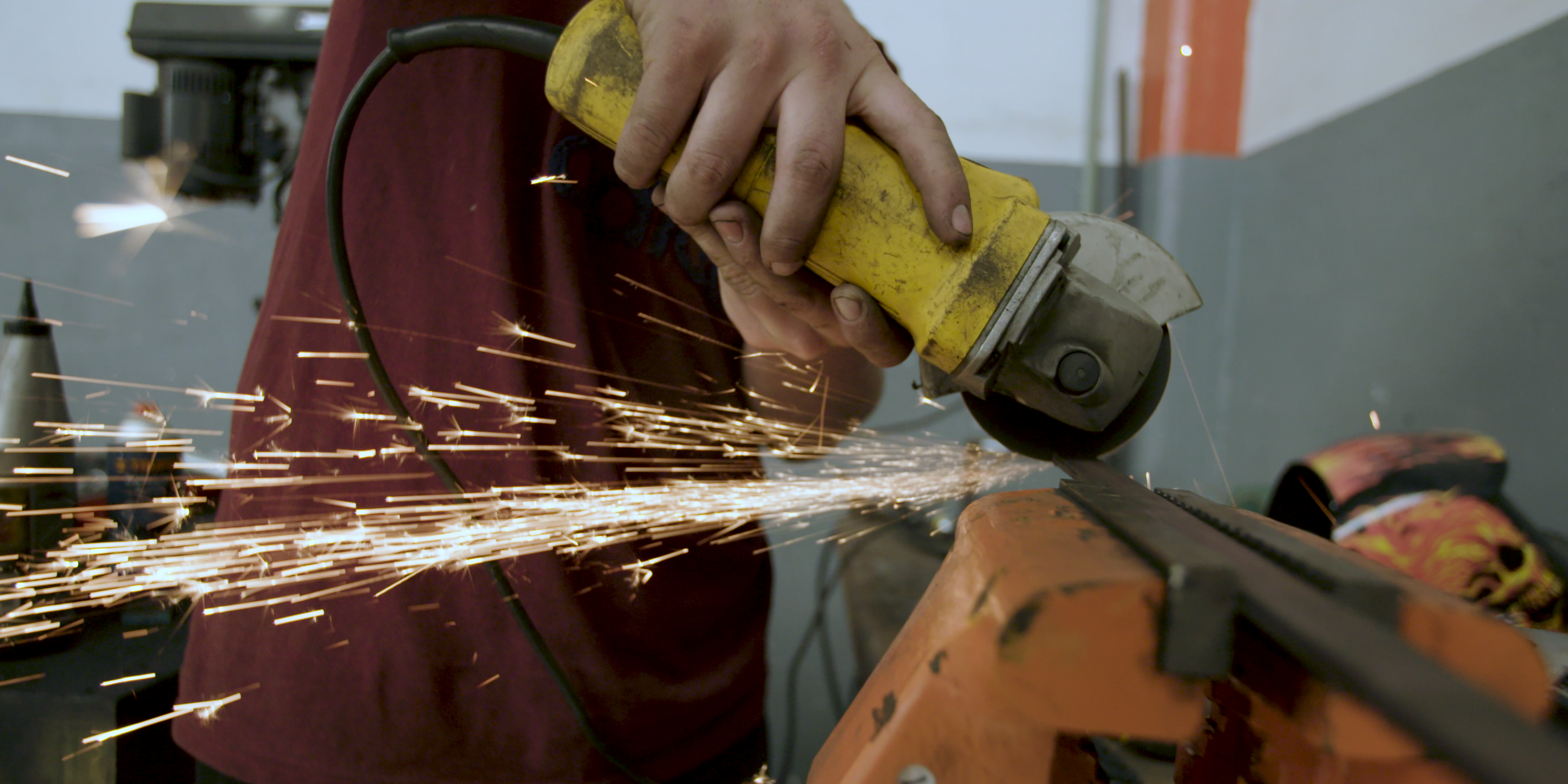 Leveraging SGBs to achieve the SDGs.
ANDE is working to drive the SGB sector to help achieve the sustainable development goals aligned with gender equality, environmental action, and decent work and economic growth.
In 2019, ANDE launched a strategy, aligned with the UN Sustainable Development Goals (SDGs), to identify interventions that help SGBs maximize their social, environmental, and economic impact. We chose to focus our work on three urgent issues, in which we believe ANDE has the most capacity and the greatest opportunity to contribute to positive transformation: gender equality; climate and environmental action; and decent work and economic growth.
ANDE's initiatives leverage its unique position as the only organization that convenes the full spectrum of the entrepreneurial ecosystem, with close connections with funders, investors, capacity building organizations, governments, and research institutions, to drive collective action that can accelerate positive impact aligned with the most pressing needs of the sector and the SDGs at the core of our strategy.
Through a systems approach, ANDE combines the power of its network with actionable knowledge, strategic advocacy and communications, and catalytic financial resources to accelerate poverty alleviation and transitions to more inclusive and green economies. Further, ANDE deploys resources as a lean venture would: defining a learning agenda, testing hypotheses through a diverse portfolio of activities and investments, and sharing learnings back out with the field.
ANDE cannot do this work alone. That is why we partner with strategic global and local organizations to create and implement initiatives.
ANDE Gender Equality Initiative
The ANDE Gender Equality Initiative (AGEI) was launched at ANDE's 2019 Annual Conference to support women as leaders, employees, and consumers in the emerging market SGB sector. This global collective impact initiative provides a platform for ANDE members and the wider SGB sector to elevate SGBs as contributors to the United Nations Sustainable Development Goal (SDG) 5: "Achieve gender equality and empower all women and girls."
Learn More