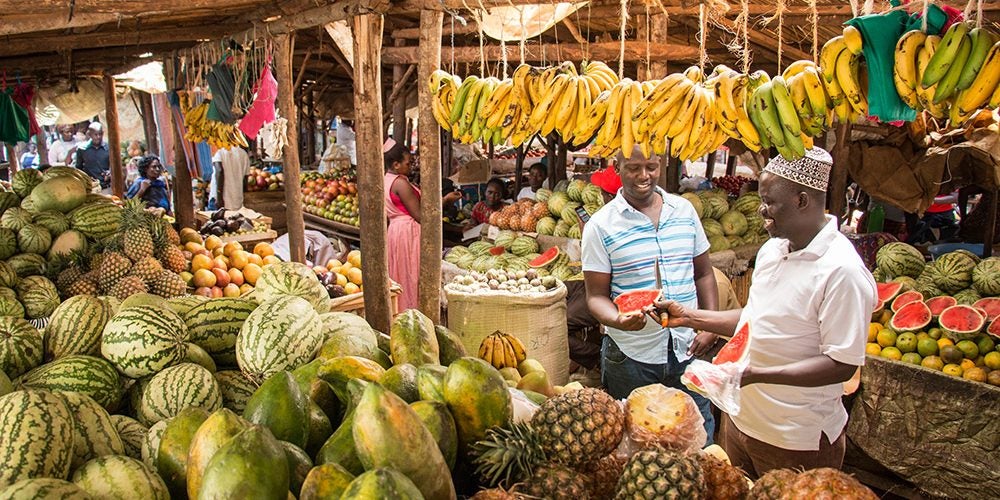 East Africa
The East Africa chapter is headquartered in Nairobi, Kenya and covers Ethiopia, Kenya, Rwanda, Tanzania, and Uganda.
About the chapter
The East Africa chapter works to create a thriving entrepreneurial ecosystem in the region.
It does so by working together to better understand and leverage existing resources in the region, facilitating interaction among local actors, identifying common challenges, and encouraging collaborative projects to address them. The chapter also hosts workshops, round table discussions, and networking events for members to share best practices for supporting entrepreneurs in the region and to seek out partnership opportunities.
Chapter Activities
Networking and fostering connections: Regular chapter events, both formal and informal, provide time for ANDE members to network, learn, and share best practices. They include member meetings, happy hours, webinars, roundtables, and workshops on different themes. We also facilitate tailored introductions and connections among members to foster collaborations and partnerships among practitioners in the SGB ecosystem and strengthen the ecosystem through the region.
Knowledge sharing: The chapter shares regular updates, including upcoming opportunities, events, and publications, with SGB stakeholders active in the region through a public newsletter, chapter updates for members, and regular promotion on our social media and other channels. We are always eager to partner to tell the story of SGBs and our members' work.
Research: Our research initiatives build the knowledge base for SGB support organizations to improve their effectiveness and create thriving entrepreneurial ecosystems. ANDE conducts both high level and specialized regional research on SGB networks and trends, which provide major value to our members.
Funding: ANDE provides regular funding opportunities to both members and non-members to both drive greater resources to organizations supporting SGBs in developing economies and ensure ANDE member expertise is leveraged efficiently. Funding opportunities are meant to spur more creative and collaborative investments in SGBs and uncover how SGBs contribute to poverty alleviation and economic growth. Recent opportunities in the region include the ANDE-MEDA Technical Assistance Facility Fund, Argidius ANDE Talent Challenge Fund and ANDE impact Measurement Catalyst Fund.
Learning and training: The chapter convenes learning groups on various topics and has led trainings on metrics, talent development, gender equality, investment management, SGB finance, and more. ANDE has a particular focus on promoting impact measurement and management within the network. We encourage knowledge sharing, support the adoption of a common language to measure performance, and encourage exploration of new methods and tools to enable more efficient and useful measurement practices.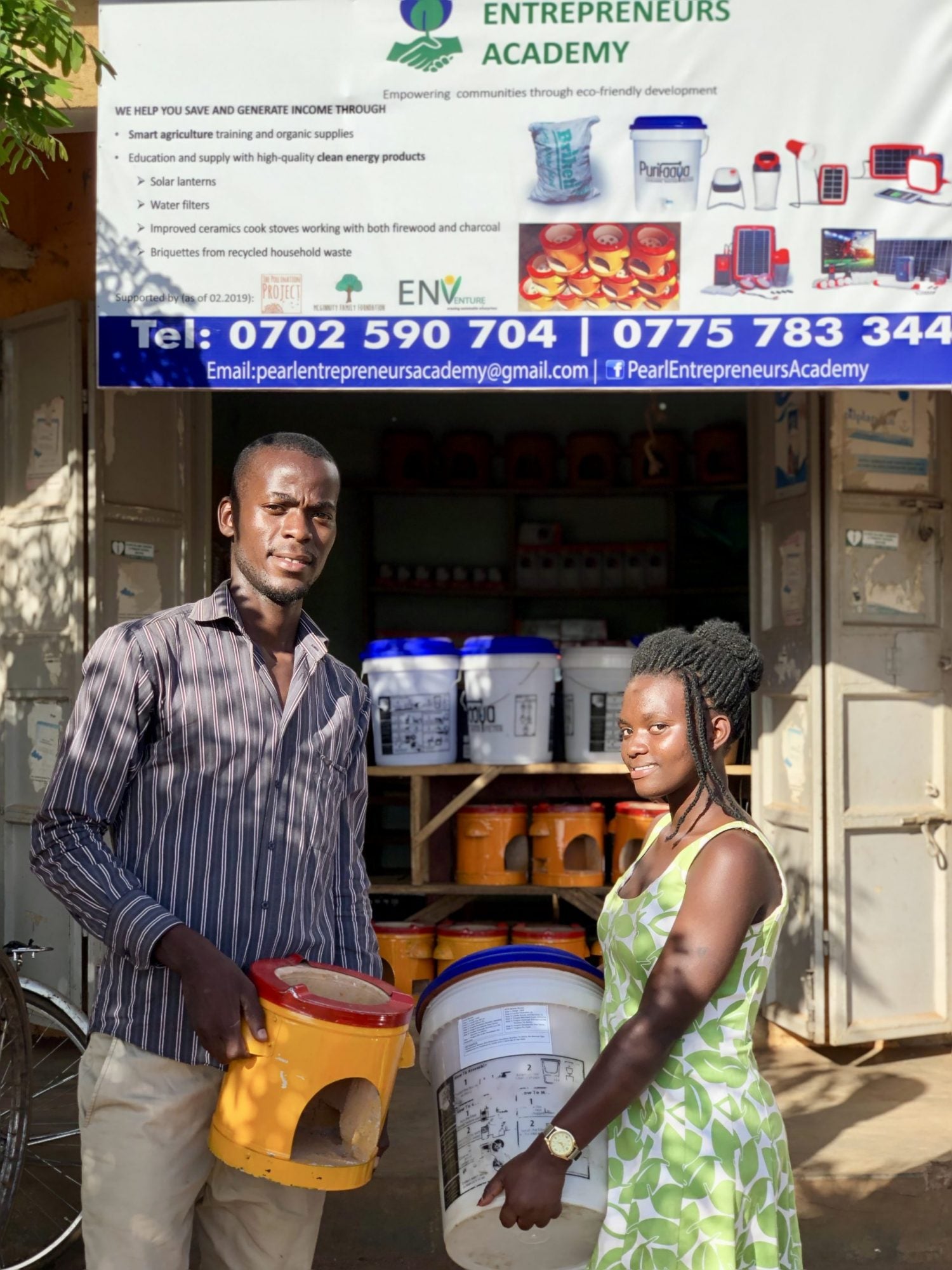 Project Spotlight
Uganda Entrepreneurial Ecosystem Initiative
The Uganda Entrepreneurial Ecosystem Initiative (UEEI) is a two-phase initiative aimed at bolstering entrepreneurship in two regions of Uganda. Phase I, launched in 2018, comprised an assessment of the environment in which SGBs operate in Kampala and Gulu, as well as the design of a strategy to strengthen those two entrepreneurial ecosystems. Phase II, which began in 2020, is a multiyear, multi-stakeholder initiative that seeks to comprehensively address the binding constraints that were identified in Phase I.
ANDE has 118 members working across East Africa.
"Let's be honest here: Entrepreneurs will need financing to get through this economic downturn. However, most of the investors that we've asked said that due diligence has been slowed either due to travel restrictions, their focus on supporting their existing portfolio of entrepreneurs, or those which already had term sheets in place. So where is this financing going to come from?

Our perspective for this article is the investor side of the conversation. What are angel investors thinking about during this global crisis: Is now the perfect opportunity to invest? Is it a time to hold on to your cash and hide it under the bed?It can make sense to halt making any investments all together – and focus on supporting the existing portfolio – given that most angels invest out of pocket. However, this could be an uncommon opportunity to make investments which could generate very good returns..."
"This report presents a detailed analysis of impact investing activity in East Africa, examining the supply of global impact investment capital as well as the demand for investment resources from small and medium enterprises (SMEs), social enterprises, and others who aim to drive social and environmental impact through the private sector. The report covers five "focus countries" in depth: Kenya, Uganda, Tanzania, Ethiopia, and Rwanda; and six additional countries in the region in less depth: Burundi, Sudan, South Sudan, Djibouti, Eritrea, and Somalia."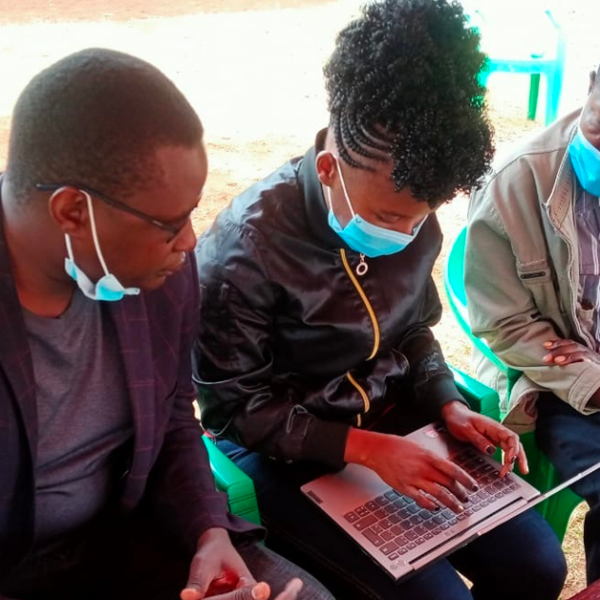 Guest post by ANDE member Enviu. No matter how bold our impact goals, if they can't be measured, we're building in the dark.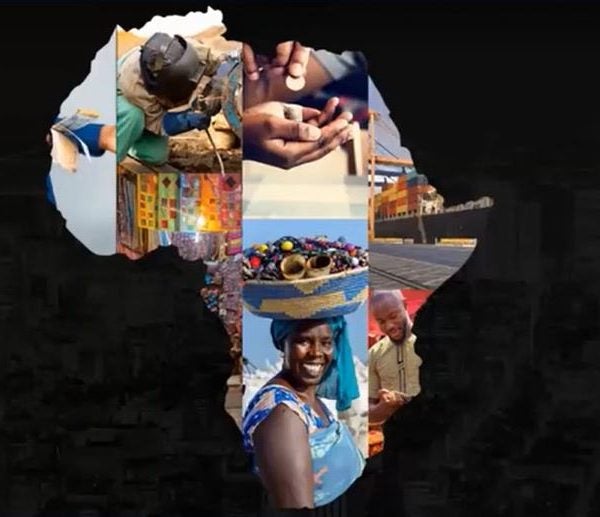 As ANDE continues to champion for an improved SGB ecosystem in Africa, it seeks to build consensus on the most pertinent advocacy issues and priorities, identify the best practices and strategies, and inspire collaboration to create a more resilient environment for SGBs, especially in the wake of COVID-19.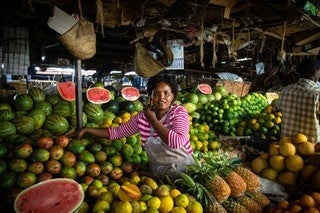 The climate and biodiversity crisis presents enormous challenges and at the same time, COVID19 has made evident the profound social flaws and inequalities of our economic system. Impact driven venturing is a critical instrument to tackle these challenges, achieve impact at scale and do it fast.
ANDE Action Labs convene members to ideate and prototype solutions to systemic challenges in the SGB sector. The key stages involved in the action lab include learn, image & ideate, create and test.
Chapter information and updates
Sign up for our monthly newsletter, chapter updates, and event invitations.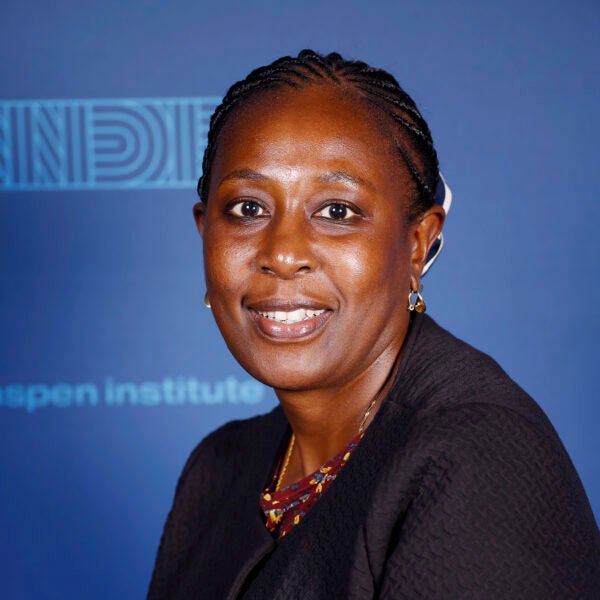 Regional Director, East Africa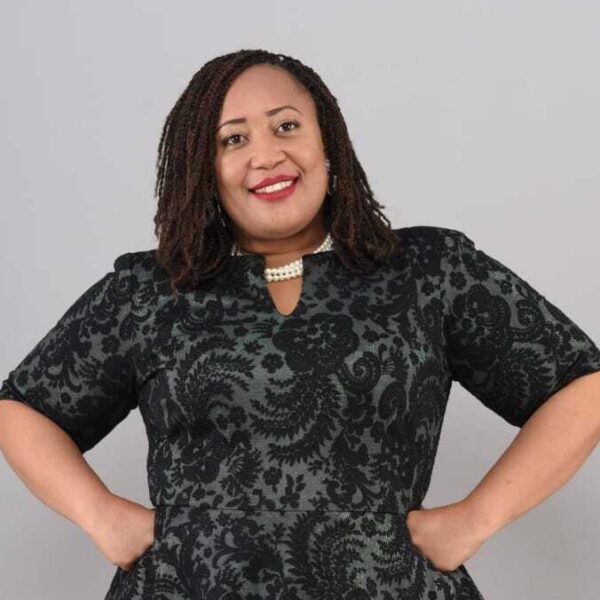 Chapter Head, East Africa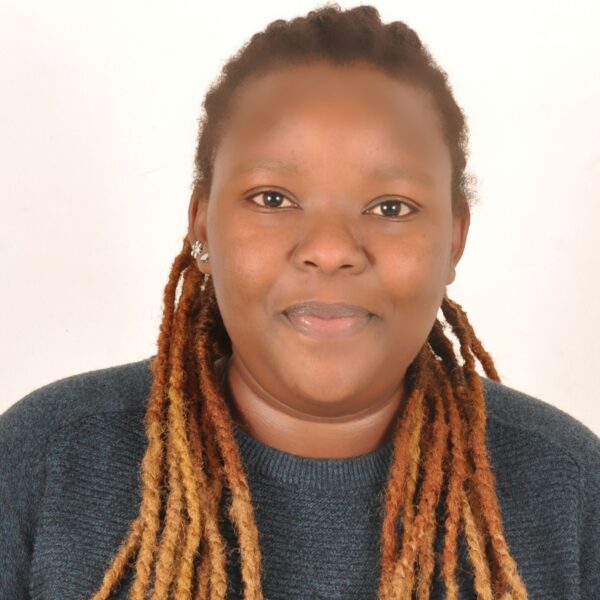 Program Operations Coordinator, East Africa
Chapter Steering Committee