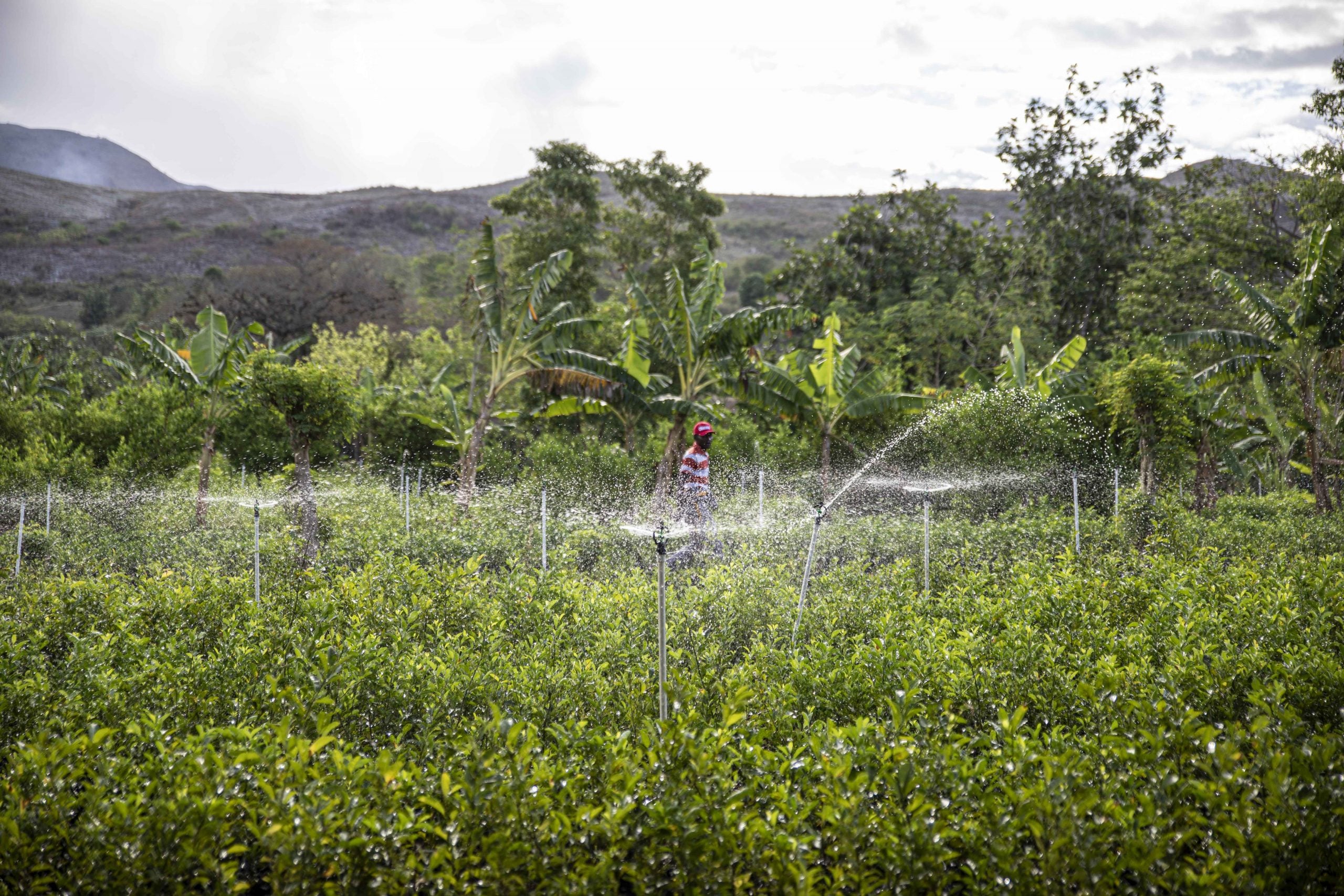 ANDE members are intermediaries who support SGBs in developing economies.
They are looking to collaborate, partner, and share best practices with one another to both benefit their own organization's work and create a more efficient industry as a whole.
Join ANDE.
Learn more about the benefits of ANDE membership, application process, and how to leverage your membership.
Learn More
ANDE's specific program areas include:
ANDE members generally fall into the following organizational categories:
Capacity development providers
Entities that provide business development and advisory services to SGBs.
Corporations and corporate foundations
Private sector entities that engage SGBs or SGB intermediaries via their business, research, or philanthropic activities.
Development finance institutions and donor agencies
Local, national, or multinational public sector entities that support entrepreneurship through grant-making and other means.
Foundations
Private foundations and grantmaking nonprofits that provide grant capital to the SGB ecosystem, both to SGBs directly and to SGB intermediaries.
Investors
Funds or financial entities that provide capital to SGBs in developing economies. Investments include debt, equity, and quasi-equity and are generally between USD $20,000 and $2 million. In addition, some investor members also provide capacity development services.
Research and advisory service providers
Organizations that provide consulting, research, and advisory services as the main mission of the organization.
ANDE has 216 members working across the globe.
MEMBER SPOTLIGHT
From its global newsletter to its major annual events, ANDE members have access to a multitude of platforms for promoting their work and co-creating knowledge with other members. The ANDE Member Spotlight is a series of short, interview-based blog posts highlighting an ANDE member organization and any new projects, recent investments, or ongoing research with interesting learnings that add value to the ANDE community.