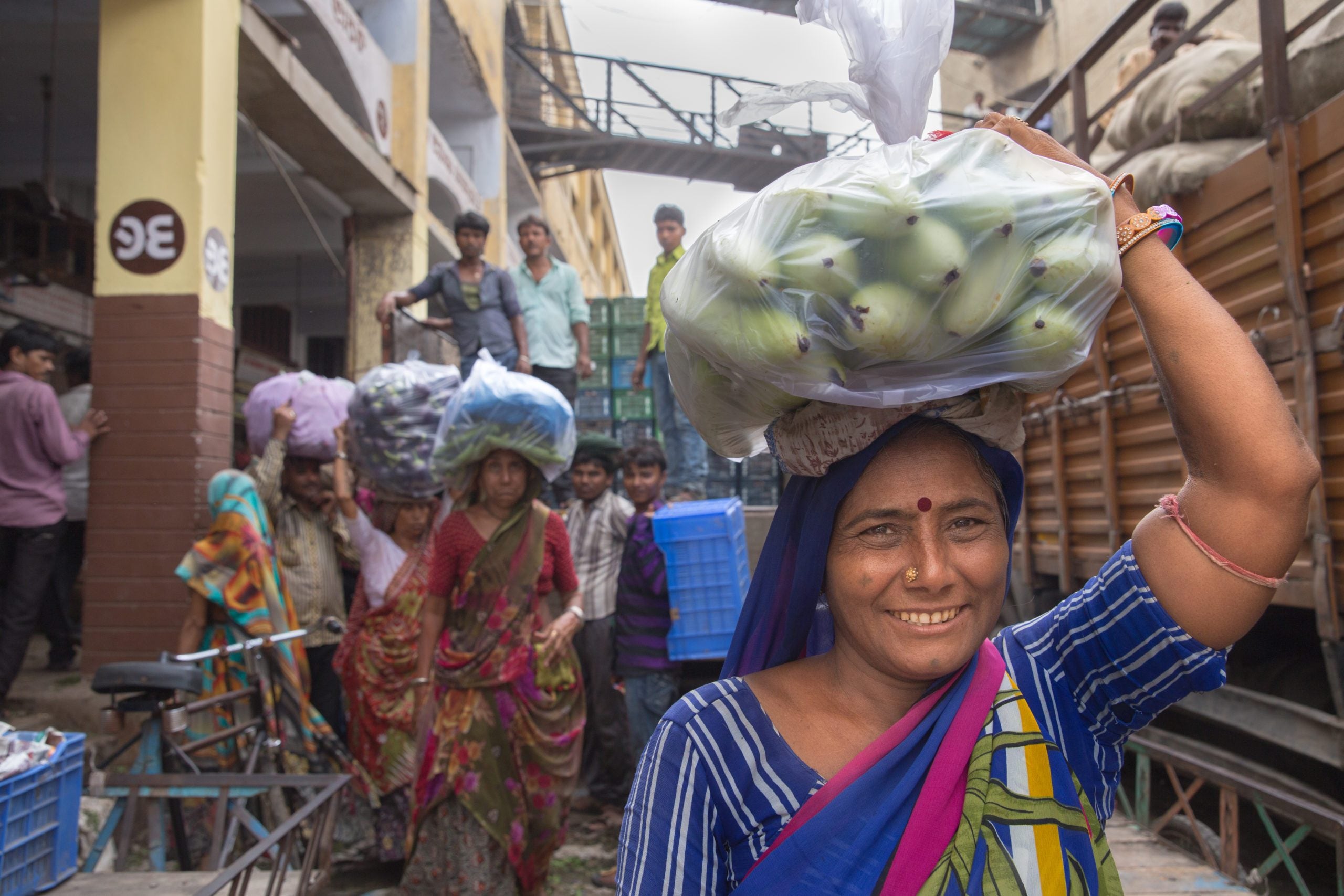 Unlocking the full potential of women in the entrepreneurial ecosystem.
The SGB sector has an important role to play in achieving gender equality. If half the world's population is left behind, significant progress on the SDGs is impossible.
By the Numbers
There is a significant gap in access to finance for women-led SGBs.
According to the International Finance Corporation, this gap amounts to nearly $320 billion in developing countries. This lack of access to capital, due in part to investor bias, is a major constraint to growth. There is also reason to believe that this gap extends beyond financing into other support services, which studies suggest can be less effective for women relative to their male counterparts. Research from ANDE's Global Accelerator Learning Initiative (GALI) finds that women-led businesses are less likely to apply to acceleration programs, and those that do receive this support are still less likely than their male counterparts to secure equity financing.
Announcing Winners of ARISE Research Grant
Early in 2023, ANDE, as part of the ARISE Consortium with the Criterion Institute and 2X Global, announced an exciting funding opportunity for research on gender lens investing . An extraordinary number of entrepreneurs across the globe submitted their ideas following a call for proposals and an Open House information session on June 21.
After an extensive review process, ANDE and its consortium partners chose eight grant recipients across four regions: East and Southeast Asia, South Asia, Latin America, and Africa. The grant winners proposed projects directly related to supporting entrepreneurs and closing the gender finance gap and demonstrated a clear understanding of gender power dynamics in local contexts.
About ANDE's work in Gender Equality
Grounded in the belief that SGBs can contribute to global peace and prosperity, ANDE has been pushing forward work in line with United Nations Sustainable Development Goal (SDG) 5: "Achieve gender equality and empower all women and girls." More than 75% of ANDE's membership boasts an explicit focus on gender in their work and  ANDE has advanced its own gender impact through various grant-funded program. With the intent to foster women as leaders, employees, and consumers in developing economies' SGB sector, ANDE's Gender Equality Initiative (AGEI) seeks to build supportive entrepreneurial ecosystems in developing economies that are responsive to the ways in which women have been subject to gender bias and institutional exclusion. 
Through three pillars of focus, AGEI aims to increase women's access to: 

Featured Programs
ANDE's Gender Equality Initiative (AGEI)
In 2019, ANDE announced an exciting partnership with USAID's Gender Equity and Equality Action (GEEA) Fund and the Visa Foundation to launch the ANDE Gender Equality Initiative, which aims to support women as leaders, employees, and consumers in the emerging market SGB sector. The initiative works to strengthen intermediaries that provide support to women entrepreneurs to fund more companies, build their capacity, connect them with appropriate sources of capital, and help them scale. Other priorities include advancing women as key decision-makers—fund managers, board members, mentors, and employees—in the entrepreneurial ecosystem. AGEI has three key work streams including: Ideating through Gender Equality Action Labs; Locally Led Chapter Programming; and  Innovative Re-Granting Facilities.
Advancing Research and Investment Standards for Gender Equity (ARISE)
Through support from Global Affairs Canada, Advancing Research and Investment Standards for Gender Equity (ARISE) is a three year project aiming to accelerate the adoption of gender analysis and expertise within investments and ultimately improve gender equality outcomes for women, girls, and nonbinary individuals in emerging markets. In collaboration with Criterion Institute and 2X Global, we aim to widen the pool of women's rights and civil society organizations that are equipped to work alongside investors in the fields of Gender Lens Investing (GLI) and innovative finance; support the ability of donors to advance these best practices; and direct the growing amount of capital flowing to the field of GLI to investments that are more likely to achieve gender equality and development outcomes.
We are currently accepting concepts for a research grant.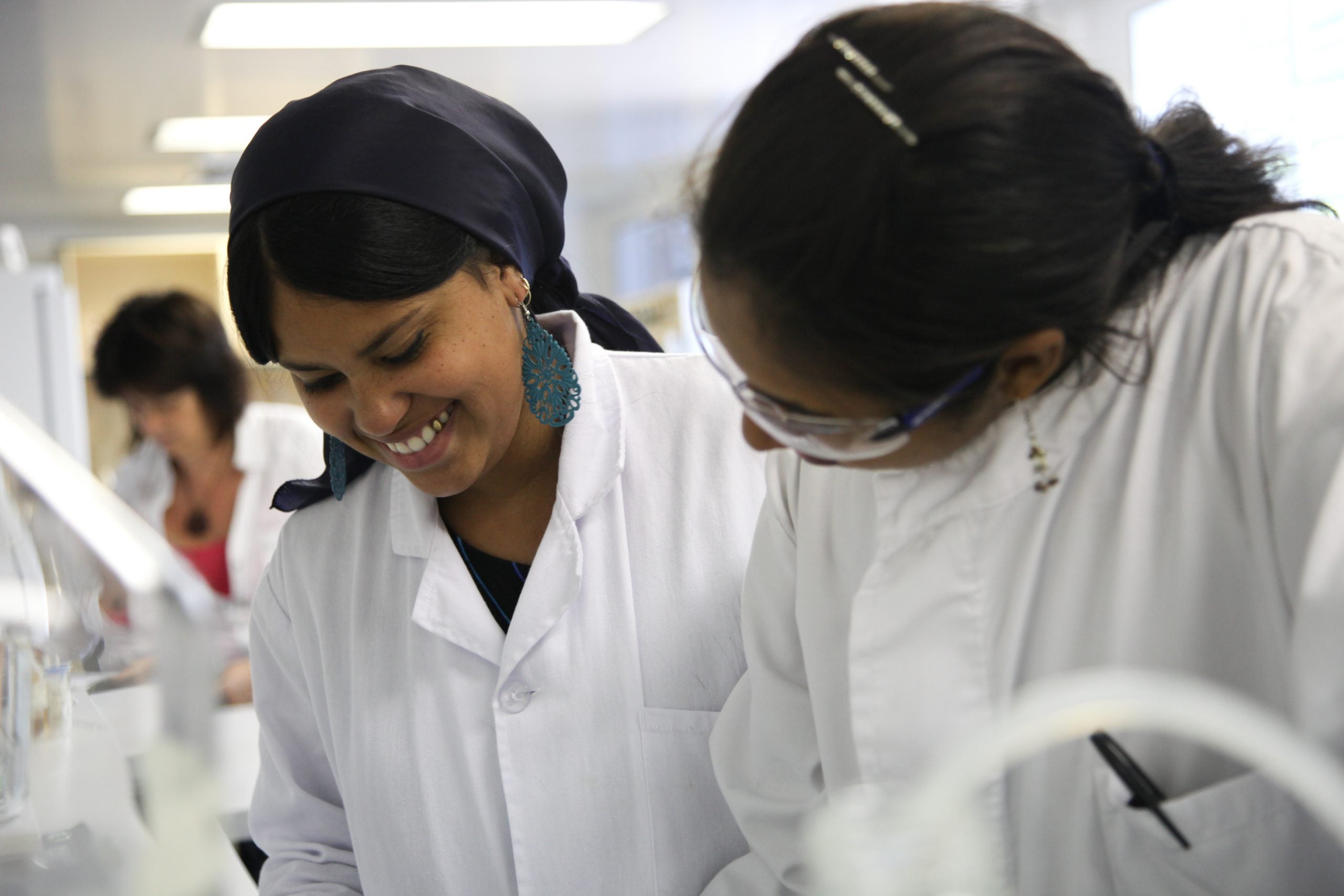 Issue Brief
Gender Equality in the SGB Sector
The SGB sector can contribute to SDG 5 through three categories of actions:
Promoting investments and effective support services for women-led SGBs.
Improving gender-inclusive employment policies within SGBs and intermediary organizations, including increasing the development of women in leadership roles and providing gender-sensitive policies for employees at all levels.
Scaling gender-focused business models through SGBs, including integrating women-owned or -led businesses into corporate supply chains or distribution channels and providing goods or services beneficial to women and girls.