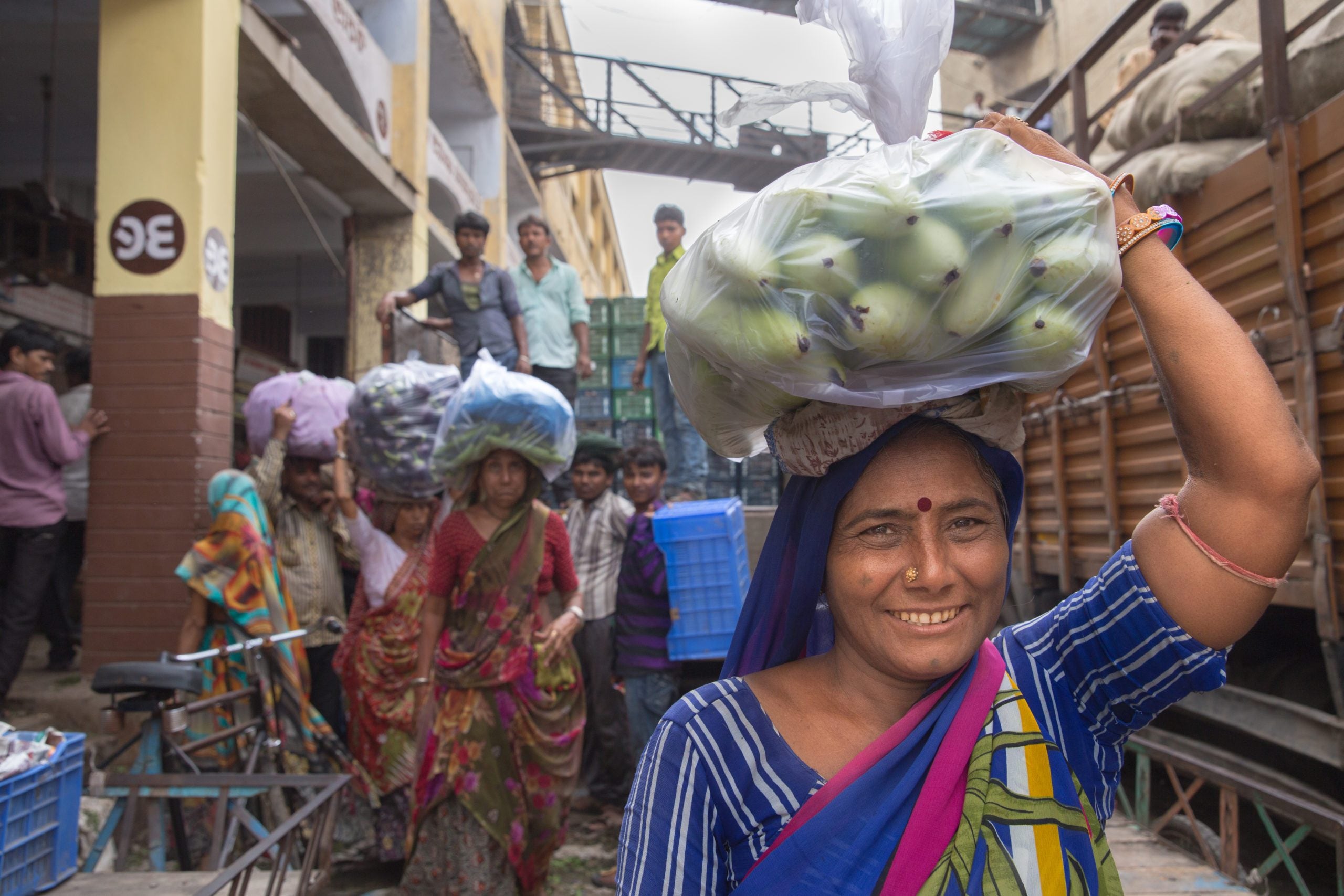 Unlocking the full potential of women in the entrepreneurial ecosystem.
The SGB sector has an important role to play in achieving gender equality. If half the world's population is left behind, significant progress on the SDGs is impossible.
By the Numbers
There is a significant gap in access to finance for women-led SGBs.
According to the International Finance Corporation, it amounts to nearly $320 billion in developing countries. This lack of access to capital, due in part to investor bias, is a major constraint to growth. There is also reason to believe that this gap extends beyond financing into other support services, which studies suggest can be less effective for women relative to their male counterparts. Research from ANDE's Global Accelerator Learning Initiative (GALI) finds that women-led businesses are less likely to apply to acceleration programs, and those that do receive this support are still less likely than their male counterparts to secure equity financing.
About AGEI
The ANDE Gender Equality Initiative (AGEI) was established in 2019, with the support of USAID and the Visa Foundation, to support women as leaders, employees, and consumers in the developing economies SGB sector. This global collective impact initiative provides a platform for ANDE members and the wider SGB sector to elevate SGBs as contributors to the United Nations Sustainable Development Goal (SDG) 5: "Achieve gender equality and empower all women and girls."
The initiative seeks to build supportive entrepreneurial ecosystems in developing economies that are responsive to the ways in which women have been subject to gender bias and institutional exclusion. It works to strengthen intermediaries that provide support to women entrepreneurs to fund more companies, build their capacity, connect them with appropriate sources of capital, and help them scale. Other priorities include advancing women as key decision makers—fund managers, board members, mentors and employees—in the entrepreneurial ecosystem.
Featured Activities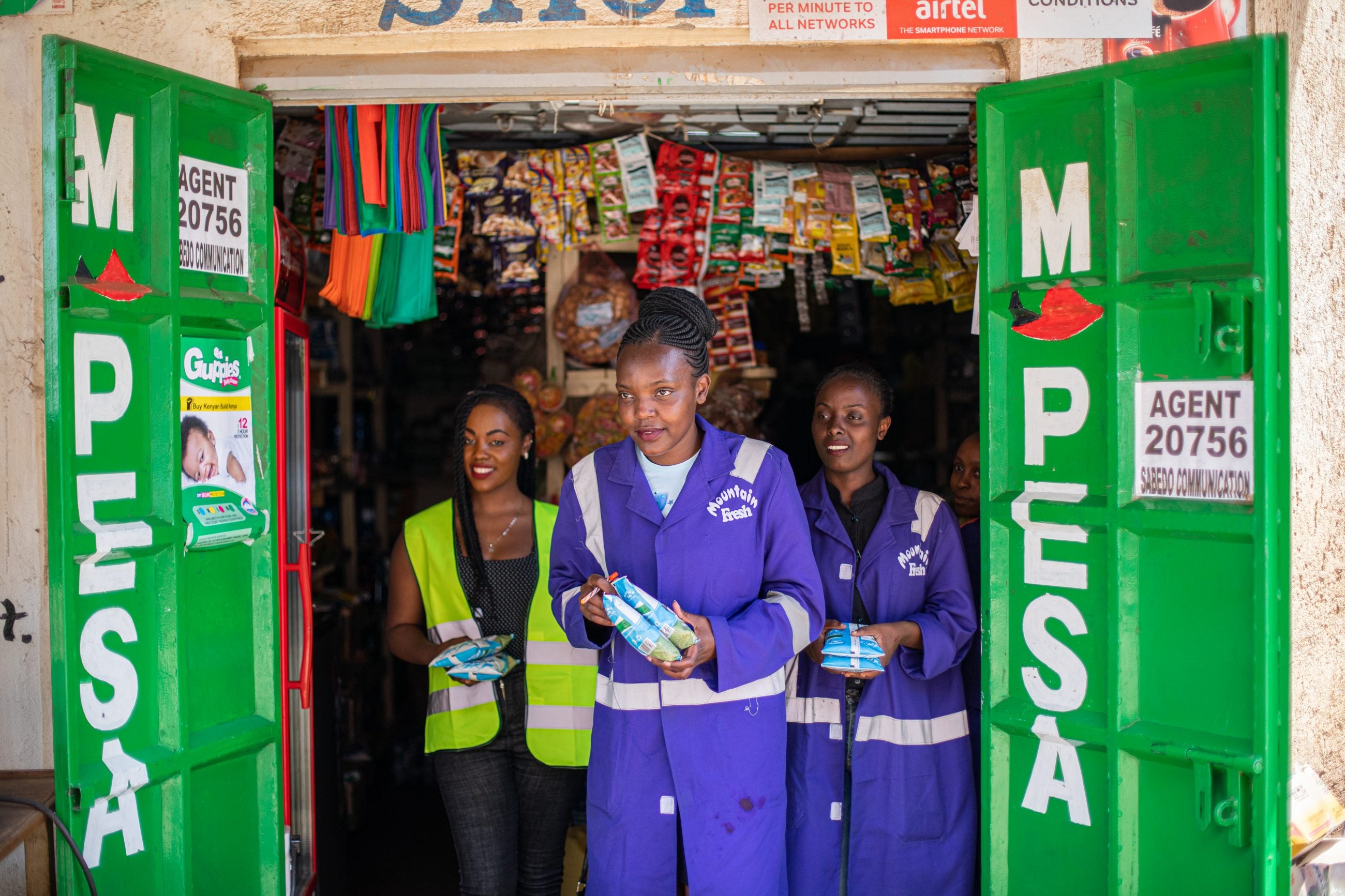 Advancing Women's Empowerment Fund
This fund, supported by USAID and the Visa Foundation, seeks to address the significant gap in access to finance for women-led SGBs by identifying the best strategies to get investment capital into the hands of women entrepreneurs in developing economies. In 2020, ANDE selected eight entrepreneurial support organizations to receive one-year grants of up to $150,000 in the first round of AWEF grantmaking, focused on South and Southeast Asia. In 2021, ANDE funded three organizations working in eastern, western, and southern Africa.
Gender-Smart Investing Capacity Building Facility
Recognizing roadblocks that investors and SGBs often face in prioritizing gender considerations in investment processes and business models, this facility aims to help investors build the technical know-how to incorporate gender into their investment thesis and process and help priority pipeline SGBs make gender-smart business decisions to lower risks and heighten profits. In partnership with USAID,  this facility awarded five grants for gender-smart investing capacity building services to investors supporting SGBs in India, Brazil, or the East and Southeast Asia, Andean, or Eastern African regions. 
Gender Lens Investment Pay for Results Fund
This series of grants is headed directly into the hands of investors who are actively employing a gender lens through investing in women owned or led businesses, businesses that offer tools that substantially improve the lives of women and girls, and businesses that advance gender equity through dignified employment and through value chains. Through ANDE's "pay for results" structure, the complete grant payment is contingent upon completed investments with the investors own fund in investments with a clear path to gender equity. In partnership with USAID,  this facility awarded four grants for gender lens investing. 
Gender Equality Action Labs
Utilizing an inclusive participatory design approach, ANDE partnered with the MIT D-Lab to co-design a Gender Equality Action Lab curriculum focused on building the capacity of SGB support organizations to collectively advance SDG 5 targets. After conducting a comprehensive literature review and assembling regional Advisory Committees to map key challenges, each ANDE chapter launched a Gender Equality Action Lab to ideate and prototype solutions to systemic gender inequities in the SGB sector. These Action Labs convened regularly in 2021, concluding with a funding challenge to scale promising solutions.
With funding support from USAID, ANDE is providing one-year grants of $48,000-$100,000 to eleven Action Lab projects to implement these ideas. The Sasakawa Peace Foundation (SPF) will also provide additional support for the winning project in Southeast Asia.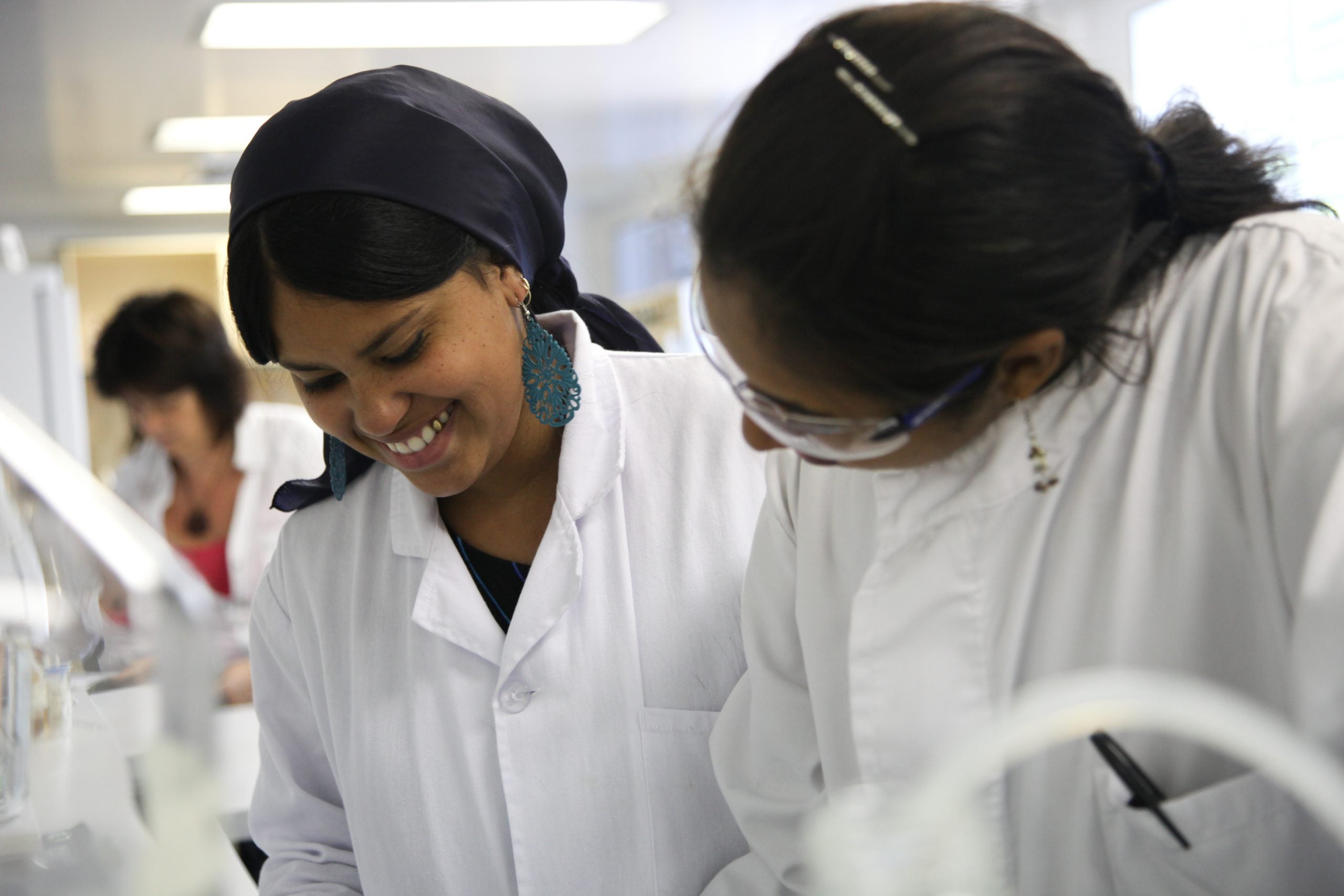 Issue Brief
Gender Equality in the SGB Sector
The SGB sector can contribute to SDG 5 through three categories of actions:
Promoting investments and effective support services for women-led SGBs.
Improving gender-inclusive employment policies within SGBs and intermediary organizations, including increasing the development of women in leadership roles and providing gender-sensitive policies for employees at all levels.
Scaling gender-focused business models through SGBs, including integrating women-owned or -led businesses into corporate supply chains or distribution channels and providing goods or services beneficial to women and girls.