Unparalleled opportunities for networking, partner building, and collaboration.
ANDE hosts hundreds of events each year, from intimate peer learning roundtables to large regional and global conferences.
Flagship Events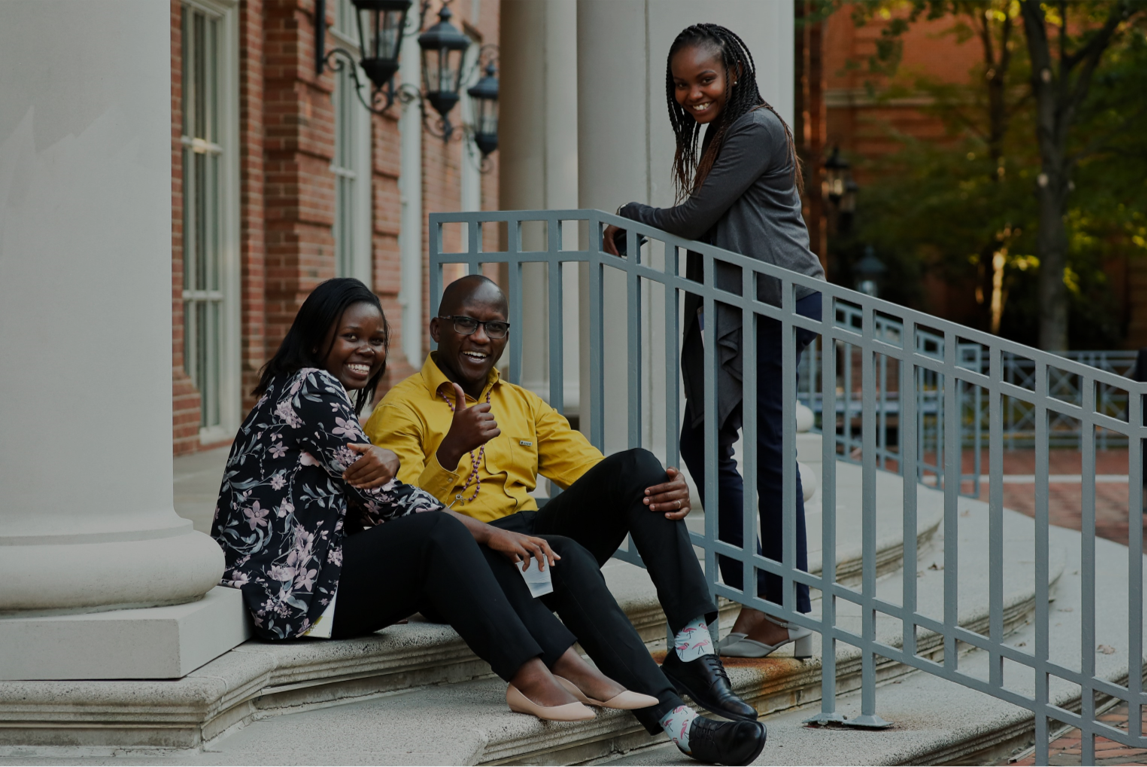 Annual Conference
The Annual Conference is the largest gathering each year of members from around the globe. Typically taking place in late September, the highly interactive event is targeted at senior-level executives of ANDE member organizations and highly interactive agenda features workshops on solutions to common challenges, networking sessions, and plenaries with leading thinkers in the SGB space.
Metrics from the Ground Up Conference Brazil 2023
Since 2009, ANDE has regularly hosted its Metrics from the Ground Up conference, featuring discussion topics and conference themes from emerging measurement practices among our members. In 2023, ANDE is excited to return the Metrics Conference to Latin America. With support from the Tipping Point Fund on Impact Investing (TPF), the conference will take place in Rio de Janeiro, Brazil on October 23-24.
West Africa Regional Conference
This two-day, highly interactive conference aims to connect local and international ANDE members and partners working in or with interest in West Africa; promote best practice ideas for the development of the SGB sector; feature practitioner-led breakout sessions on relevant sector issues; discuss changes and potential opportunities in the West African entrepreneurial ecosystem; and sustain the growing network of West African SGB support providers as a platform for promotion, networking and collaboration.
London Member Meeting
ANDE members gather during the spring in London for a one day meeting around the Skoll World Forum. It provides a place to network and meet other ANDE members, share reports from the field, announce new opportunities, and discuss challenges. ANDE members have priority registration for the event.
Entrepreneurial Ecosystems Convening
Since 2015, ANDE has hosted EECO, an annual closed door and invite-only event for funders in the SGB ecosystem, focused on peer learning and identification of opportunities for collaboration.
South Asia Convening
ANDE India hosted the first ANDE South Asia Convening August 2022. This regional convening, centered this year on resilient entrepreneurship, was a first attempt to bring this ecosystem of entrepreneur support organizations, in South Asia, together to initiate discussion and catalyze cross-border collaboration to further economic growth through entrepreneurship. We see this as the beginning of many more focused conversations and interventions in the region going forward.
Investment Manager Training
This five day course is the only course of its kind which provides a comprehensive overview of investing in SGBs. It is designed both for investment managers actively making investments in SGBs and capacity development providers working to support entrepreneurs through the investment process. The course covers the entire investment process – from deal sourcing and due diligence to term sheets, ongoing business support, and exit strategies.
Register for the next IMT in Dhaka, Bangladesh in June 2023
SGB Investing Orientation Training
This two-day course offers an overview of the SGB sector and doing deals in developing economies. It is geared towards new hires, summer associates, and those new to the sector.