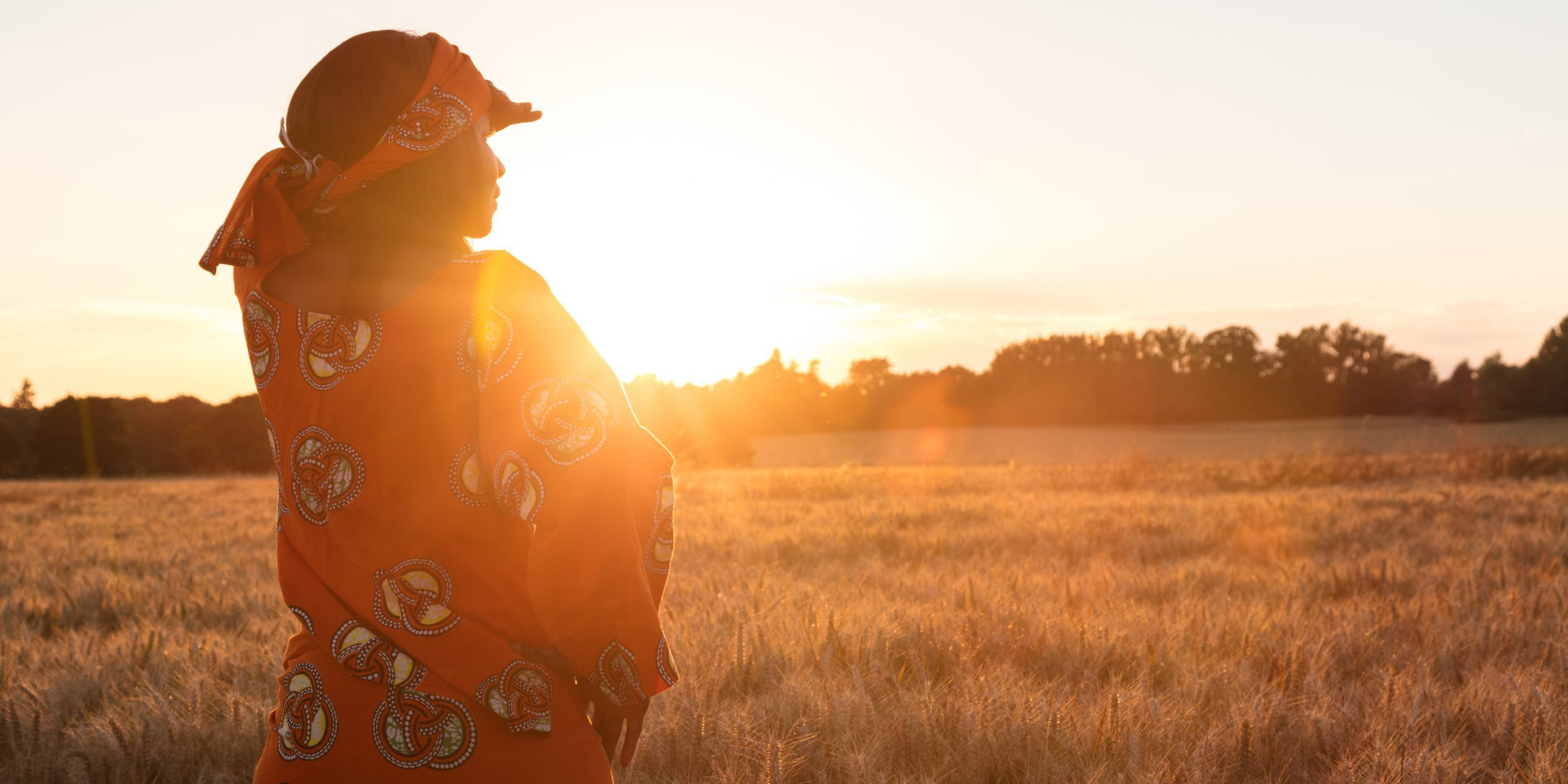 Southern Africa
The Southern Africa chapter is headquartered in Johannesburg and serves members across the Southern Africa region.
About the chapter
The Southern Africa chapter aims to create a thriving entrepreneurial ecosystem in the region.
Members of the Southern Africa chapter benefit from the opportunity to network, collaborate, and engage in robust conversations with like-minded organizations. The chapter brings together ecosystem players to learn from each other and connect to ANDE's extensive regional and global activities, all while working together to support Southern Africa's SGBs.
Chapter Activities
Networking and fostering connections: Regular chapter events, both formal and informal, provide time for ANDE members to network, learn, and share best practices. They include member meetings, happy hours, webinars, roundtables, and workshops on different themes. We also facilitate tailored introductions and connections among members to foster collaborations and partnerships among practitioners in the SGB ecosystem and strengthen the ecosystem through the region. The chapter also works with other ANDE regional chapters to conduct regular cross-chapter and cross-continent dialogues to encourage knowledge sharing and networking across regions.
Knowledge sharing: The chapter shares regular updates, including upcoming opportunities, events, and publications, with SGB stakeholders active in the region through a public newsletter, chapter updates for members, and regular promotion on our social media and other channels. We are always eager to partner to tell the story of SGBs and our members' work.
Research: Our research initiatives build the knowledge base for SGB support organizations to improve their effectiveness and create thriving entrepreneurial ecosystems. ANDE conducts both high level and specialized regional research on SGB networks and trends, which provide major value to our members. Some of our recent research work relevant to the region includes entrepreneurial ecosystem snapshots for Durban and Gauteng and research on women-led startups and impact measurement and management (IMM).
Funding: ANDE provides regular funding opportunities to both members and non-members to both drive greater resources to organizations supporting SGBs in developing economies and ensure ANDE member expertise is leveraged efficiently. Funding opportunities are meant to spur more creative and collaborative investments in SGBs and uncover how SGBs contribute to poverty alleviation and economic growth. Recent opportunities in the region include the ANDE-IDRC Joint Call for Expressions of Interest on the experience of women entrepreneurs participating in venture accelerator programs.
Learning and training: The chapter convenes learning groups on various topics, including impact investing, women entrepreneurship and talent in the SGB sector, and has led training on metrics measurement and management, talent development, promoting gender lens in acceleration/incubation, investment management, SGB finance, and more. ANDE has a particular focus on promoting impact measurement and management among the network.  We encourage knowledge sharing, support the adoption of a common language to measure performance, and encourage exploration of new methods and tools to enable more efficient and useful measurement practices.
ANDE has 108 members working across Southern African region.
"Entrepreneurship To the Point (eTTP) conducted research in South Africa on accelerating women-owned businesses in male-dominated sectors. To better understand the key barriers to entry and growth that women-owned businesses face in male-dominated sectors, they conducted surveys of 97 women and interviews with 17 women entrepreneurs in the male-dominated sectors in South Africa. The key findings of this report are 1) women's participation in male-dominated sectors has increased, 2) the increase is driven by women entrepreneurs' passion, 3) but they still face multitudes of challenges in entering the sector and growing their businesses, 4) while the government has pushed for some policy frameworks to support women-owned businesses, 5) women entrepreneurs need both men and women mentors, and 6) there is more need for sector-focused accelerator/incubator programs"
Currently there are over 500 townships in the South Africa, whose combined land mass surpasses that of Johannesburg and Durban combined and which are home to an estimated 40% of South Africa's urban population. While more is understood about the small and growing businesses (SGBs) in metropolitan areas, less is known about the entrepreneurial ecosystems in the townships and how to support the primarily micro, necessity-based businesses that operate there. This report focuses on identifying the key actors implementing programmes to support entrepreneurs and small businesses operating in townships in the Eastern Cape, Gauteng, and Western Cape Provinces, the challenges the entrepreneurial support providers face, and the opportunities to strengthen this ecosystem.
"Our ANDE South Africa Impact Management Knowledge Brief provides a summary and resources from the 'Impact Management for the South African social and creative enterprises sectors' project, in partnership with Social Value UK and supported by the British Council's DICE Fund. The project aimed to further understand the Impact Measurement and Management (IMM) landscape in South Africa, with a focus on social and creative enterprises. In the efforts to drive inclusivity and development, the project supported entrepreneurial support organisations that wanted to learn how to better measure and manage their impact and, in turn, support their entrepreneurs when using data to improve their decisions and performance, regardless of their level of exposure to IMM practices."
Chapter information and updates
Sign up for our monthly newsletter, chapter updates, and event invitations.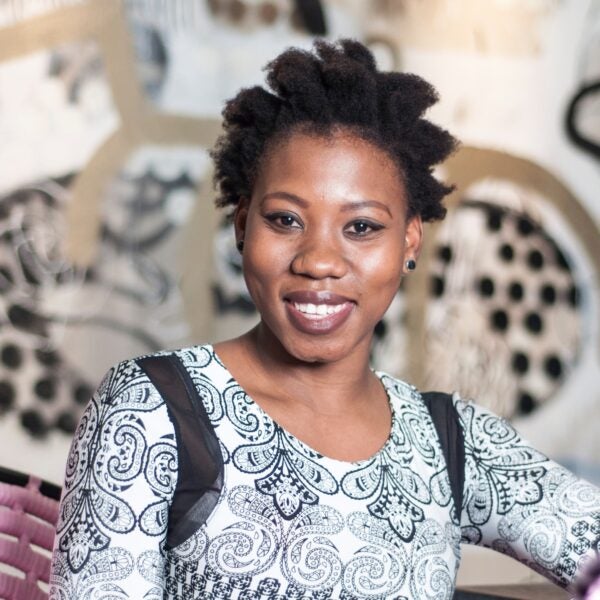 Program Coordinator, Southern Africa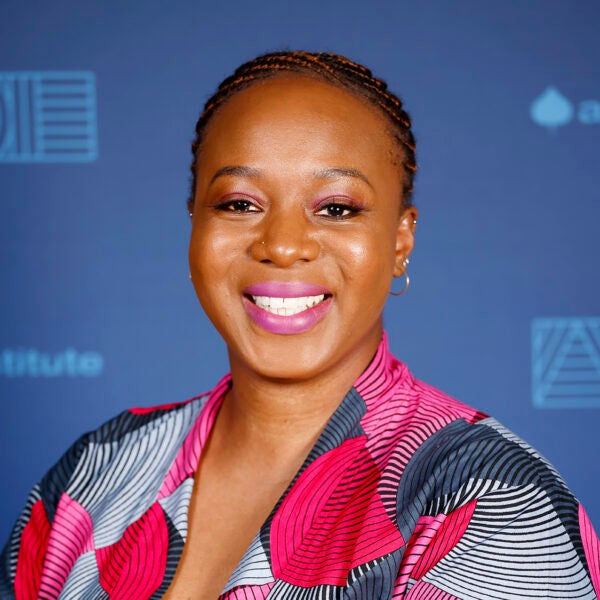 Program Manager Southern Africa
Chapter Steering Committee