About ANDE
A global network of organizations that propel entrepreneurship in developing economies.
ANDE members provide critical financial, educational, and business support services to small and growing businesses (SGBs) based on the conviction that SGBs create jobs, stimulate long-term economic growth, and produce environmental and social benefits. Ultimately, we believe that SGBs can help lift countries out of poverty.
Learn more
Applications for the GEDI Fund now open
Through the Guatemala Entrepreneurship Development Initiative (GEDI), USAID and ANDE are launching the second regranting facility to fund entrepreneurial support organizations (ESOs) to implement catalytic ecosystem-strengthening initiatives that help SGBs access capital and markets in areas of high migration.
Apply
2023 Annual Conference
ANDE's Annual Conference is heading to Ghana in 2023! We are delighted to announce that our 2023 annual member conference will be hosted in Accra, Ghana at the Labadi Beach Hotel from September 12-14.
Save the Date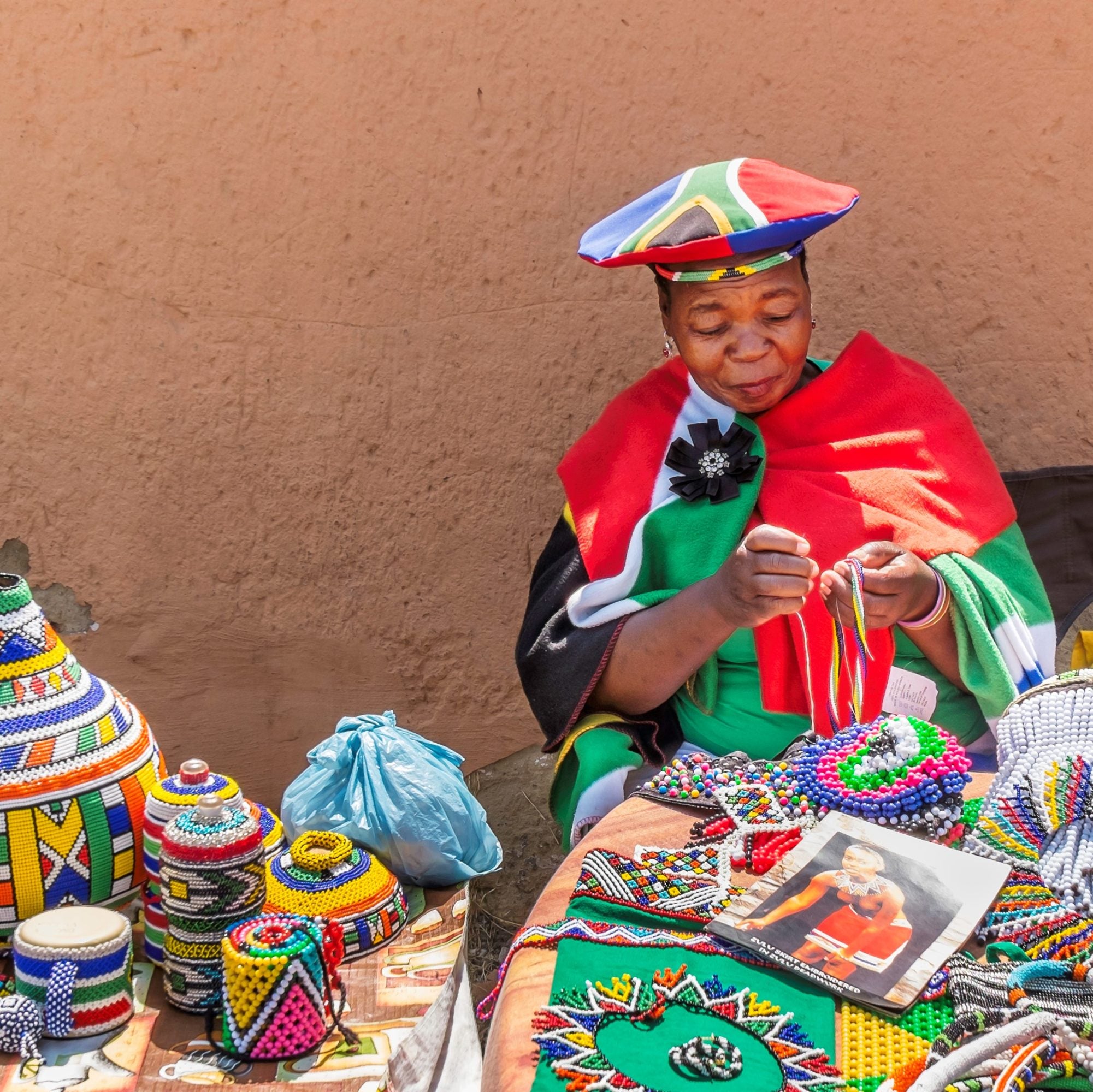 Currently there are over 500 townships in the South Africa, whose combined land mass surpasses that of Johannesburg and Durban combined and which are home to an estimated 40% of South Africa's urban population. While more is understood about the small and growing businesses (SGBs) in metropolitan areas, less is known about the entrepreneurial ecosystems in the townships and how to support the primarily micro, necessity-based businesses that operate there. This report focuses on identifying the key actors implementing programmes to support entrepreneurs and small businesses operating in townships in the Eastern Cape, Gauteng, and Western Cape Provinces, the challenges the entrepreneurial support providers face, and the opportunities to strengthen this ecosystem.
"After more than two years of living with the acute challenges of the COVID-19 pandemic, the small and growing business (SGB) sector is now facing a longer-term reality that affects not only business operations but also how these businesses measure and communicate their impact. The SGB sector is at a critical junction in the pandemic where organizations need to reflect on how hastily crafted impact measurement and management (IMM) solutions may or may not fit into their longer-term IMM strategy.

For these reasons, the purpose of this brief is to:

Highlight the unique IMM challenges faced by Sub-Saharan African SGBs due to COVID-19;
Guide entrepreneurial ecosystem builders in adapting their IMM systems within the context of the new COVID-19 reality; and
Provide tailored resources to enable entrepreneurial ecosystem builders to further adapt their IMM systems to best support entrepreneurs in the «new abnormal.»"
With the launch of the United Nations' Sustainable Development Goals, "SDG 8: Decent Work and Economic Growth" has become a rallying cry for practitioners aiming to boost entrepreneurship as a means of economic and social development. However, while the concept of decent work may seem straightforward, clearly defining a "quality job" has proven to be a complex endeavor. The report by ANDE first summarizes how job quality is defined and measured, then provides an overview of the current evidence on the quality of jobs within SMEs, and finally examines the effectiveness of interventions to improve job quality.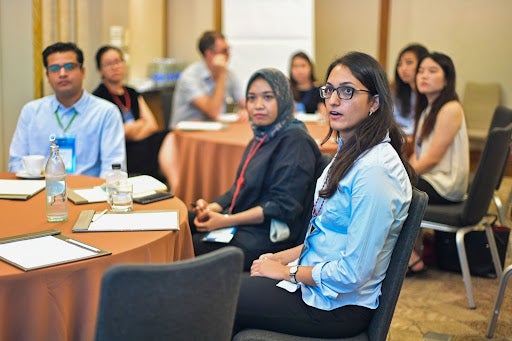 As we reflect on what we learned and reminisce on the memories that we made during our time in Bangkok, the ANDE Team has put together a list of three key takeaways from each plenary panel session, workshop and break-out session.
COVID-19 and the SGB sector
Given the importance of SGBs to economic growth and job creation, supporting these businesses must be a critical part of the global recovery. To support our members and the overall SGB sector during the ongoing crisis, ANDE is working to understand and meet our members' evolving needs, providing relevant resources and a platform for sharing adaptation strategies.
See resources