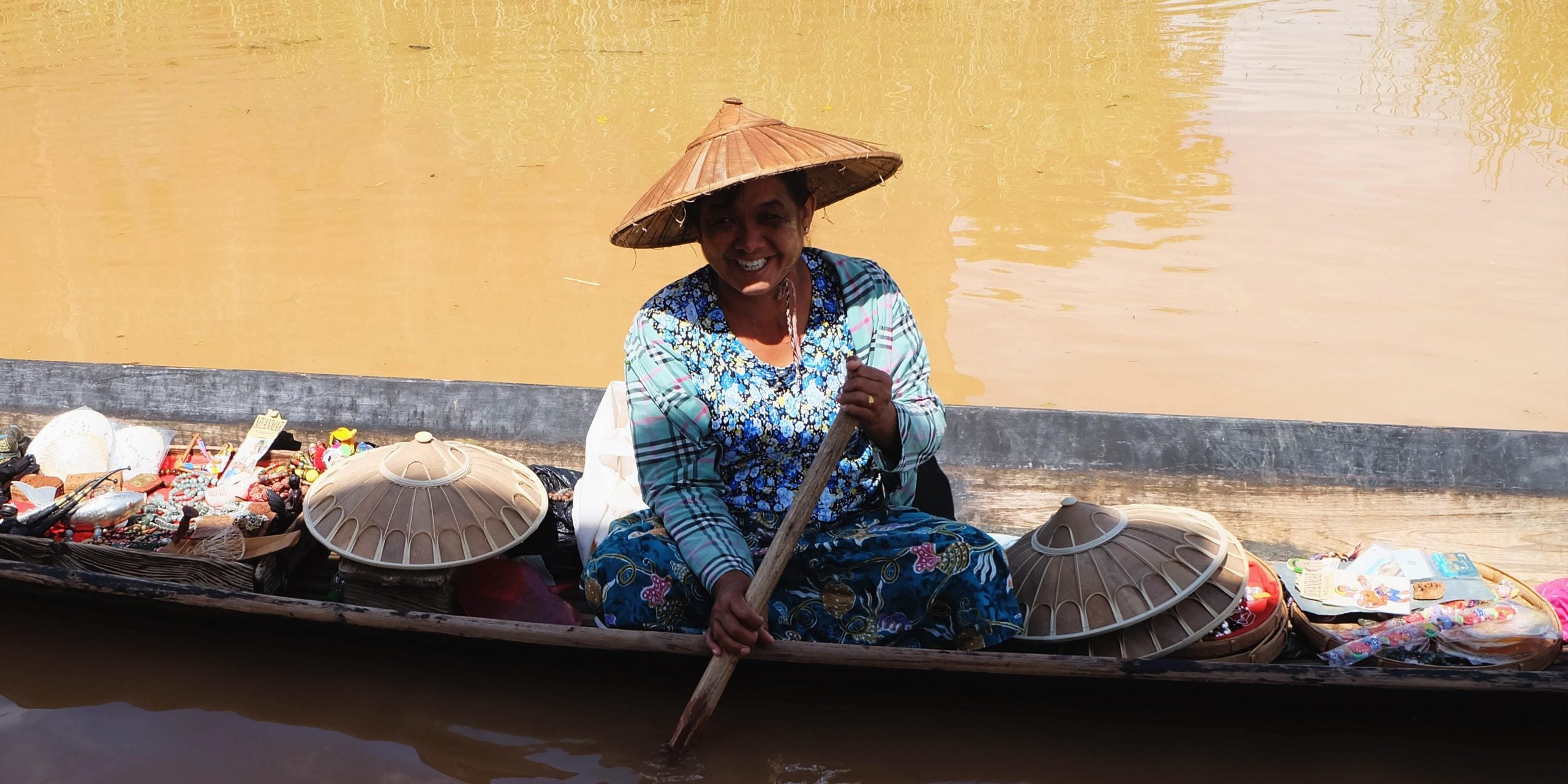 East and Southeast Asia
The East and Southeast Asia (ESEA) chapter is headquartered in Bangkok, Thailand and covers Australia, Brunei, Cambodia, China, Hong Kong, Indonesia, Japan, Malaysia, Myanmar, the Philippines, Singapore, Taiwan, Thailand, Timor-leste, and Vietnam.
About the chapter
The ANDE ESEA chapter aims to create a thriving ecosystem for SGBs in the region.
The chapter provides a platform that supports all stakeholders in the SGB ecosystem through training, knowledge sharing, facilitating introductions, and fostering collaboration among ecosystem actors.
Chapter Activities
Networking and fostering connections: Regular chapter events, both formal and informal, provide time for ANDE members to network, learn, and share best practices. They include member meetings, happy hours, webinars, roundtables, and workshops on different themes. We also facilitate tailored introductions and connections among members to foster collaborations and partnerships among practitioners in the SGB ecosystem and strengthen the ecosystem through the region.
Knowledge sharing: The chapter shares regular updates, including upcoming opportunities, events, and publications, with SGB stakeholders active in the region through a public newsletter, chapter updates for members, and regular promotion on our social media and other channels. We are always eager to partner to tell the story of SGBs and our members' work.
Research: Our research initiatives build the knowledge base for SGB support organizations to improve their effectiveness and create thriving entrepreneurial ecosystems. ANDE conducts both high level and specialized regional research on SGB networks and trends, which provide major value to our members. Some of our recent research work relevant to the region includes ecosystem snapshots for Myanmar and Bangkok and a report on acceleration in the Asia-Pacific region.
Funding: ANDE provides regular funding opportunities to both members and non-members to both drive greater resources to organizations supporting SGBs in developing economies and ensure ANDE member expertise is leveraged efficiently. Funding opportunities are meant to spur more creative and collaborative investments in SGBs and uncover how SGBs contribute to poverty alleviation and economic growth. Recent opportunities in the region include the Advancing Women's Empowerment Fund (AWEF).
Learning and training: The chapter convenes learning groups on various topics, including Learning Labs on metrics, sustainable agriculture, talent development, and gender equality, and has led trainings on investment management, SGB finance, and more. ANDE has a particular focus on promoting impact measurement and management among the network. We encourage knowledge sharing, support the adoption of a common language to measure performance, and encourage exploration of new methods and tools to enable more efficient and useful measurement practices.
ANDE has 76 members working across East and Southeast Asia.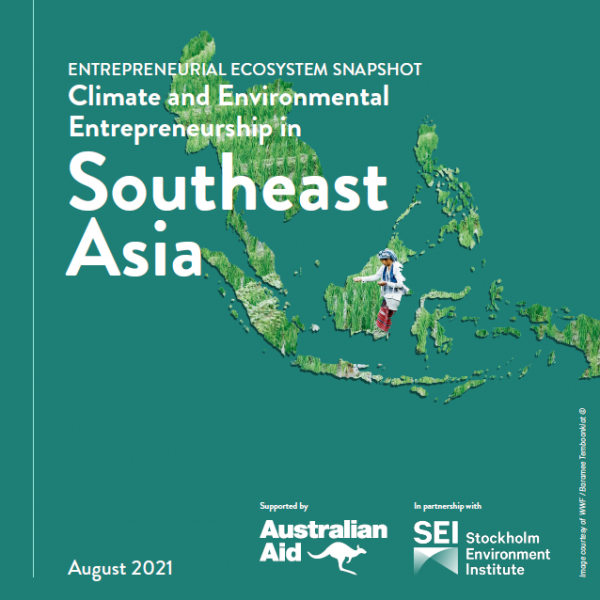 Southeast Asia is one of the fastest-growing regions in the world, with a total GDP of over USD 2.7 trillion. However, its progress is threatened by the increasingly adverse impacts of climate change. Entrepreneurship has a leading role in developing solutions to both mitigate and adapt to climate change. This report evaluates the current support ecosystem for climate and environmental entrepreneurs in six developing Southeast Asian countries: Cambodia, Indonesia, Myanmar, the Philippines, Thailand, and Vietnam. Through ANDE's data collection and analysis, this report offers insights on the set of organizations supporting entrepreneurs that aim to address climate change mitigation, adaptation, and non-climate related environmental protection challenges.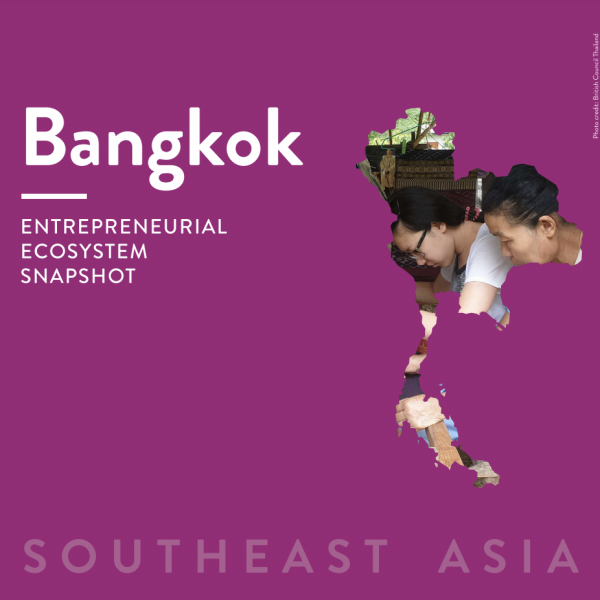 "Bangkok is the vibrant capital city of Thailand, known for being a popular tourist destination. The city's population, which accounts for 15% of the country's population, and its significant urban sprawl make it the country's largest and a critical part of the national economy. ANDE identified and collected data on 267 ecosystem players actively supporting entrepreneurs and small businesses in Bangkok."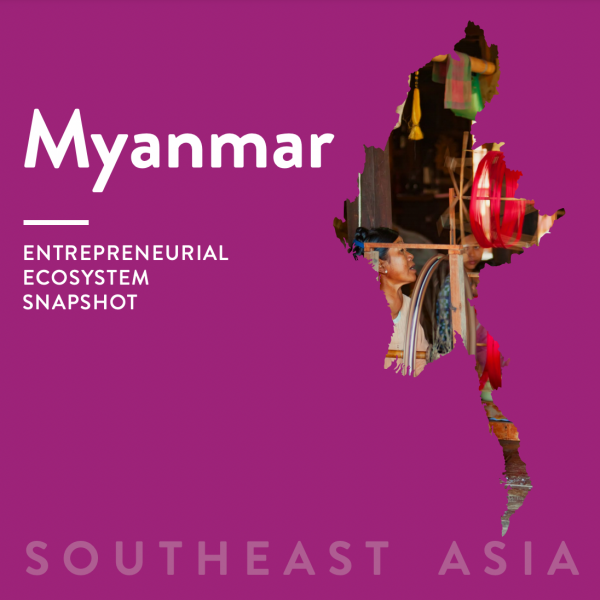 "ANDE's Ecosystem Snapshots are designed to collect basic information about the support available for small and growing businesses in a specific city or country. This information acts as a census of the local actors and represents a specific moment in time. While the results are ultimately static, ANDE's Entrepreneurial Ecosystem Snapshot methodology is iterative and practitioner-focused. Research is primarily conducted by local teams who engage practitioners throughout the process."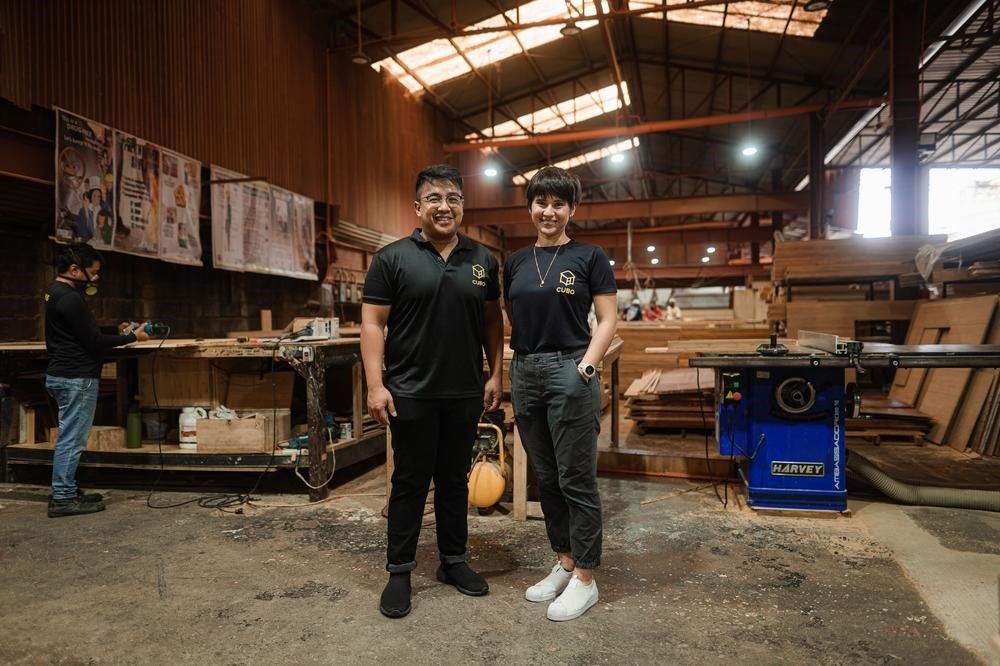 In this blog post, we are proud to introduce Habitat for Humanity's Terwilliger Center for Innovation in Shelter which supports small and growing businesses to expand innovative affordable housing services, products and financing.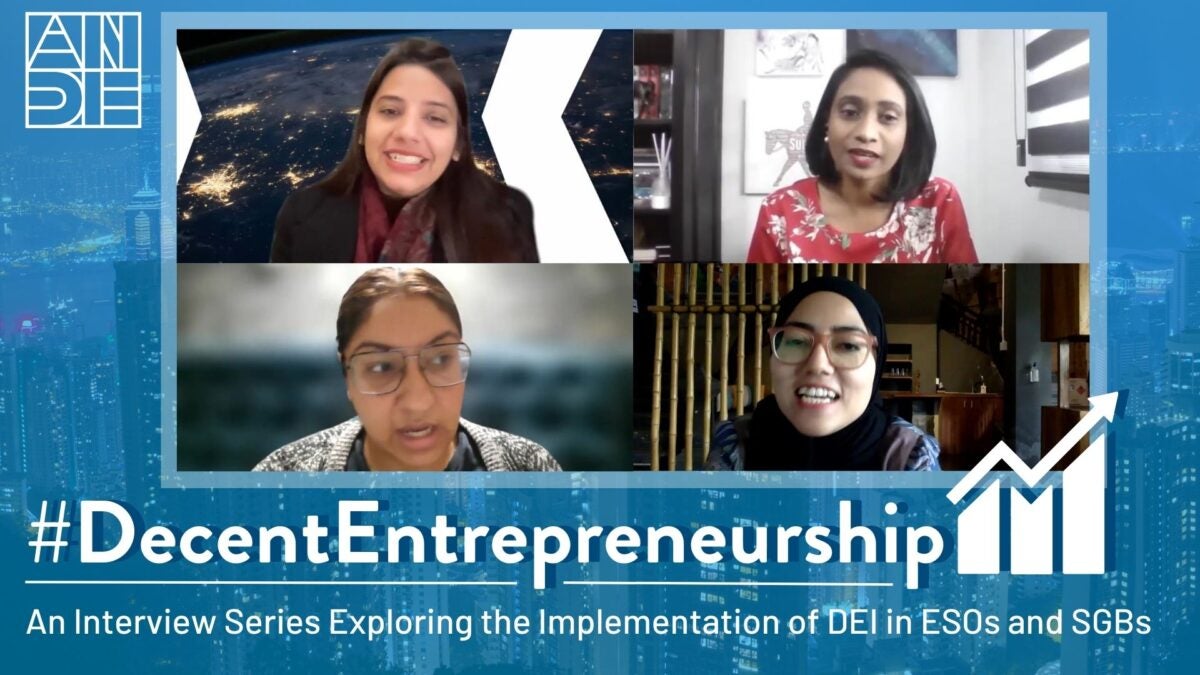 Maintaining employee motivation, productivity and well-being ultimately translates to community development. The #ANDEDecentEntrepreneurship Interview Series presents strategies that Entrepreneurship Support Organizations (ESOs) and SGBs in the East and Southeast Asia region can use to create a fair and engaging workplace.
Chapter information and updates
Sign up for our monthly newsletter, chapter updates, and event invitations.
Chapter Steering Committee