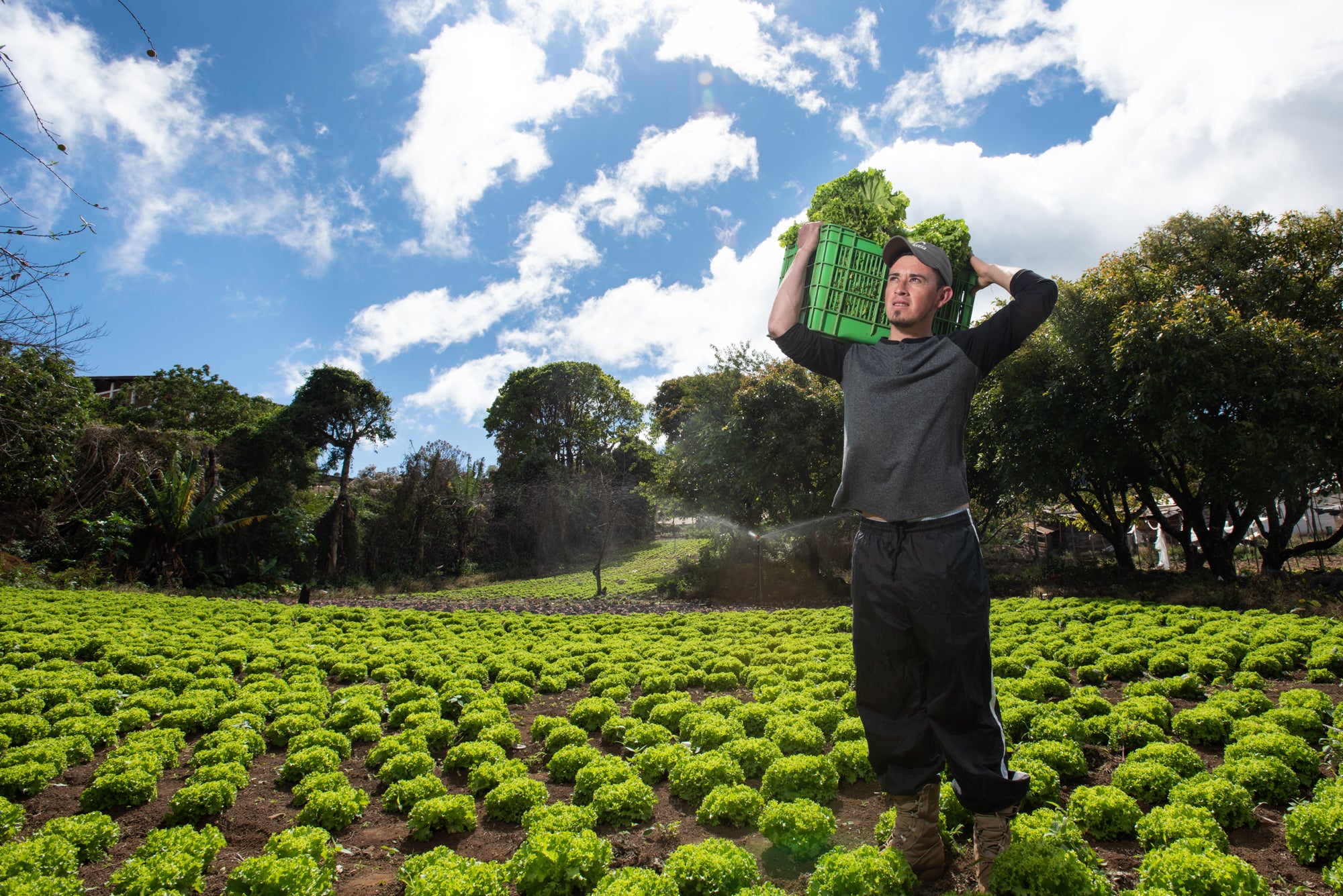 Elevating entrepreneurs as key problem solvers in the face of climate change.
"Green entrepreneurs" are developing, deploying, and expanding localized solutions to global climate crises, yet only 2% of incubators and accelerators focus on climate challenges worldwide. Scaling the ecosystems that support green entrepreneurs is critical to advancing SDGs 6,7, and 13.  
About the Climate and Environmental Action Initiative
The ANDE Climate and Environmental Action Initiative was launched in 2020 to address the myriad of challenges that prevent green entrepreneurs within the broader SGB sector. From optimizing their contribution to climate change mitigation and adaptation and shepherding sustainable and resilient development, SGBs are well-placed to scale environmental solutions and cultivate more resilient economies.
Through research, convening, training, and advocacy, this initiative seeks to close critical gaps in financing and capacity building services tailored to the unique needs of green entrepreneurs and draw attention and funding towards climate action champions across entrepreneurship ecosystems. Recognizing the unequal burden of climate impacts, the initiative will also advance ecosystem support for women and minority groups. Finally, the initiative endeavors to establish a shared understanding of what successful climate action looks like and how to measure it within the SGB sector.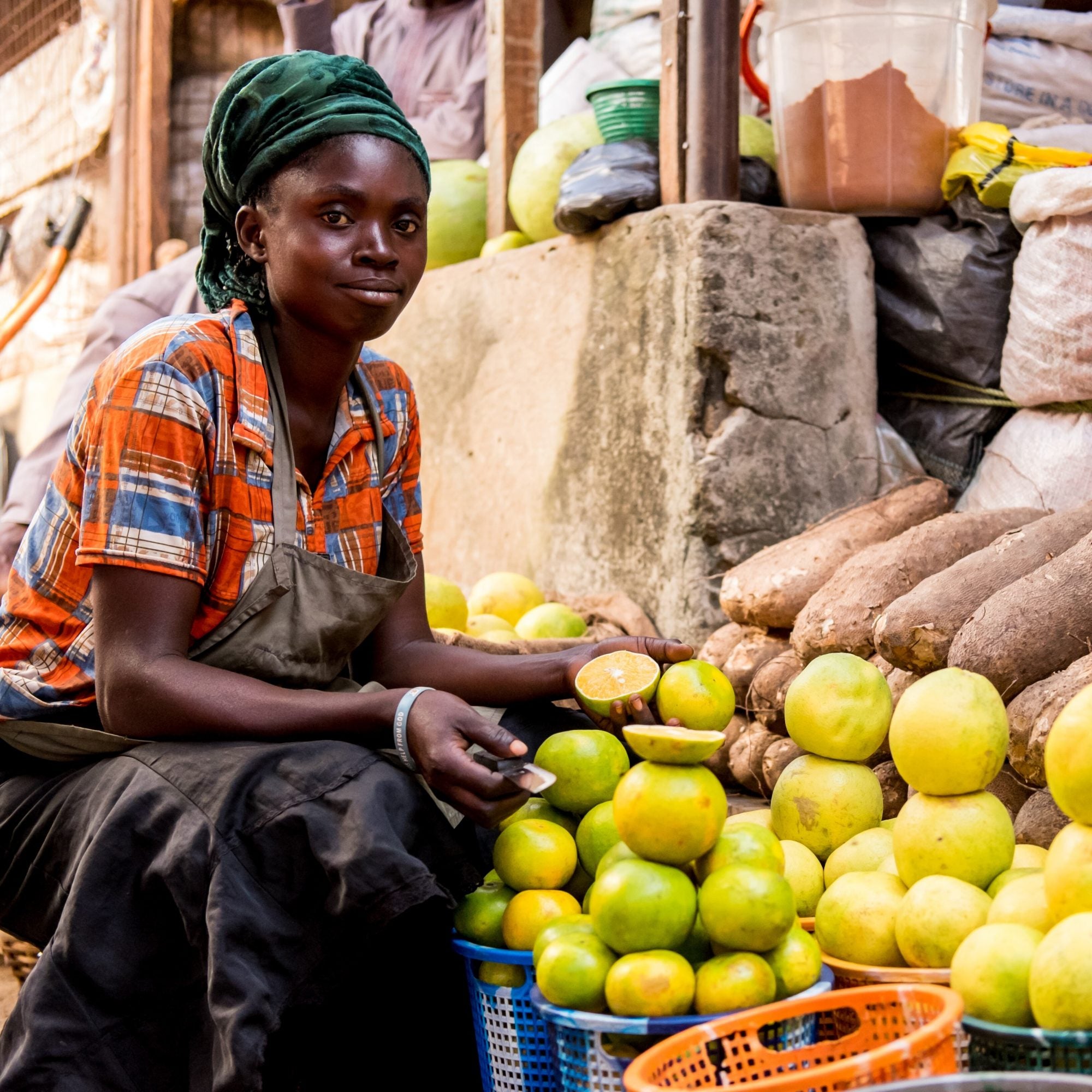 With support from The Lemelson Foundation, ANDE conducted interviews with 13 representatives from a select group of funders and impact investors to identify barriers to and opportunities for funding climate entrepreneurship. While not an exhaustive list of funders, these representatives provided practical insight on how climate entrepreneurship is seen among funders focused primarily on climate action and/or entrepreneurship and how greater funding could be allocated to the intersection.
"Entrepreneurs need to be prepared to measure and communicate their contribution to climate change mitigation, adaptation, and resilience to key stakeholders. However, there is currently no standardization of climate impact reporting in the small business sector, leaving the burden on entrepreneurs to grow a successful business and implement the right tools to measure climate impact. Climate Collective Foundation and the Aspen Network for Development Entrepreneurs (ANDE) have published this guide to provide SGBs, impact investors, and ESOs with a consolidated list of available tools and frameworks for climate impact measurement, along with guidance on how to select best-fit resources based on their industry and impact area."
"Entrepreneurs in developing economies are vital to addressing climate change and promoting sustainable and resilient development. Developing countries will experience some of the worst climate impacts. and they also hold enormous potential for encouraging mitigation and adaptation on local and regional levels. Yet, entrepreneurs in developing economies face distinct challenges and barriers when it comes to addressing climate change. This report is intended to serve as an overview of the current literature on the intersection of entrepreneurs and climate action, as well as a call to action."
Featured Activities
India Climate and Environment Action Lab
The India Climate and Environment Action Lab involves a series of virtual engagements to convene SGB sector practitioners and spark actionable collaborations at local and global levels and promote experimentation around solutions to systems-level challenges obstructing progress for ANDE members in achieving SDGs 6, 7, and 13. The Action Lab is a part of ANDE India's larger Learning Lab on the same topic, which acts as a platform for intermediaries working to support entrepreneurs and innovators tackling environmental issues and climate action with the overarching goal of helping meet globally-determined climate targets. 
Accelerating Women Climate Entrepreneurs
ANDE, along with the Aga Khan Foundation Canada (AKFC) and World University Service of Canada (WUSC), and support from Global Affairs Canada (GAC), aim to build the gender-lens investing ecosystem for growth-oriented women entrepreneurs to start and grow climate-related businesses in Sub-Saharan Africa through this project. AWCE will contribute to poverty reduction by identifying and promoting good practices to support women entrepreneurs in climate-related value chains and developing a road map for international development stakeholders to provide further gender-responsive support to women climate entrepreneurs and intermediaries.
Supporting the green enterprise economy in India and Kenya
ANDE and the Ikea Foundation are partnering to help ensure a smooth transition to a greener, more inclusive economy, in which green entrepreneurs can thrive and create good jobs. Through this partnership, we will conduct research on the green enterprise economy and bring together donors, investors, enterprise support organizations, policymakers, and entrepreneurs to identify and support solutions that help green enterprises in India and Kenya to grow.