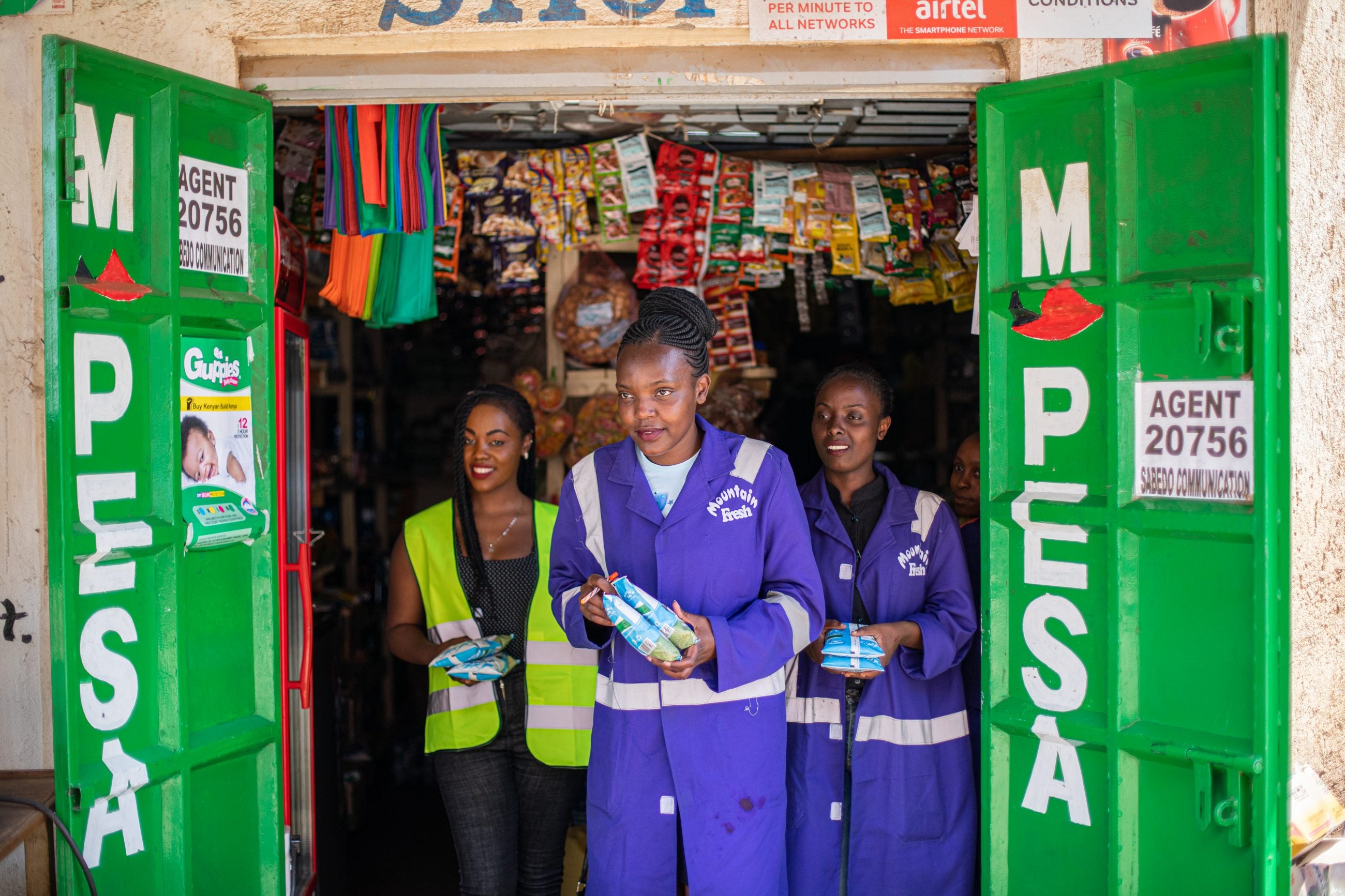 ANDE's Gender Equality Initiative
About ANDE's Gender Equality Initiative (AGEI)
In 2019, ANDE announced an exciting partnership with USAID's Gender Equity and Equality Action (GEEA) Fund and the Visa Foundation to launch the ANDE Gender Equality Initiative, which aims to support women as leaders, employees, and consumers in the emerging market SGB sector. The initiative works to strengthen intermediaries that provide support to women entrepreneurs to fund more companies, build their capacity, connect them with appropriate sources of capital, and help them scale. Other priorities include advancing women as key decision-makers—fund managers, board members, mentors, and employees—in the entrepreneurial ecosystem. AGEI has three key work streams including: Ideating through Gender Equality Action Labs; Locally Led Chapter Programming; and Innovative Re-Granting Facilities.
GENDER EQUALITY ACTION LABS
Utilizing an inclusive participatory design approach, ANDE partnered with the MIT D-Lab to co-design a Gender Equality Action Lab curriculum focused on building the capacity of SGB support organizations to collectively advance SDG 5 targets. After conducting a comprehensive literature review and assembling regional Advisory Committees to map key challenges, each ANDE chapter launched a Gender Equality Action Lab to ideate and prototype solutions to systemic gender inequities in the SGB sector. These Action Labs convened regularly in 2021, concluding with a funding challenge to scale promising solutions.
With funding support from USAID, ANDE is providing one-year grants of $48,000-$100,000 to eleven Action Lab projects to implement these ideas. The Sasakawa Peace Foundation (SPF) will also provide additional support for the winning project in Southeast Asia. 
LOCALLY LED CHAPTER PROGRAMING
As a global network of organizations, ANDE consists of eight regional chapters that support the programming of members to encourage collaboration and a continuous cycle of learning. This methodology manifests with AGEI by building out a base of knowledge and an actionable agenda. Activities have included chapter research, events, webinars, and member services that engage members and key sector players around the gender equality issue area.
INNOVATIVE RE-GRANTING FACILITIES