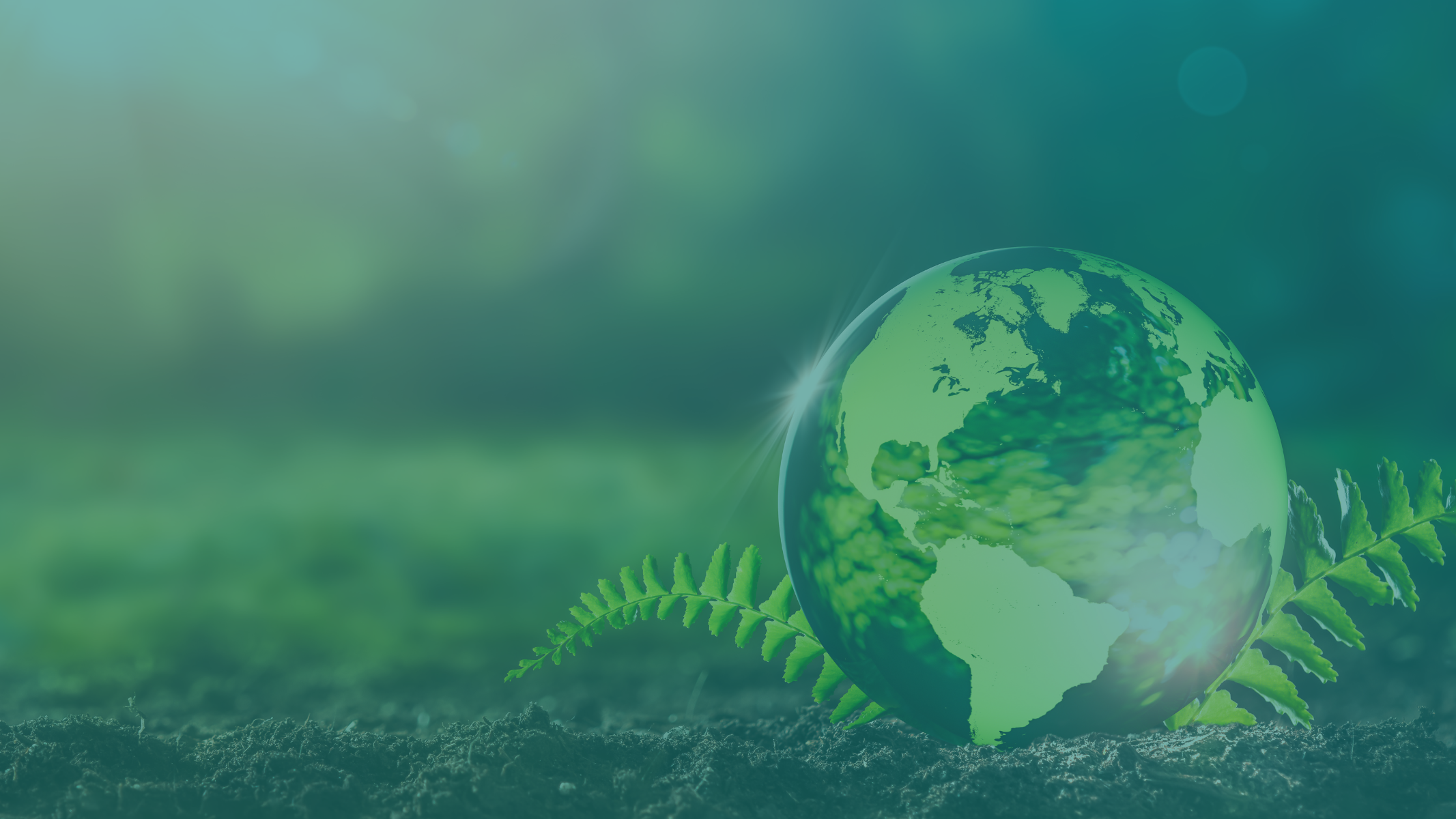 It's Time to Crown our #SGBClimateChampions!
Our ANDE members are true heroes. They are saving the world one step at a time through taking climate action.
#SGBClimateChampions is a global ANDE campaign that aims to share the stories and experiences of our members across ANDE's network from all eight chapters.

These highlight

successful climate business models

and share knowledge on how Small and Growing Businesses (SGBs) and Entrepreneurship Support Organizations (ESOs) can incorporate climate lenses into their work.
Why this matters
: SGBs and ESOs can be a key driving force in combating climate change at a community level. By implementing small but consistent steps, they have the power to influence climate action at a societal and national level. 
Meet our Climate Champions!
Want to become a Climate Champion?
We welcome submissions from ANDE members all over the globe. Interested in getting your climate work featured on our communication channels? Register your interest with this form.