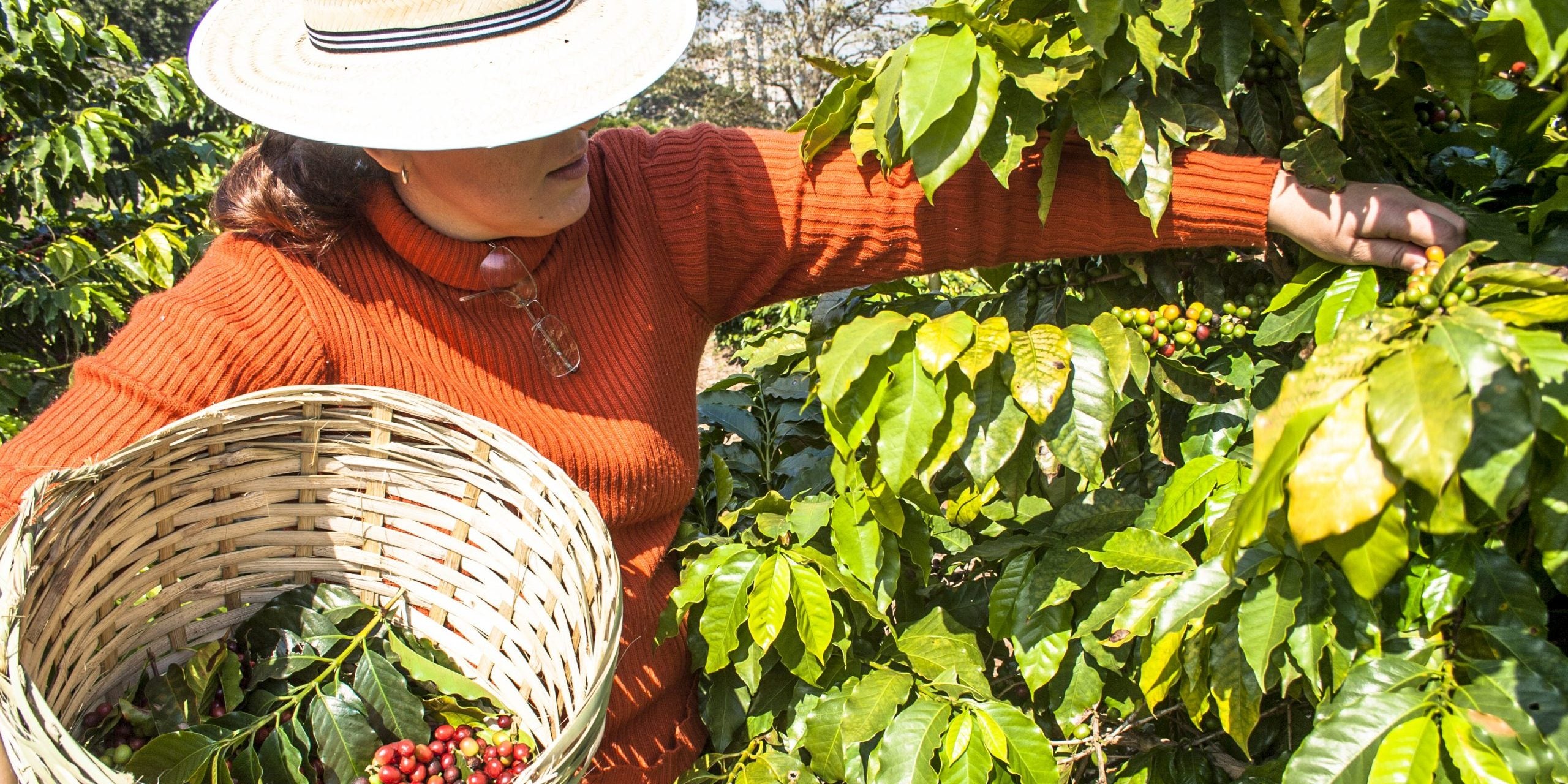 Brazil
The Brazil chapter is headquartered in São Paulo and serves members across Brazil.
About the chapter
ANDE's Brazil chapter works to create a thriving entrepreneurial ecosystem in Brazil.
The chapter leverages ANDE's global connections to strengthen the local network, building stronger relationships and collaboration among members and other local actors. We provide members specialized knowledge about the field, national and international connections, and funding opportunities. We also encourage partnerships and knowledge sharing to build the Brazilian SGB sector.
Chapter Activities
Networking and fostering connections: Regular chapter events, both formal and informal, provide time for ANDE members to network, learn, and share best practices. They include member meetings, happy hours, webinars, roundtables, and workshops on different themes. We also facilitate tailored introductions and connections among members to foster collaborations and partnerships among practitioners in the SGB ecosystem and strengthen the ecosystem through the region. The chapter also works with other ANDE regional chapters to conduct regular cross-chapter and cross-continent dialogues to encourage knowledge sharing and networking across regions.
Knowledge sharing: The chapter shares regular updates, including upcoming opportunities, events, and publications, with SGB stakeholders active in the region through a public newsletter, chapter updates for members, and regular promotion on our social media and other channels. We are always eager to partner to tell the story of SGBs and our members' work.
Research: Our research initiatives build the knowledge base for SGB support organizations to improve their effectiveness and create thriving entrepreneurial ecosystems. ANDE conducts both high level and specialized regional research on SGB networks and trends, which provide major value to our members. Some of our recent research work relevant to the region has focused on gender lens and impact investing in Brazil.
Funding: ANDE provides regular funding opportunities to both members and non-members to both drive greater resources to organizations supporting SGBs in developing economies and ensure ANDE member expertise is leveraged efficiently. Funding opportunities are meant to spur more creative and collaborative investments in SGBs and uncover how SGBs contribute to poverty alleviation and economic growth.
Learning and training: The chapter convenes learning groups on various topics, including gender equality, and has led trainings on metrics, financial inclusion, investment management, and more. ANDE has a particular focus on promoting impact measurement and management among the network. We encourage knowledge sharing, support the adoption of a common language to measure performance, and encourage exploration of new methods and tools to enable more efficient and useful measurement practices.
ANDE has 55 members working across Brazil.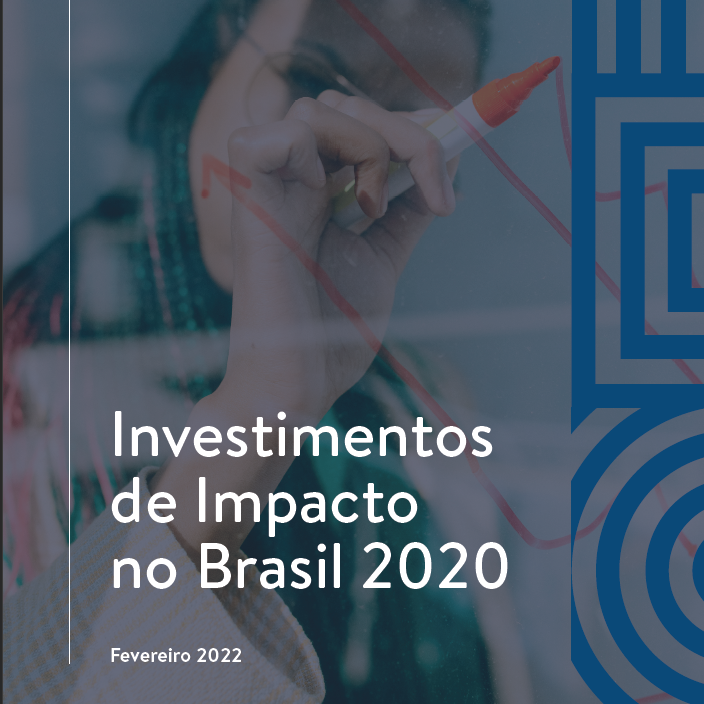 "O relatório "Investimentos de Impacto no Brasil – 2020", realizado pela ANDE em parceria com a Aliança pelos Investimentos e Negócios de Impacto, o Instituto Clima e Sociedade, a Fundação Grupo Boticário e com apoio da Wright Capital, captura as características do setor de investimento de impacto no Brasil no ano de 2020, com base em uma amostra de 38 investidores de impacto ativos na região. O relatório fornece uma visão geral sobre onde e como o capital está sendo alocado e identifica os desafios que o ecossistema enfrenta, além de abordar temáticas como equidade de gênero, avaliação de riscos e oportunidades climáticas para o portfólio e mensuração de emissões de gases de efeito estufa associadas ao portfólio. Coordenação e análise Pipe.Labo"
"This report aims to capture characteristics of the impact investing sector in Latin America over the past two years based on a sample of impact investors active in the region. Through institution-level and deal-level data shared by these investors, this report gives a snapshot of where and how capital is being allocated and identifies challenges that the ecosystem faces. The report focuses on the region widely while taking a deeper dive into three of the region's largest markets: Brazil, Colombia, and Mexico."
"Within the entrepreneurial community there is growing recognition of the benefits of diversity, and more specifically of investing in women and gender equality. Despite this rising interest, most investors and intermediaries working with social enterprises and small and growing businesses (SGBs) are still in the early stages of understanding how best to incorporate a gender lens. This knowledge brief aims to share lessons and innovations from the Brazilian ecosystem on bringing a gender lens to supporting Brazilian SGBs. It focuses on four key topics, which emerged through a series of engagements, convened by the Aspen Network of Development Entrepreneurs (ANDE) and supported by the Institute of Development Studies (IDS), to catalyse thought leadership on gender inclusion and investing in Brazil."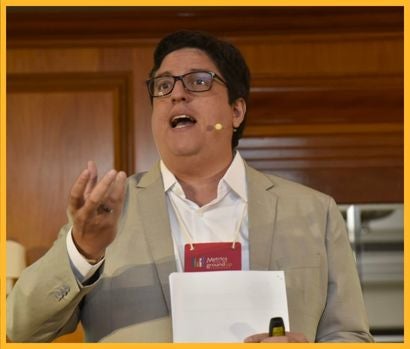 In the vibrant city of Rio de Janeiro, ANDE recently spearheaded a pivotal gathering, the "Metrics from the Ground Up" conference.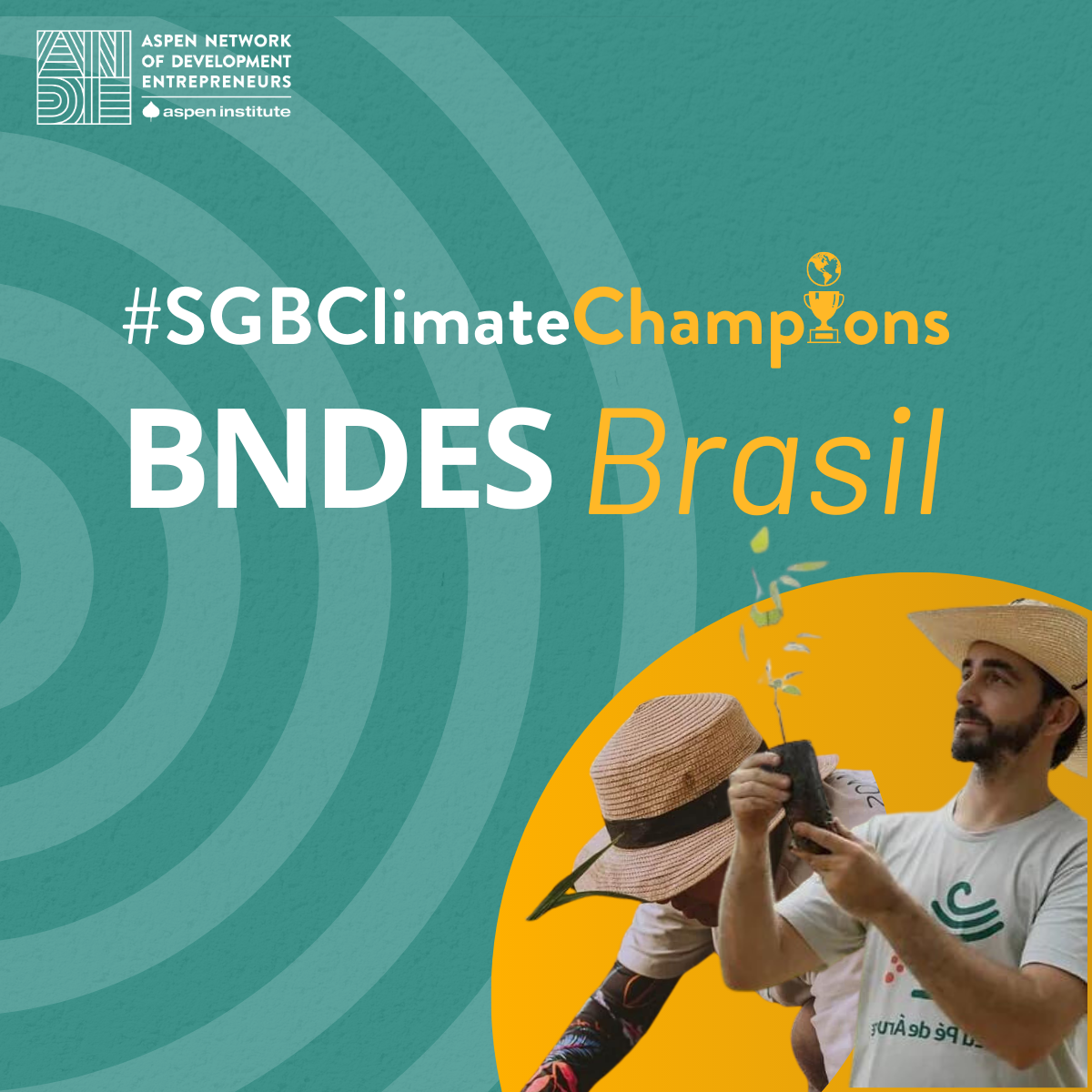 Garagem has the mission of developing and fostering entrepreneurship in Brazil, it is in its third year maintaining its focus on boosting impact businesses that want to contribute to solving social or environmental challenges.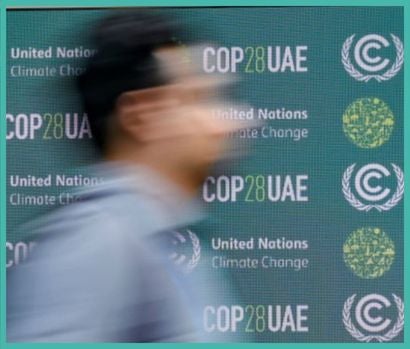 We need to mobilize finance and technology to empower SGBs in the global climate action framework, advocating for sustainable small business ecosystems and renewable energy integration in agriculture.
Chapter information and updates
Sign up for our monthly newsletter, chapter updates, and event invitations.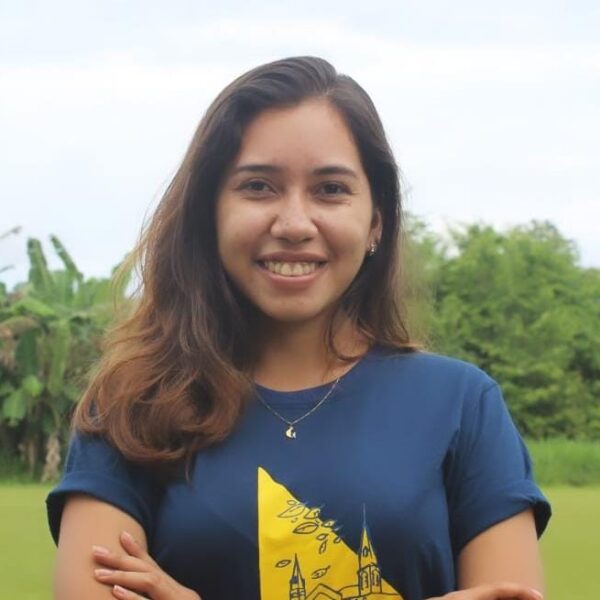 Operations, Program and Event Coordinator, Brazil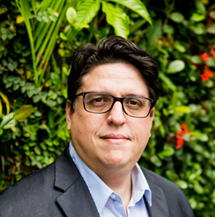 Chapter Steering Committee