ANDE Global Call to Arms on Eco-Entrepreneurship at COP28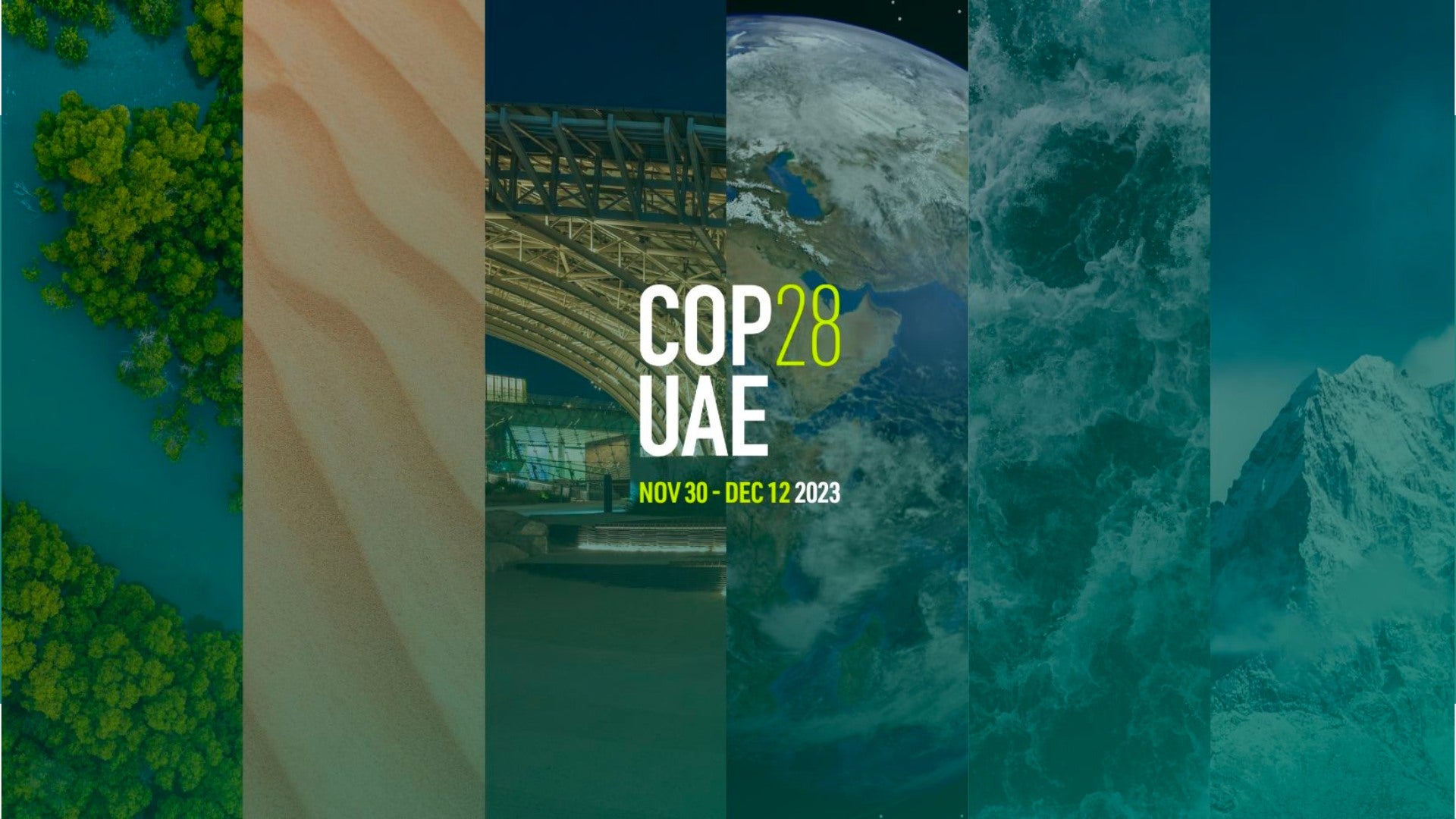 Let's mobilize finance and technology to empower SGBs in the global climate action framework, advocating for sustainable business ecosystems and renewable energy integration in agriculture.

As nations worldwide prepare to gather for the United Nations' annual climate summit, COP28, in the United Arab Emirates starting November 30, the urgency of tackling climate change is more pronounced than ever.
This urgency stems from a recent United Nations report that paints a sobering picture: the world is not on track to meet the targets set by the 2015 Paris Agreement to prevent the worst effects of climate change. 
The report calls for intensified efforts to cut emissions, bolster resilience, and restore ecosystems to reach these critical goals by the decade's end.
Keeping the rise in global temperatures below 2 degrees Celsius, and ideally below 1.5 degrees, is at the heart of these goals. While some progress has been made — emissions have topped out in wealthier countries, and more nations are joining this trend — the overall peak in global emissions is yet to come. 
Positive signs are there, however, with the uptake of electric vehicles and renewable energy sources growing quickly.

"The Stocktake highlights the levers and solutions that businesses, investors, cities, regions, civil society and national governments must employ and amplify. This needs to be a whole-of-society transition that reduces inequity and includes women, Indigenous peoples, youth and other traditionally under-represented voices."

Razan Al Mubarak, COP28 UN Climate Change High-Level Champion
Razan Al Mubarak, the COP28 UN Climate Change High-Level Champion, underscores the report's finding: widespread societal engagement is crucial, from businesses and governments to local communities and civil society. It's not just about environmental transformation but also ensuring this transition is fair, giving a voice to women, Indigenous peoples, the youth, and other marginalized groups.
The stark warnings from scientists of "widespread and rapid changes" to our planet underline the fact that time is running out.
Addressing the climate crisis carries a hefty price tag: $5.9 trillion in climate finance by 2050 is needed to support developing countries' climate efforts. This money must be sourced collaboratively by governments, institutions, and the private sector to enhance adaptation, especially in the most vulnerable regions. The gap in climate action and implementation often comes down to a need for more funds.
ANDE will advocate for renewable energy and sustainable agriculture
Stressing the importance of:
Speeding up the allocation of previously pledged funding.

Enhancing finance from public, private, and international sources.

Using better metrics and high-quality data to allocate funds effectively and measurement of impact.

Increasing domestic funding and multilateral development institutions support to increase engagement in the private sector, particularly small and growing businesses, in climate initiatives.
From a business ecosystem development approach, ANDE's mission at COP28 is to facilitate private sector engagement in climate action through finance, accountability, capacity building, and technology. 
This moment in climate action is not just a challenge; it's an opportunity to drive economic growth and support sustainable development. RS 
Check out ANDE's agenda at COP28
Learn about our network's efforts to tackle climate change through entrepreneurship on our climate action initiatives page.
Learn More