Trigmatic: The power of cultural entrepreneurship
Watch the Trigmatic video and his engagement with ANDE Global Conference.


Trigmatic, the celebrated Ghanaian musician, vocal philanthropist, and agribusiness entrepreneur, will speak and play at the 2023 Annual Global Conference in Accra on September 13.
His advocacy for education and diversification in the music industry has highlighted the importance of creating a solid foundation for success.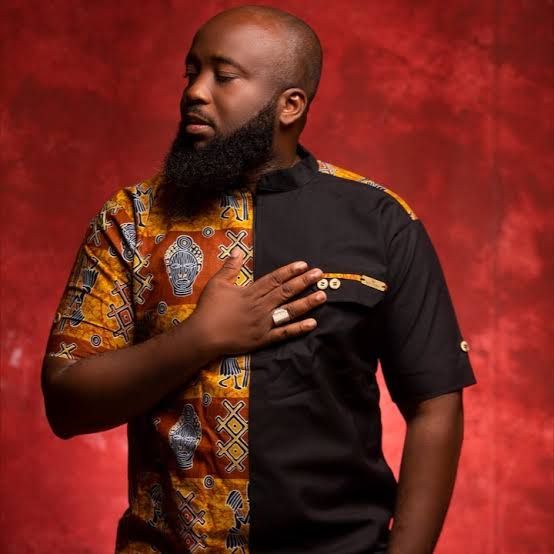 The big picture: Trigmatic is a multifaceted African artist and champion of arts and culture. He leverages his talent to create powerful messages that address social issues.
His Africa Music Business Dialogue debuted last year, underscoring his focus on developing strategies to empower the music business ecosystem from the ground up.
In a message to ANDE, Trigmatic quoted the 2022 report of the International Federation of the Phonographic Industry (IFPI), underscoring that Sub-Saharan Africa recorded music revenue increased by 34.7%.
"This alone made the region the fastest growing for the year marking a trend ahead of the US and Canada, Latin America, Europe, and Middle East. It's clear the potential to generate revenue is there, but unlocking Africa's creative and cultural sectors requires a strategic approach that addresses infrastructural limitations, enhances intellectual property protections, and provides education and training, ultimately leading to continued economic growth.
Trigmatic will be speaking on how policymakers and entrepreneurship ecosystem stakeholders can energize Africa's creative and cultural sectors through strategic measures — overcoming infrastructural barriers, reinforcing intellectual property rights, and fostering education.
"There is strength in numbers and in diversity. Let's work together to realize our collective potential and showcase the richness and diversity of African music to the world."
Born Enoch Nana Yaw Oduro-Agyei, Trigmatic is a committed philanthropist.

Through his Matic Foundation, he supports orphanages in Ghana.

As the Food for All Ghana ambassador, became the first to attempt a world record by creating the longest charity table to feed thousands in the country.

He runs the Matic Music Club, an educational program for growing kids.
Trigmatinc will deliver a speech at the Conference and perform live during the dinner gala, where guests can enjoy local cuisine.