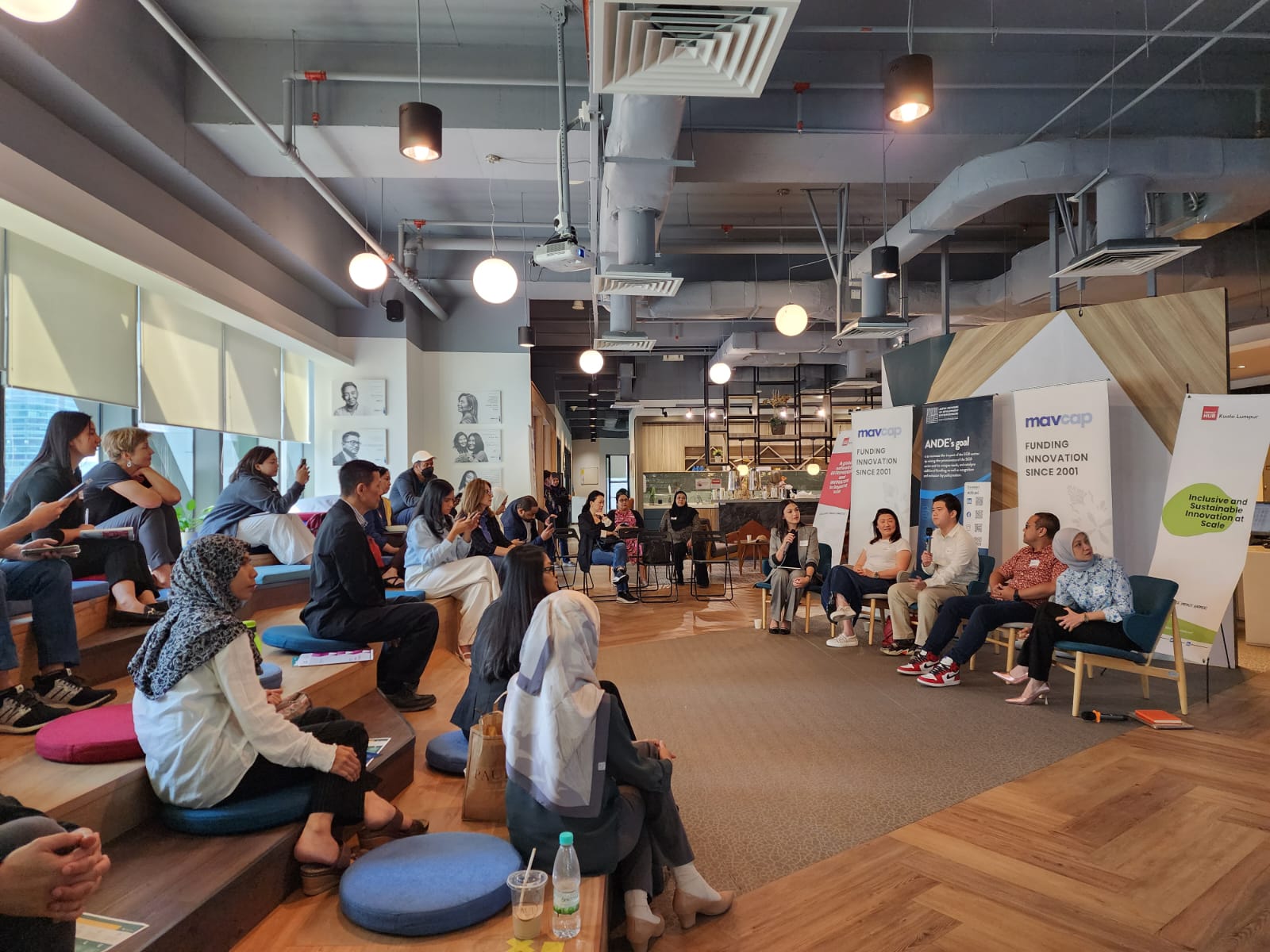 Scale through SCALE in Phnom Penh, Cambodia
Start Date
August 18, 2023
Location
Phnom Penh, Cambodia
Following the successes of our "Scale through SCALE" workshops in Bangkok and Kuala Lumpur, we are taking this workshop to Phnom Penh!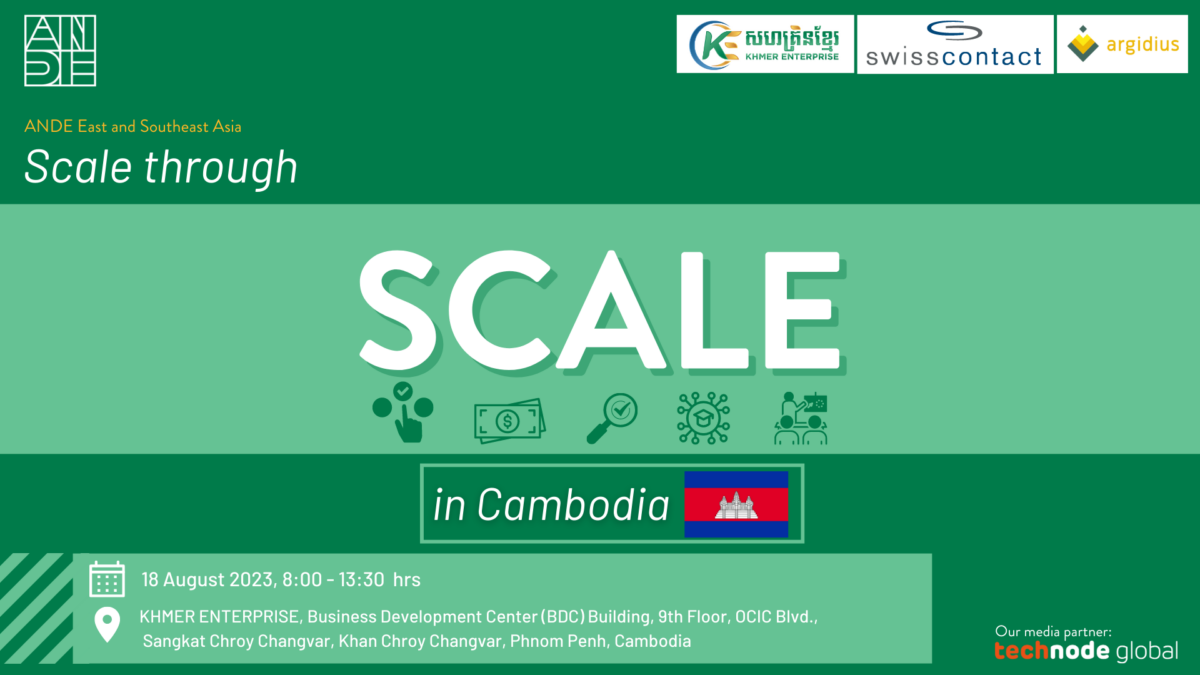 The ANDE East and Southeast Asia Chapter in partnership with Khmer Enterprise and Swisscontact Cambodia cordially invites entrepreneur support organizations (ESOs), incubators, accelerators, funders and entrepreneurs to our "Scale through SCALE" workshop. This workshop aims to disseminate a set of evidence-based considerations, emerged from the research of the Argidius Foundation. The research distinguishes the cost-effective and impactful Business Development Services (BDS) programs from the less effective ones. The workshop will also showcase a set of associated tools and resources that ESOs can utilize to maximize their impact. Participants will have an opportunity to hear the real practices from a panel discussion and have in-depth discussions with other BDS peers on how the methodology applies to their specific segment of the ecosystem.
This workshop is open to all and is free of charge. Priority will be given to business development providers (incubators , accelerators, universities etc.) and funders.
*All sessions will be conducted in English.
Register to join before 11 August!
As we have limited spaces available, we welcome up to two participants per organization to our event. We would like to make sure that our workshop is available to as many of our key ecosystem players as possible.
Please contact Ploy if you have any questions about the event.
Venue Information
The workshop will be held at Khmer Enterprise.
Address: Khmer Enterprise, Business Development Center (BDC) Building, 9th Floor, OCIC Blvd., Sangkat Chroy Changvar, Khan Chroy Changvar, Phnom Penh, Cambodia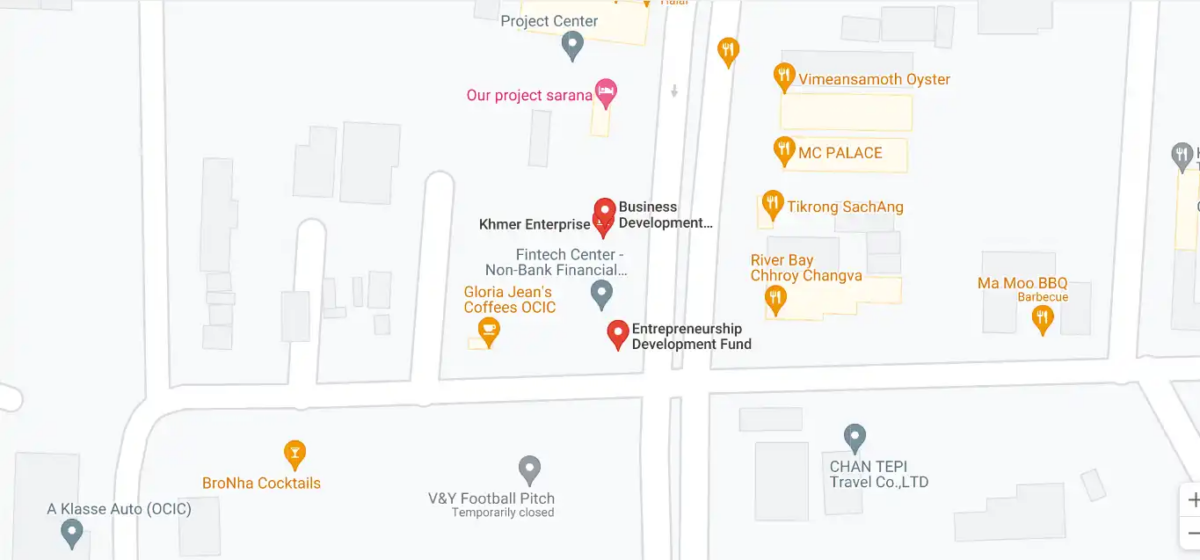 Check out our Agenda!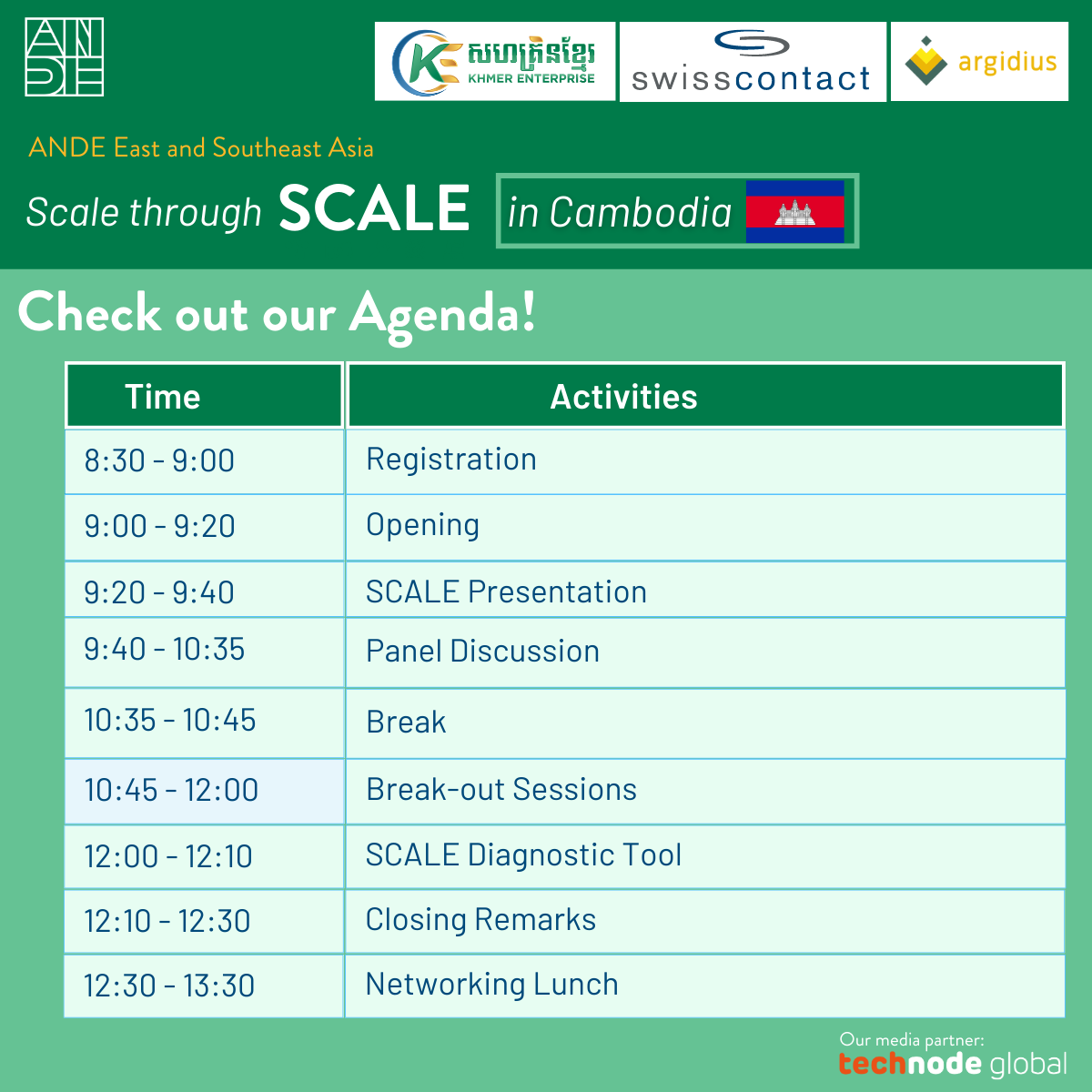 Meet our Speakers





More about "Scale through SCALE"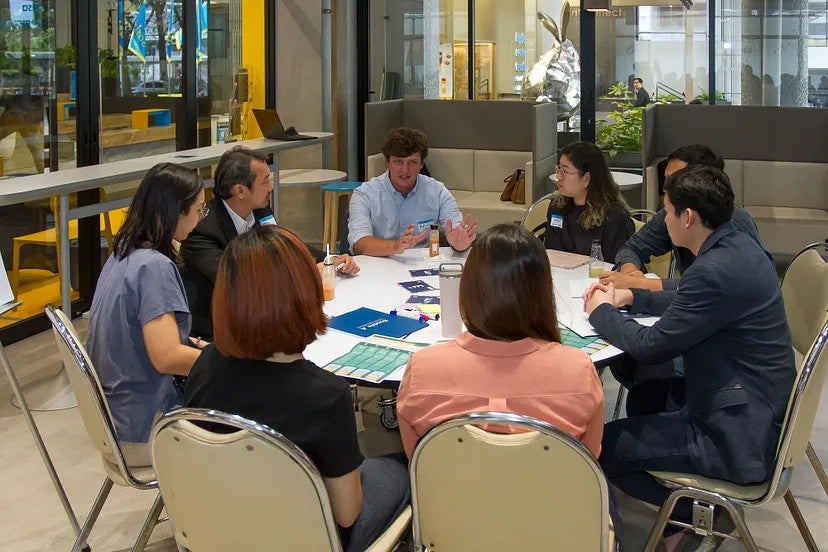 Unlocking Effective Support for Small Businesses
"Charging for our services is the key to unlocking true value and success, but we're all scared to do it." Matthew Wallace from ONOW published a blog with theses reflections upon attending our "Scale through SCALE" event in Bangkok. Find out how SCALE takes a positive spin on charging and even argues why it is essential.
Want to know how to implement SCALE into your programs? There is not better way than to learn directly from Matt's example.
Looking Back on SCALE in Bangkok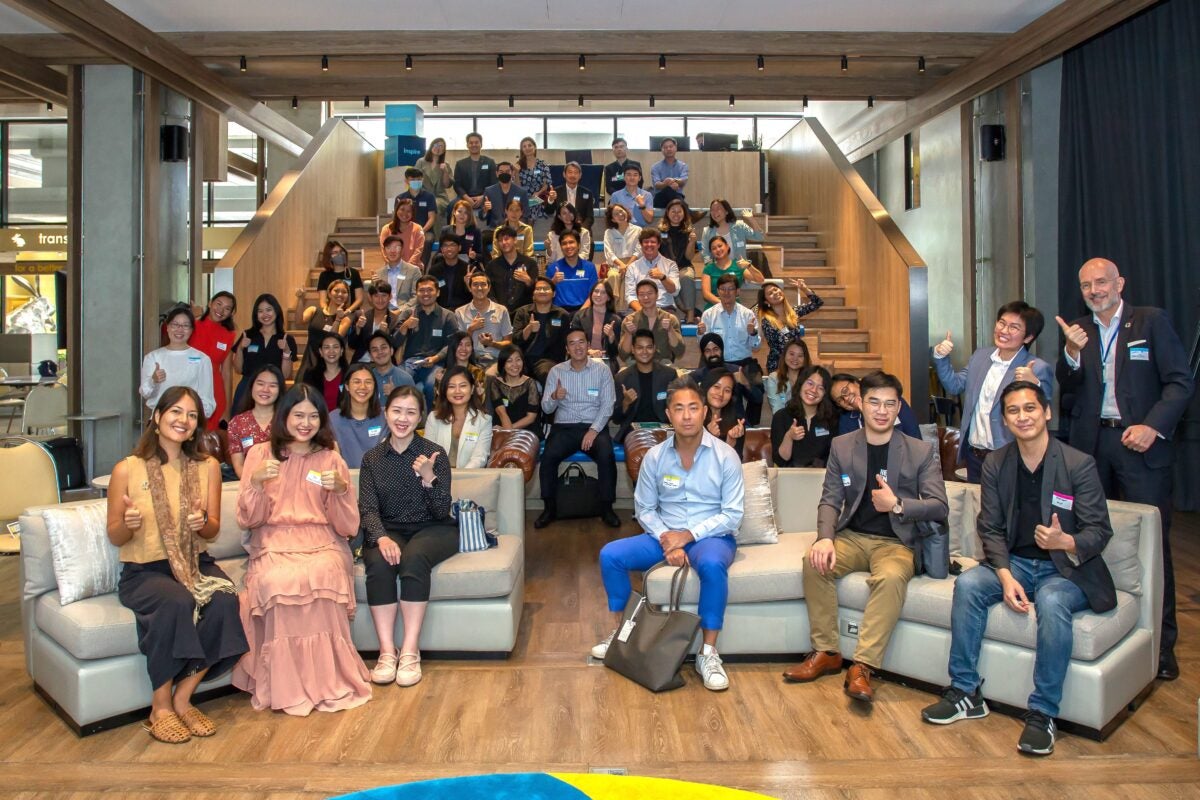 On 24th May 2023, the ANDE team successfully co-hosted our in-person "Scale through SCALE" workshop with Sasin Sustainability & Entrepreneurship Center at Sasin School of Management in Bangkok, Thailand.
We welcomed 50 participants. They were a mix of ESOs, funders and entrepreneurs. All participants commented on how much they enjoyed our session and have many key takeaways that they can implement in their programs.
Watch our Kuala Lumpur Recap Video!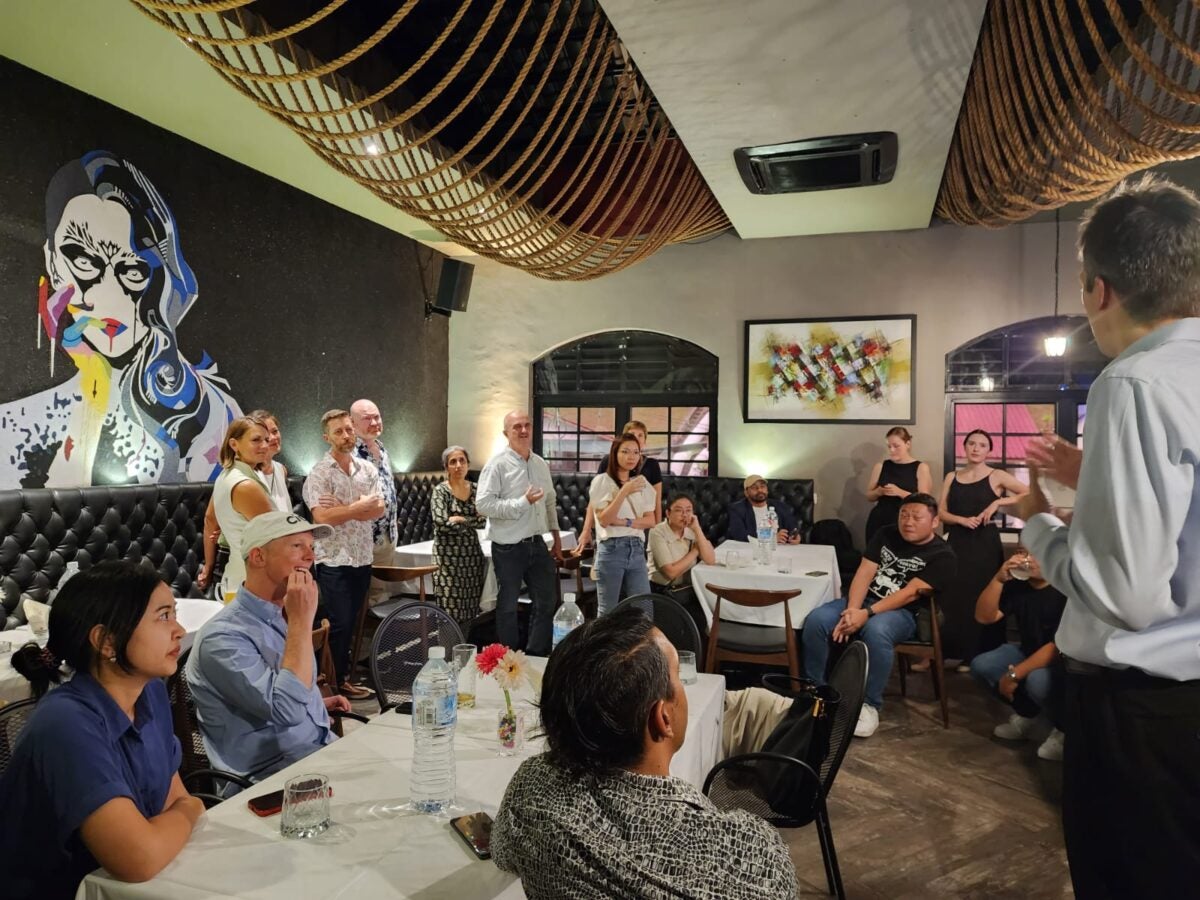 On 19 June 2023, our Chapter Head Joy and Program Associate Nancy hosted a a successful "Scale through SCALE" workshop and ANDE Members Meet-up Event in Kuala Lumpur. Watch our recap video now to see how many participants we welcomed, what we got up to, what our key takeaways were and what you thought of our events!
Revolutionizing Business Development Services: Unleashing the Power of SCALE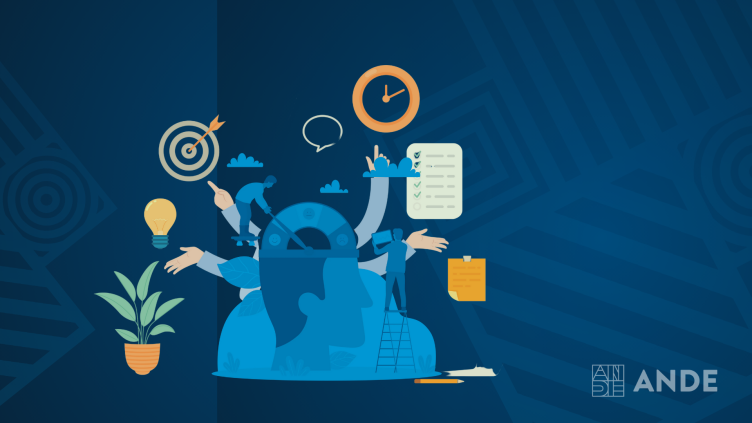 Small and growing businesses (SGBs) are vital for economic growth in emerging markets, but they often lack the resources they need. Argidius Foundation's SCALE offers best practices to enhance the effectiveness of business development services (BDS) programs. By selecting the right enterprises, charging fees for participation, addressing problems, evaluating performance, and leading by example, BDS providers can drive remarkable revenue growth and job creation.
Check out the article by Fernando Almaguer, ANDE's Researcher and Project Manager