Looking Back at our Bangkok "Scale through SCALE" Workshop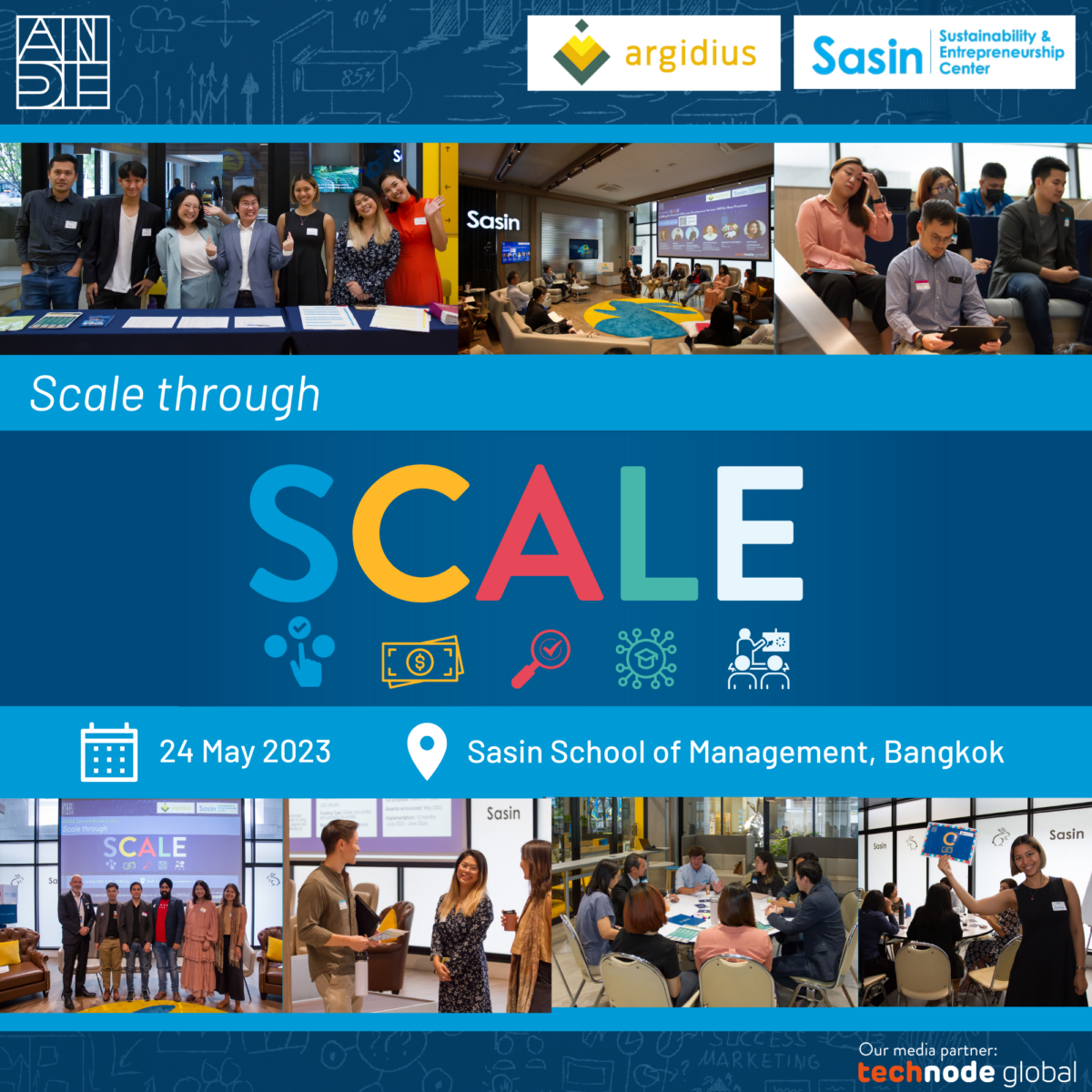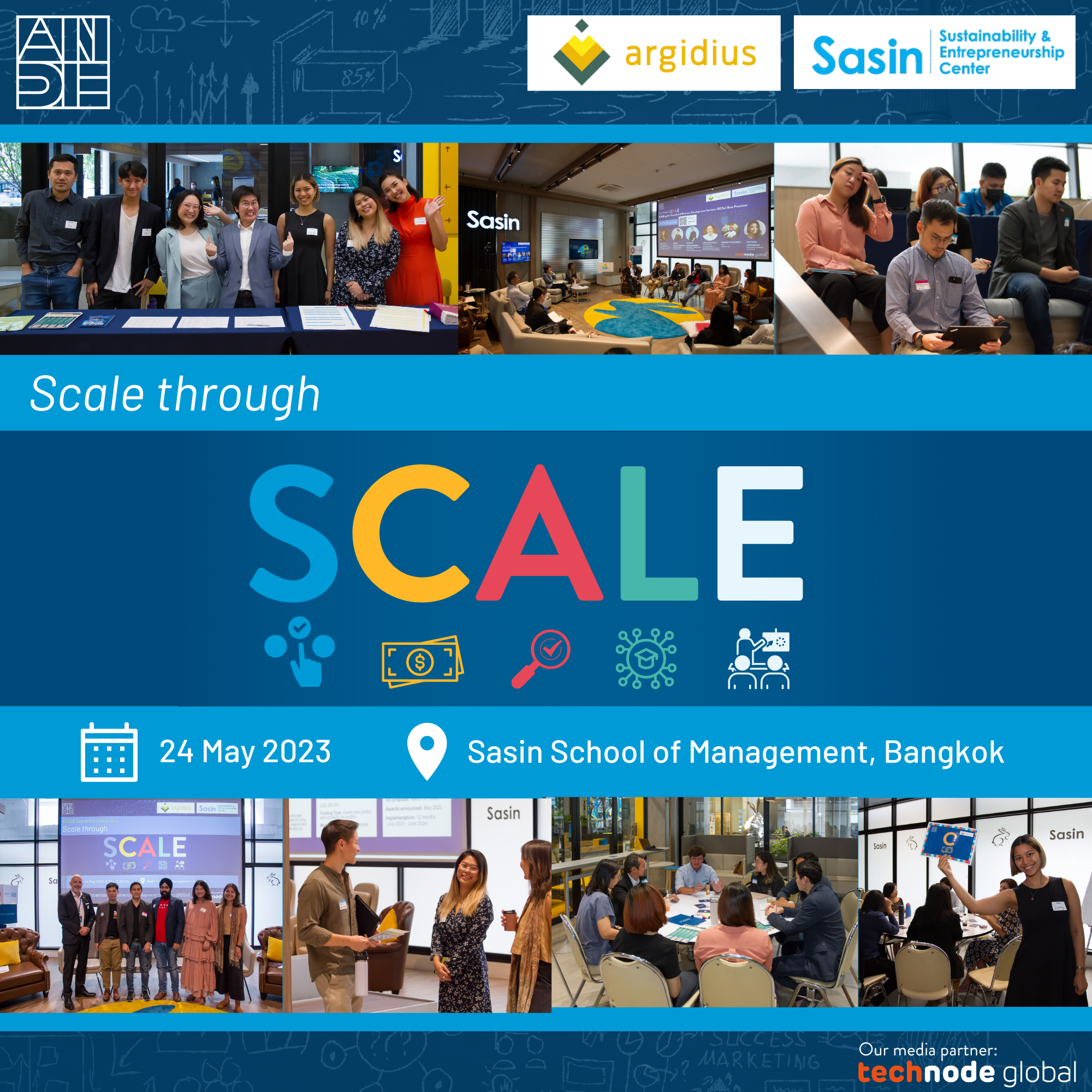 On 24 May 2023, the ANDE ESEA Team held a successful "Scale through SCALE" workshop with Sasin Sustainability & Entrepreneurship Center at Sasin School of Management. The workshop disseminated a set of evidence-based considerations emerged from the research of the Argidius Foundation that distinguishes the cost-effective and impactful Business Development Services (BDS) programs from the less effective ones.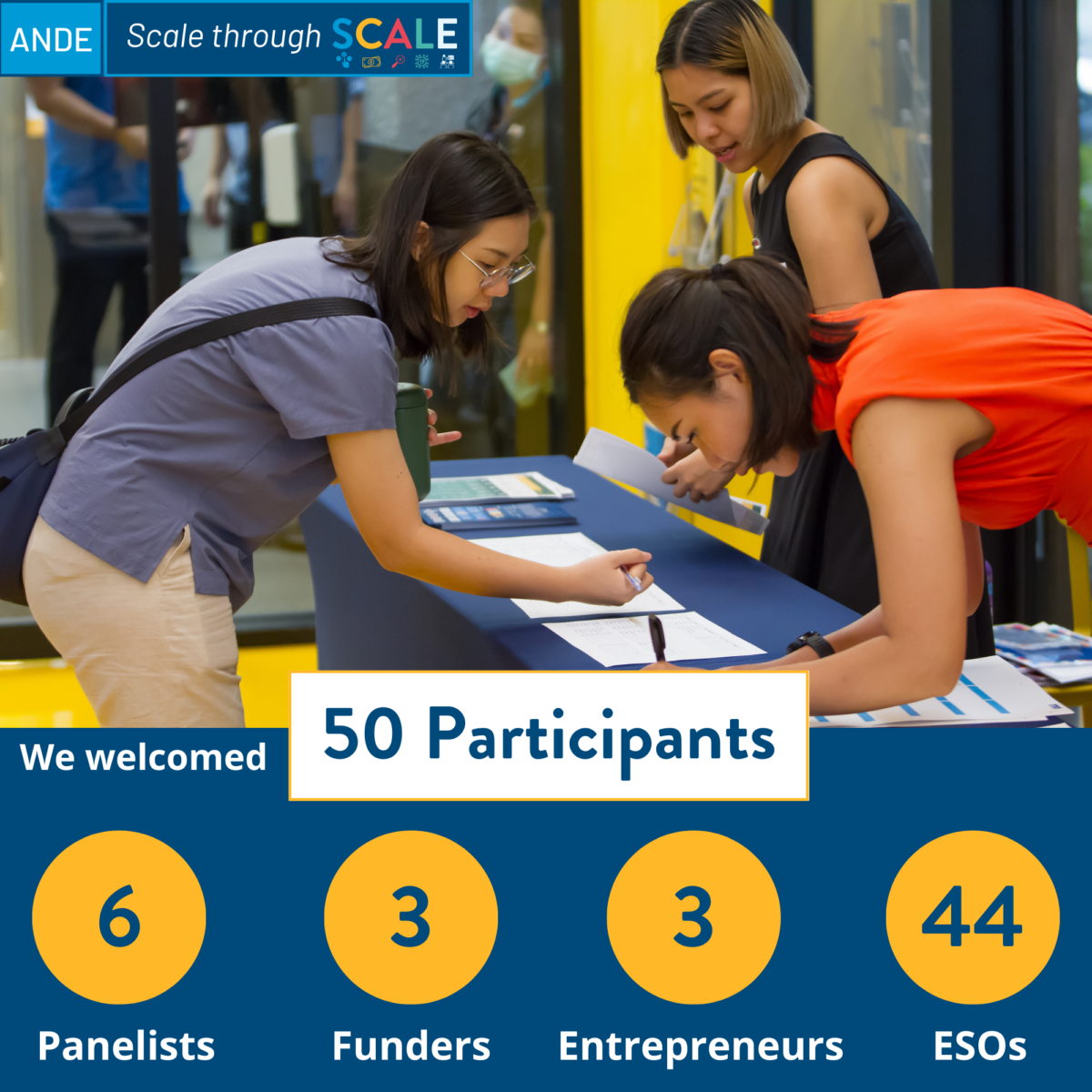 Here's a run-down of our workshop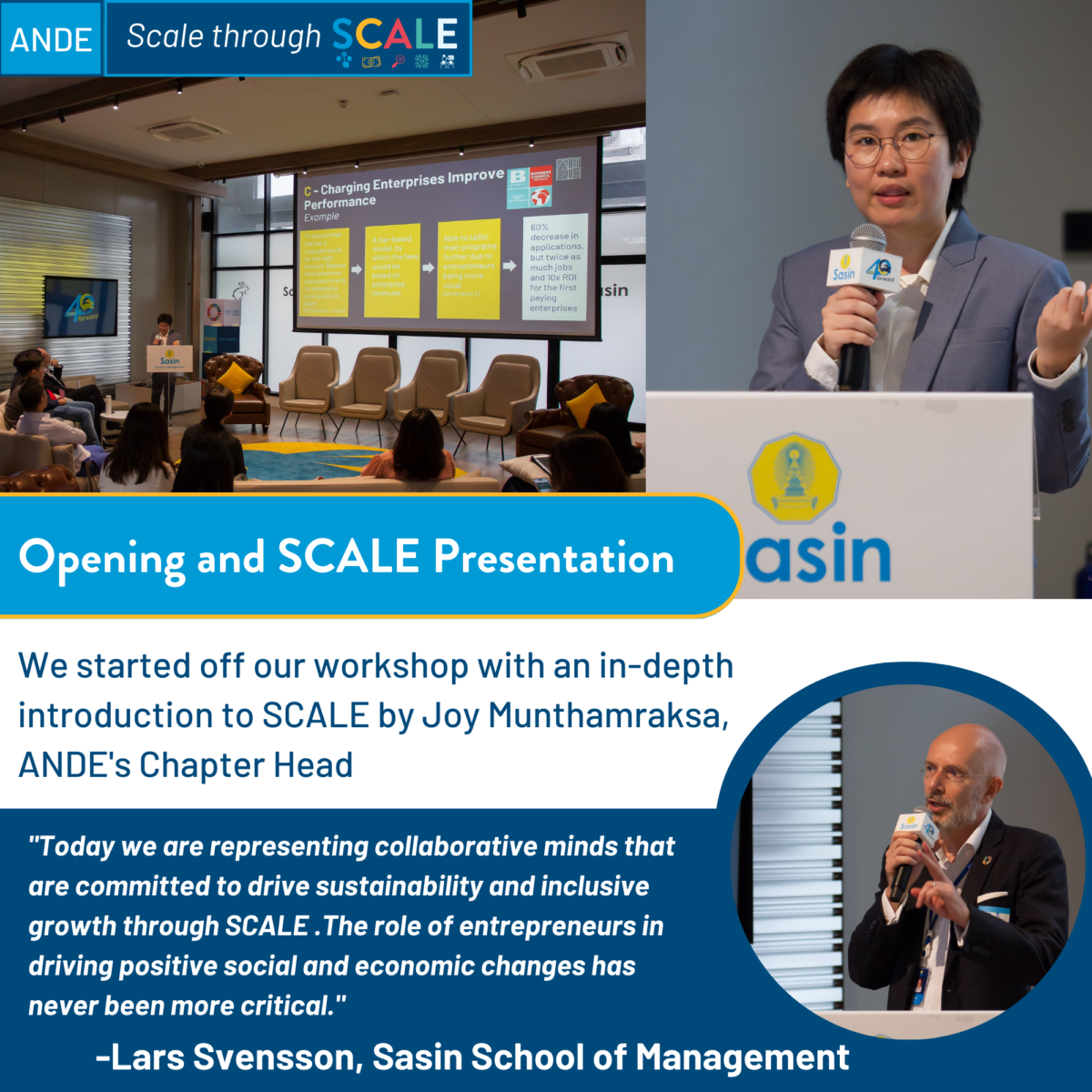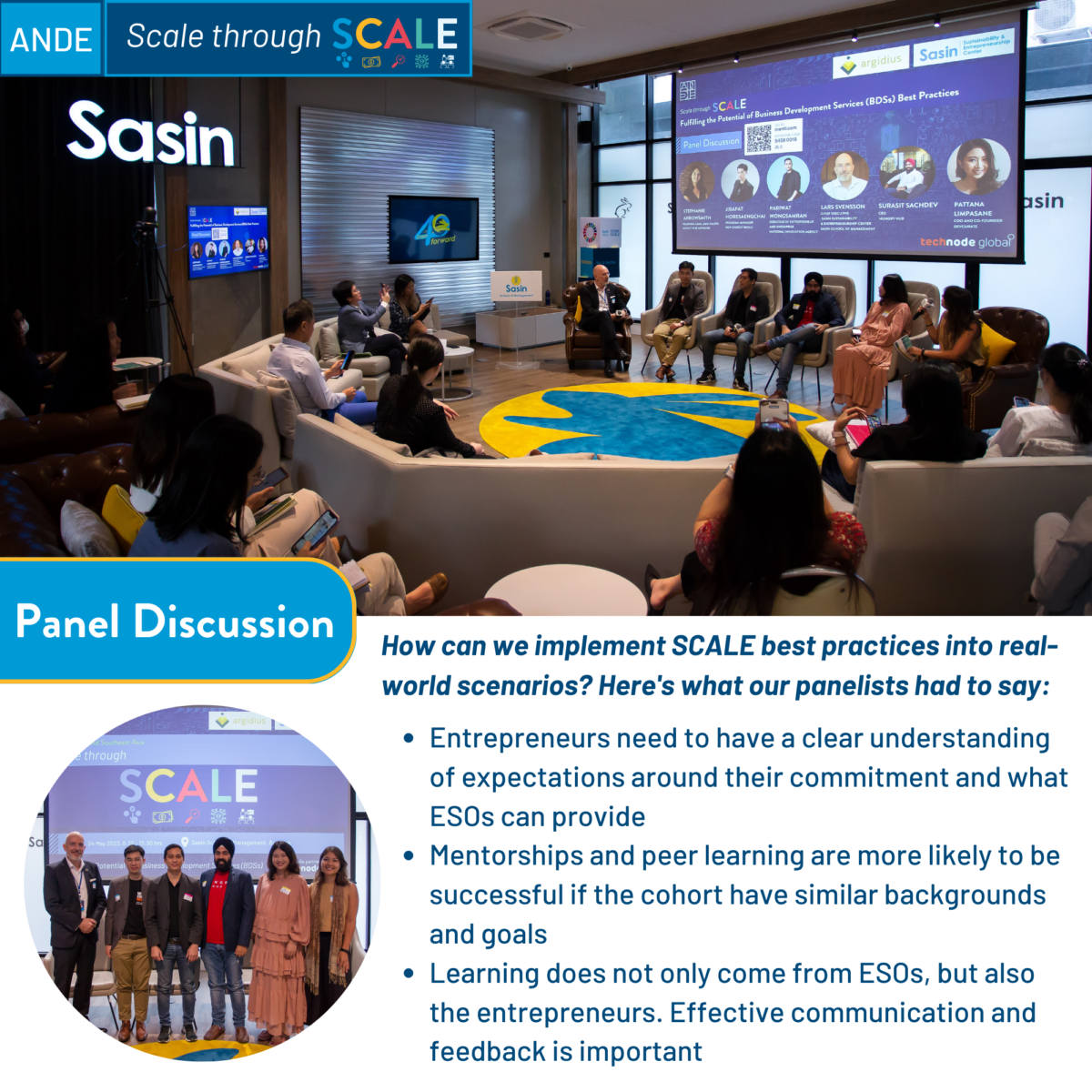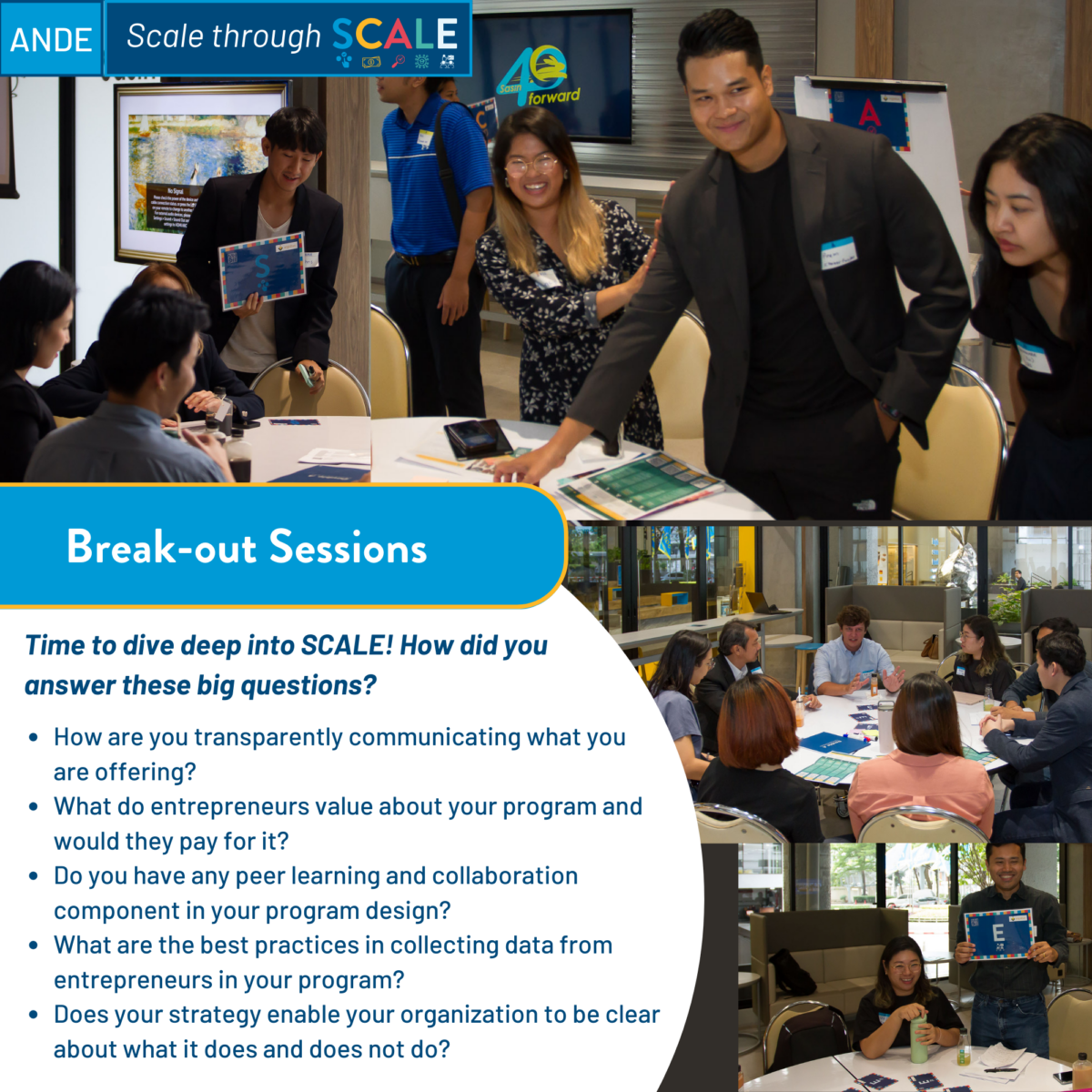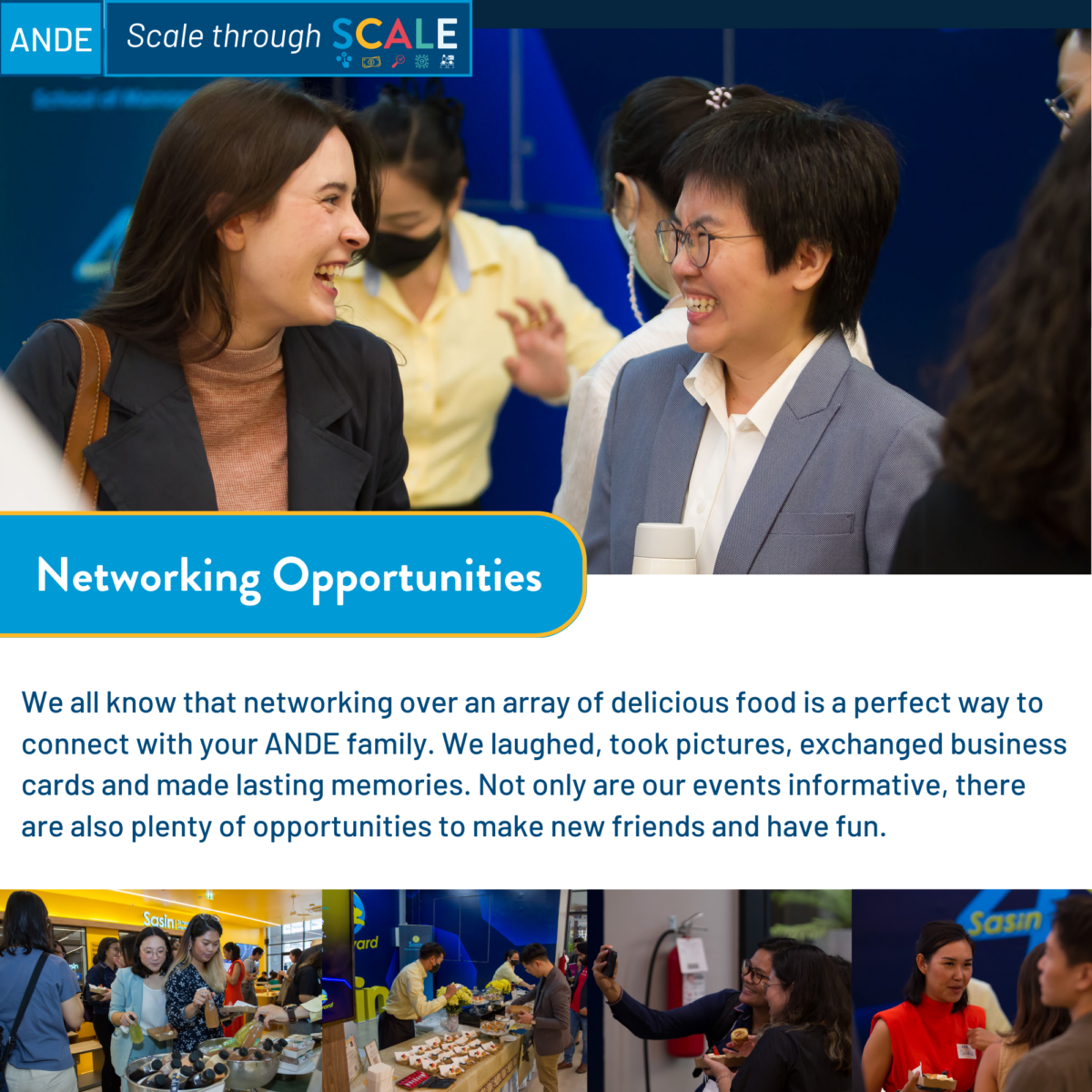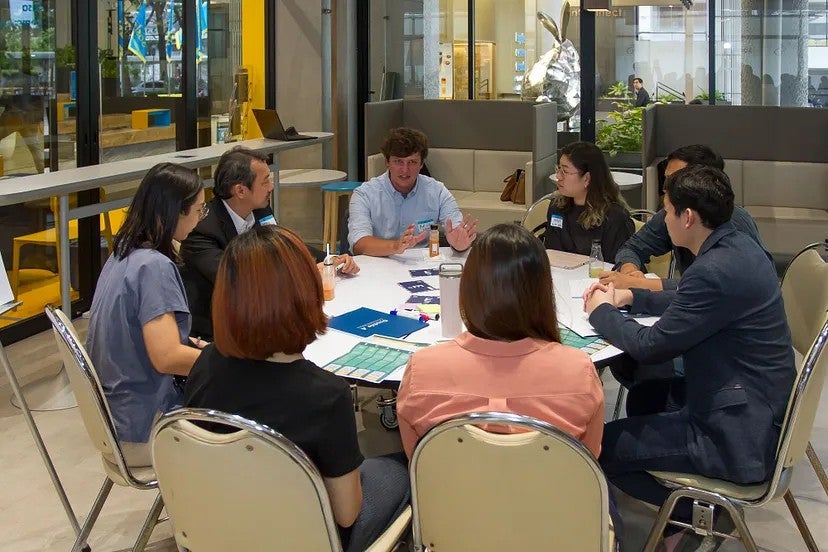 Reflections from ANDE's "Scale through SCALE" event in Bangkok, Thailand
Unlocking Effective Support for Small Businesses
"Charging for our services is the key to unlocking true value and success, but we're all scared to do it." Matthew Wallace from ONOW published a blog with theses reflections upon attending our "Scale through SCALE" event in Bangkok. Find out how SCALE takes a positive spin on charging and even argues why it is essential.
Want to know how to implement SCALE into your programs? There is not better way than to learn directly from Matt's example.
Here's what you had to say
"This event was great opportunity for entrepreneurs, ESOs and stakeholders in Thailand's ecosystem to actively engage with one another. Scale is insightful tool and great step to support everyone into more systematic approach toward more inclusive program."
Theethuch Klomsuwan, ChangeFusion
"I enjoyed the SCALE Workshop organized by ANDE and Sasin. It was a valuable session that provided insights into entrepreneurship development. The workshop also allowed us to delve deeper into each part of the SCALE acronym. I learned a lot from my peers in the Entrepreneurship Service Organization. I hope that ANDE will organize similar events in the future."
Wichai Limpitikranon, Kenan Foundation Asia 
"I enjoyed the "Scale through SCALE" workshop to the fullest. I am very impressed with the intentionality in selecting a very diverse group of panelists, structuring breakout sessions with prompt questions and skilfull facilitators from the ANDE team, and presenting informative and relevant content replicable to our work."
Naw Khine Thazin Ni Win (Dah), Wedu 
"The SCALE event was important because it helped us consider if the services we are providing are creating actual value to the businesses we support. We explored the benefit of implementing the SCALE considerations into our programming. It increases the likelihood that we will achieve the impact we aim to achieve!"
Matt Wallace, ONOW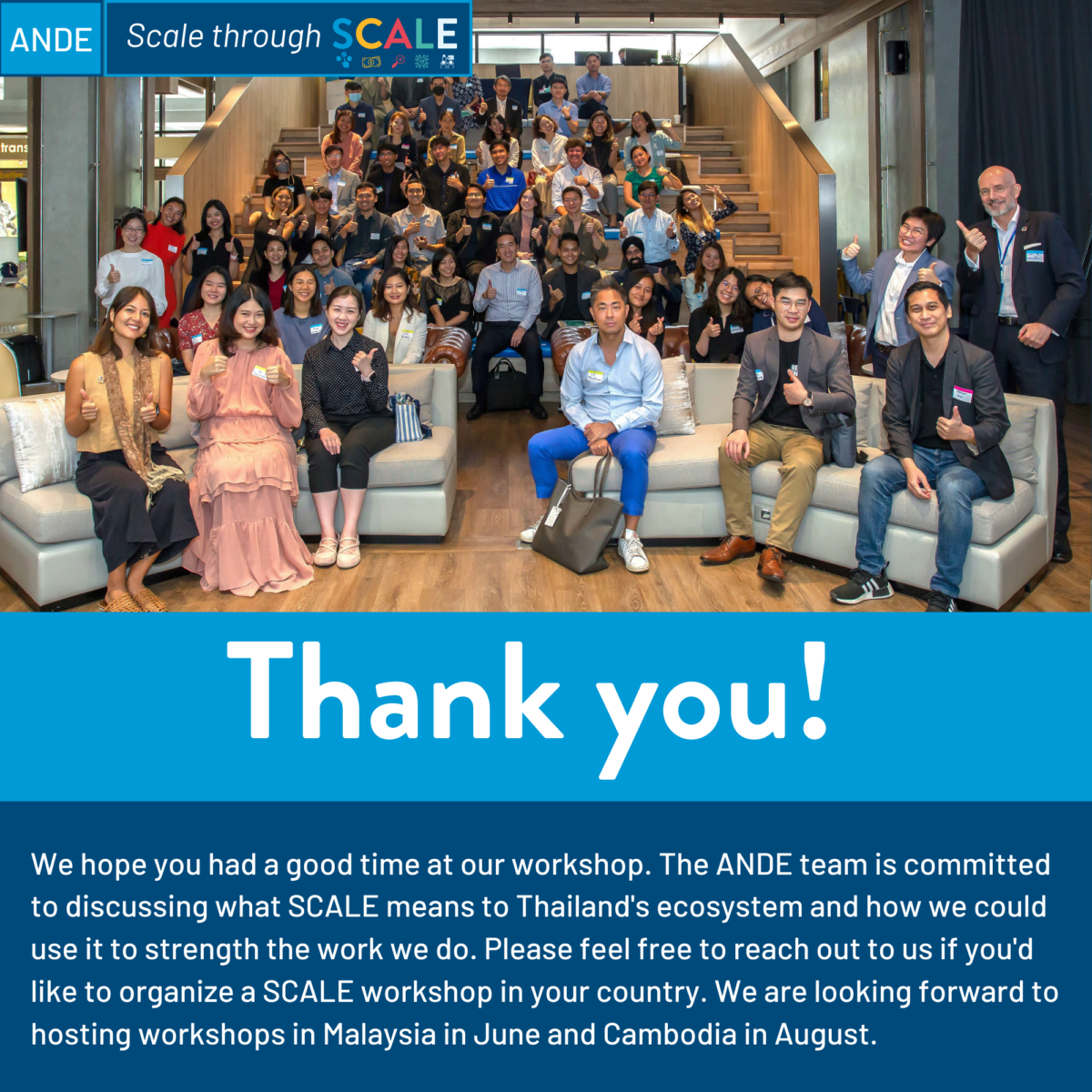 Interested in co-hosting a SCALE workshop with us?
Our ANDE team would love to hear from you! Feel free to email Joy with your request.