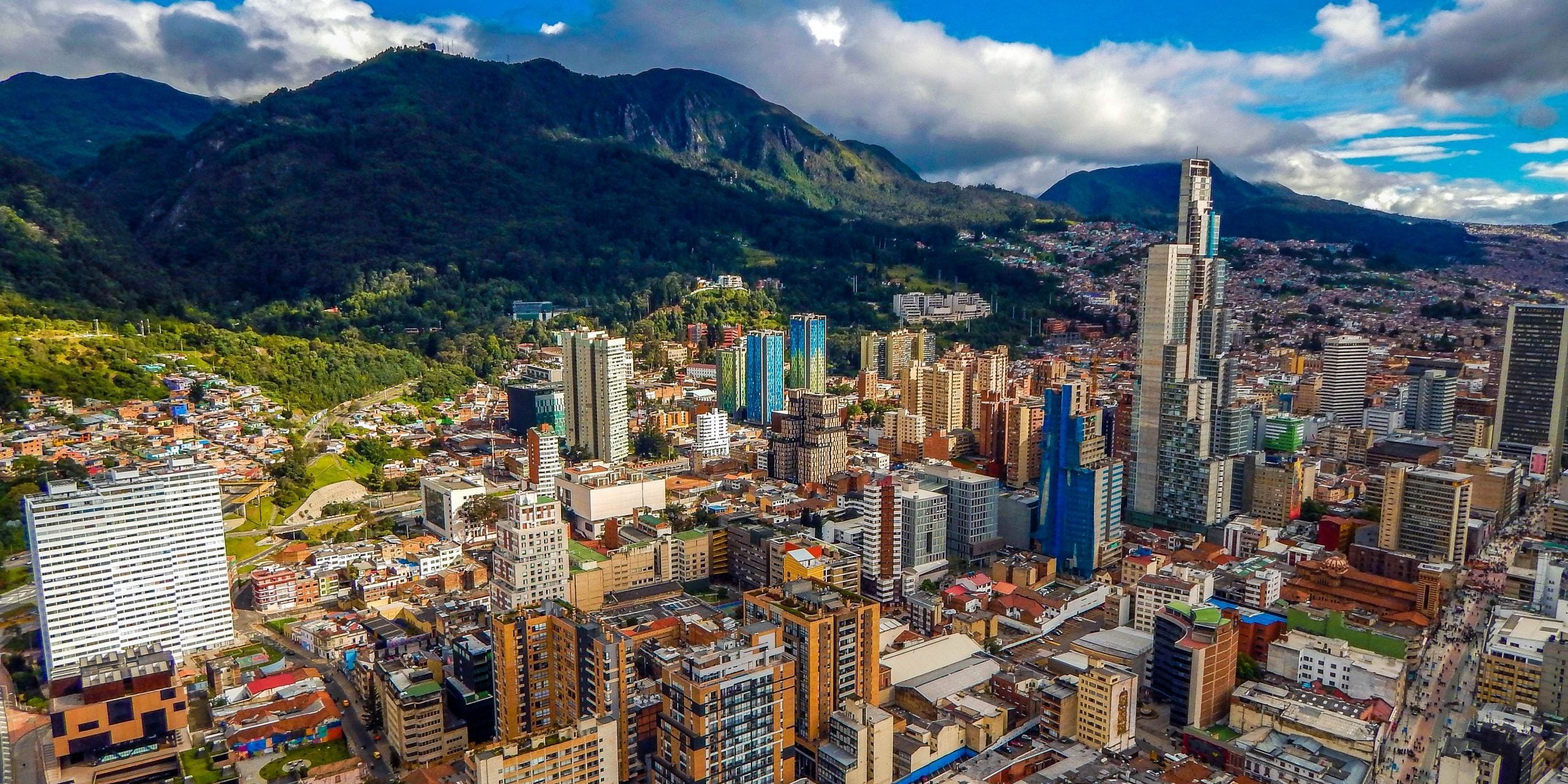 Andean Chapter
The Andean chapter is headquartered in Bogotá, Colombia and covers Argentina, Bolivia, Chile, Colombia, Ecuador, Paraguay, Peru, Uruguay and Venezuela.
About the chapter
The Andean chapter aims to create a thriving entrepreneurial ecosystem in the region.
It does so by working together to better understand and leverage existing resources in the region, facilitating interaction among local actors, identifying common challenges, and encouraging collaborative projects to address them. We work through the local ecosystem and connect it to ANDE's global network, fostering relationships and promoting collaboration between members.
Chapter Activities
Networking and fostering connections: Regular chapter events, both formal and informal, provide time for ANDE members to network, learn, and share best practices. They include member meetings, happy hours, webinars, roundtables, and workshops on different themes. We also facilitate tailored introductions and connections among members to foster collaborations and partnerships among practitioners in the SGB ecosystem and strengthen the ecosystem through the region.
Knowledge sharing: The chapter shares regular updates, including upcoming opportunities, events, and publications, with SGB stakeholders active in the region through a public newsletter, chapter updates for members, and regular promotion on our social media and other channels. We are always eager to partner to tell the story of SGBs and our members' work.
Research: Our research initiatives build the knowledge base for SGB support organizations to improve their effectiveness and create thriving entrepreneurial ecosystems. ANDE conducts both high level and specialized regional research on SGB networks and trends, which provide major value to our members. Some of our recent research work relevant to the region includes an overview and country-specific profiles of impact investing in the region.
Funding: ANDE provides regular funding opportunities to both members and non-members to both drive greater resources to organizations supporting SGBs in developing economies and ensure ANDE member expertise is leveraged efficiently. Funding opportunities are meant to spur more creative and collaborative investments in SGBs and uncover how SGBs contribute to poverty alleviation and economic growth. Recent opportunities in the region include the Gender Lens Impact Measurement (GLIM) Fund and the SGB Evidence Fund.
Learning and training: The chapter convenes learning groups on various topics, including impact investment acceleration, gender, and climate change and has led trainings on metrics, talent development, gender equality, investment management, SGB finance, and more. ANDE has a particular focus on promoting impact measurement and management among the network. We encourage knowledge sharing, support the adoption of a common language to measure performance, and encourage exploration of new methods and tools to enable more efficient and useful measurement practices.
ANDE has 81 members working across the Andean region.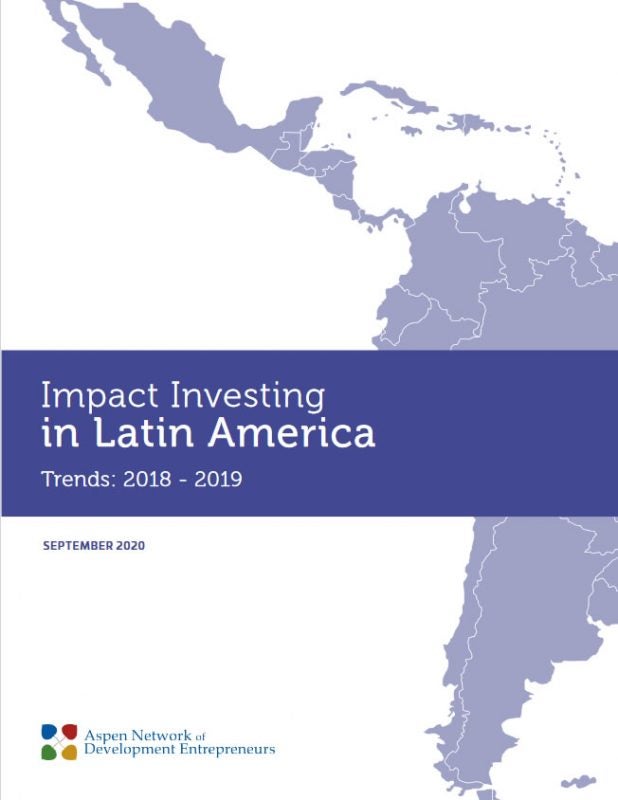 "This report aims to capture characteristics of the impact investing sector in Latin America over the past two years based on a sample of impact investors active in the region. Through institution-level and deal-level data shared by these investors, this report gives a snapshot of where and how capital is being allocated and identifies challenges that the ecosystem faces. The report focuses on the region widely while taking a deeper dive into three of the region's largest markets: Brazil, Colombia, and Mexico."
"The Impact Investing Landscape in Latin America is a joint report by the Aspen Network of Development Entrepreneurs (ANDE) and the The Association for Private Capital in Latin America (LAVCA). The 2018 edition of the report provides an updated, comprehensive look on the state of impact investing across Latin America. Using survey data from over 60 investors in the region, the report outlines trends in investment activity in 2016 and 2017, examines challenges for investors, and evaluates the future of impact investing in Latin America - where investors plan to deploy an additional US$2b in capital over the next two years."
"This report - a first of its kind focused on Latin America- summarizes information gathered from 48 Impact Investors and entrepreneurial ecosystem stakeholders in Latin America -primarily members of the ANDE network- as well as 254 firms that comprise their portfolios. It includes information from surveys and key informant interviews with 24 Impact Investors and entrepreneurial ecosystem actors. This report highlights that while it is clear that gender equality is good for business and good for development, Impact Investors in Latin America are still only in the early stages of embedding this focus in their investment process and activities."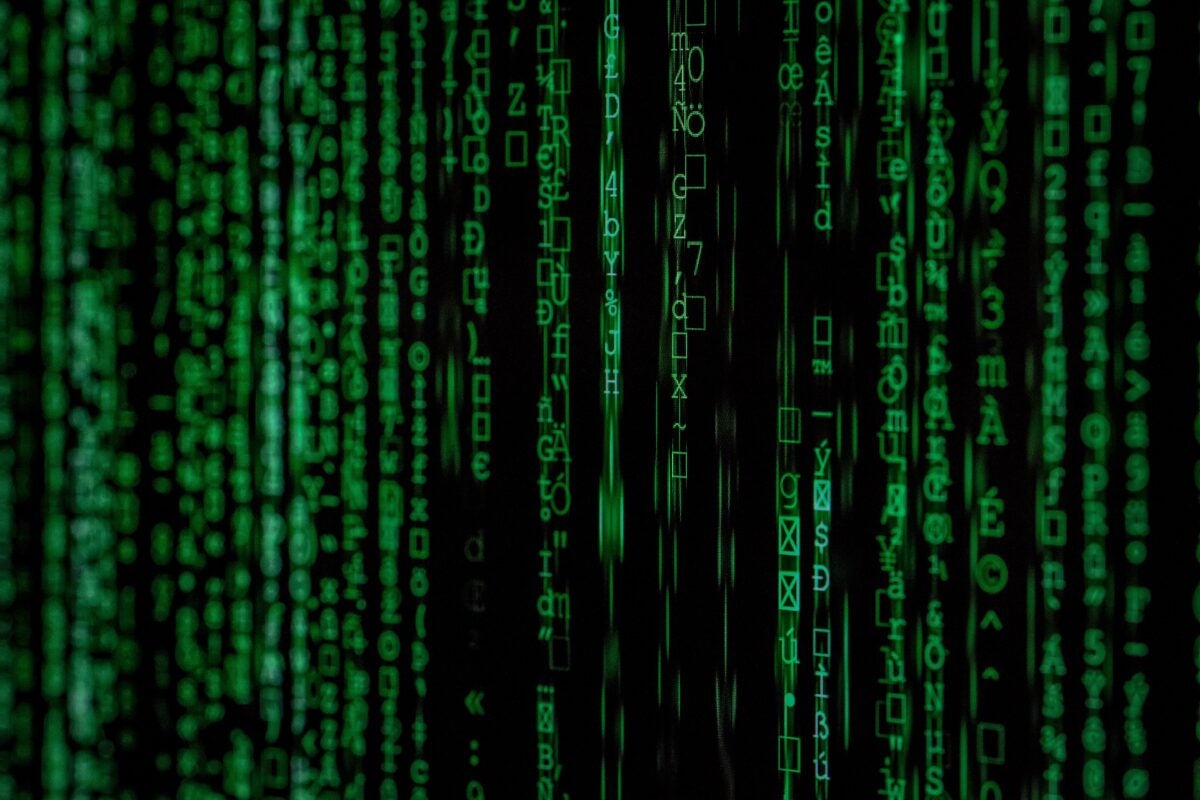 What does India's new data privacy legislation means for the small and growing business ecosystem? This webinar co-hosted with ANDE member GameChanger Law Advisors highlighted the key implications, and what the future holds.
Chapter information and updates
Sign up for our monthly newsletter, chapter updates, and event invitations.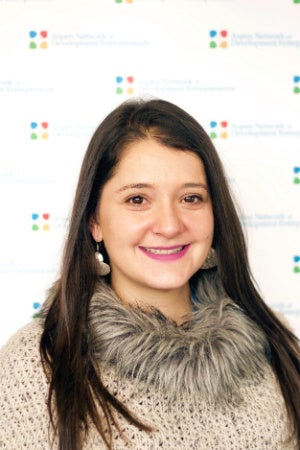 Chapter Head, Andean Region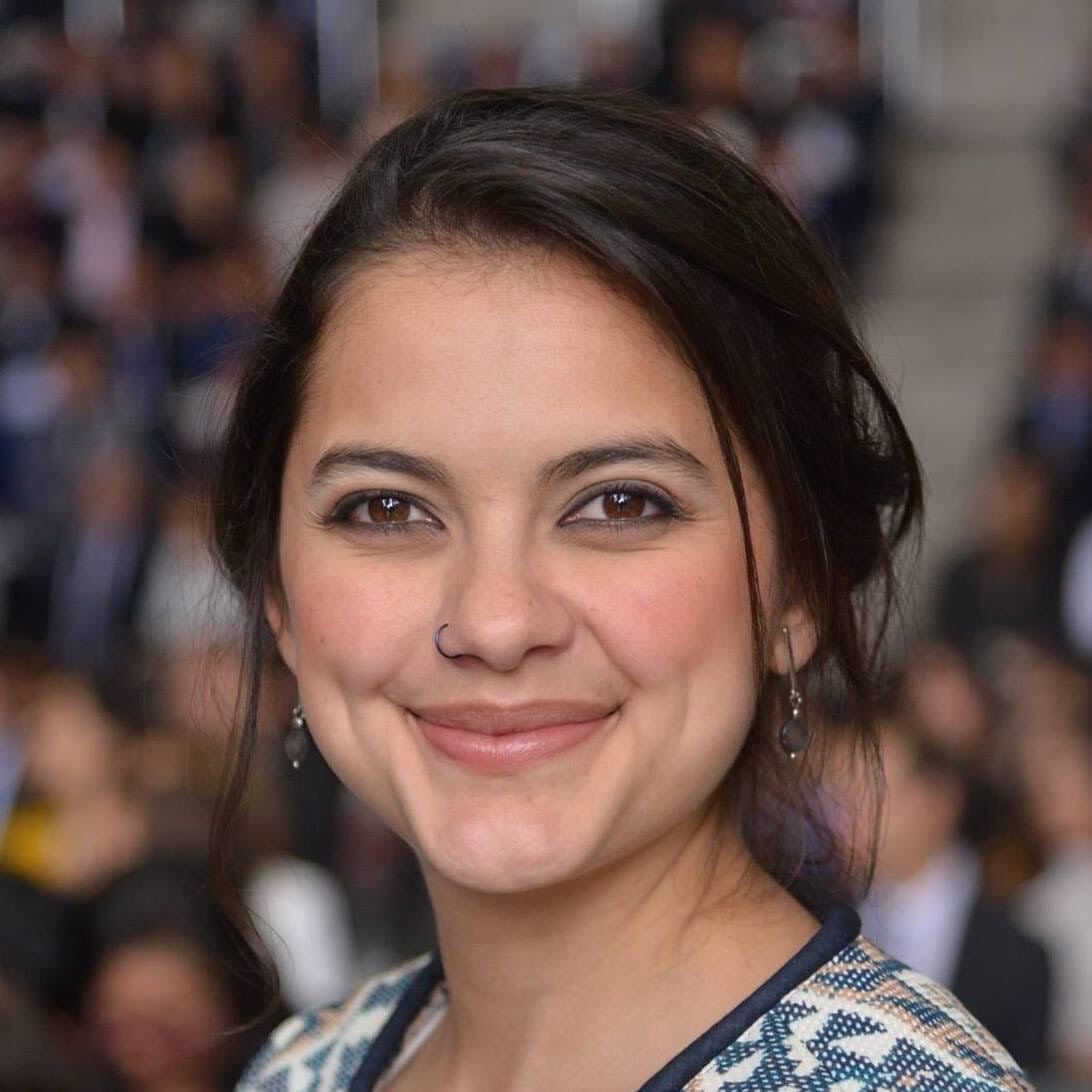 Chapter Program Coordinator, Andean Region
Chapter Steering Committee