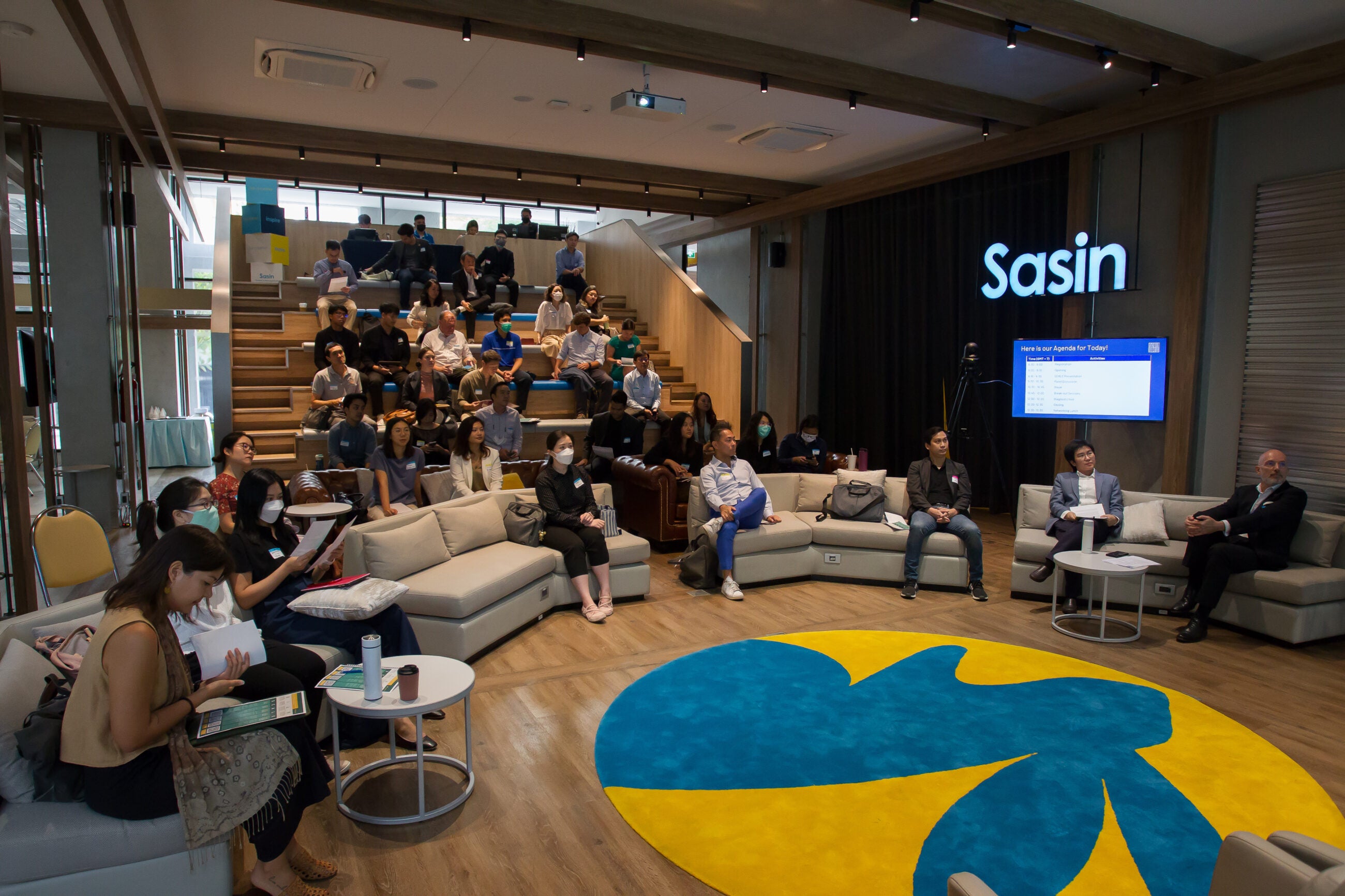 Scale through SCALE in Kuala Lumpur, Malaysia
Location
Kuala Lumpur, Malaysia
Following the success of Scale through SCALE Bangkok workshop, we are taking this workshop to Kuala Lumpur!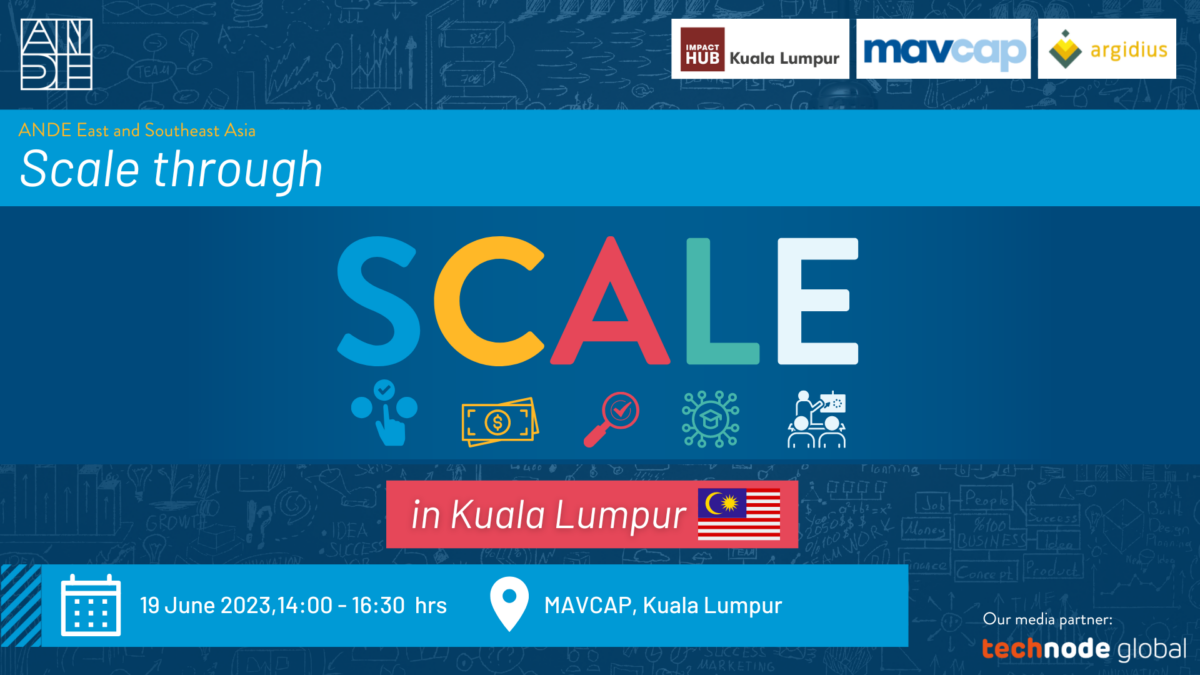 The ANDE East and Southeast Asia Chapter in partnership with Impact Hub Kuala Lumpur and Malaysia Venture Capital Management (MAVCAP) cordially invites entrepreneur support organizations (ESOs), incubators, accelerators, funders and entrepreneurs to our "Scale through SCALE" workshop. This workshop aims to disseminate a set of evidence-based considerations, emerged from the research of the Argidius Foundation. The research distinguishes the cost-effective and impactful Business Development Services (BDS) programs from the less effective ones. The workshop will also showcase a set of associated tools and resources that ESOs can utilize to maximize their impact. Participants will have an opportunity to hear the real practices from a panel discussion and have in-depth discussions with other BDS peers on how the methodology applies to their specific segment of the ecosystem.
This workshop is open to all and is free of charge. Priority will be given to business development providers (incubators , accelerators, universities etc.) and funders.
*All sessions will be conducted in English.
Register to join before 14 June 2023!
As we have limited spaces available, we welcome up to two participants per organization to our event. We would like to make sure that our workshop is available to as many of our key ecosystem players as possible. 
Please contact Nancy if you have any questions about the event.
Venue Information
The workshop will be held at MAVCAP.
Address: MAVCAP, Level 10, Menara IIham, No, 8 Lrg Binjai, 50450 Kuala Lumpur
There will be a coffee break with beverages and snacks half way through the event.
Check out our Agenda!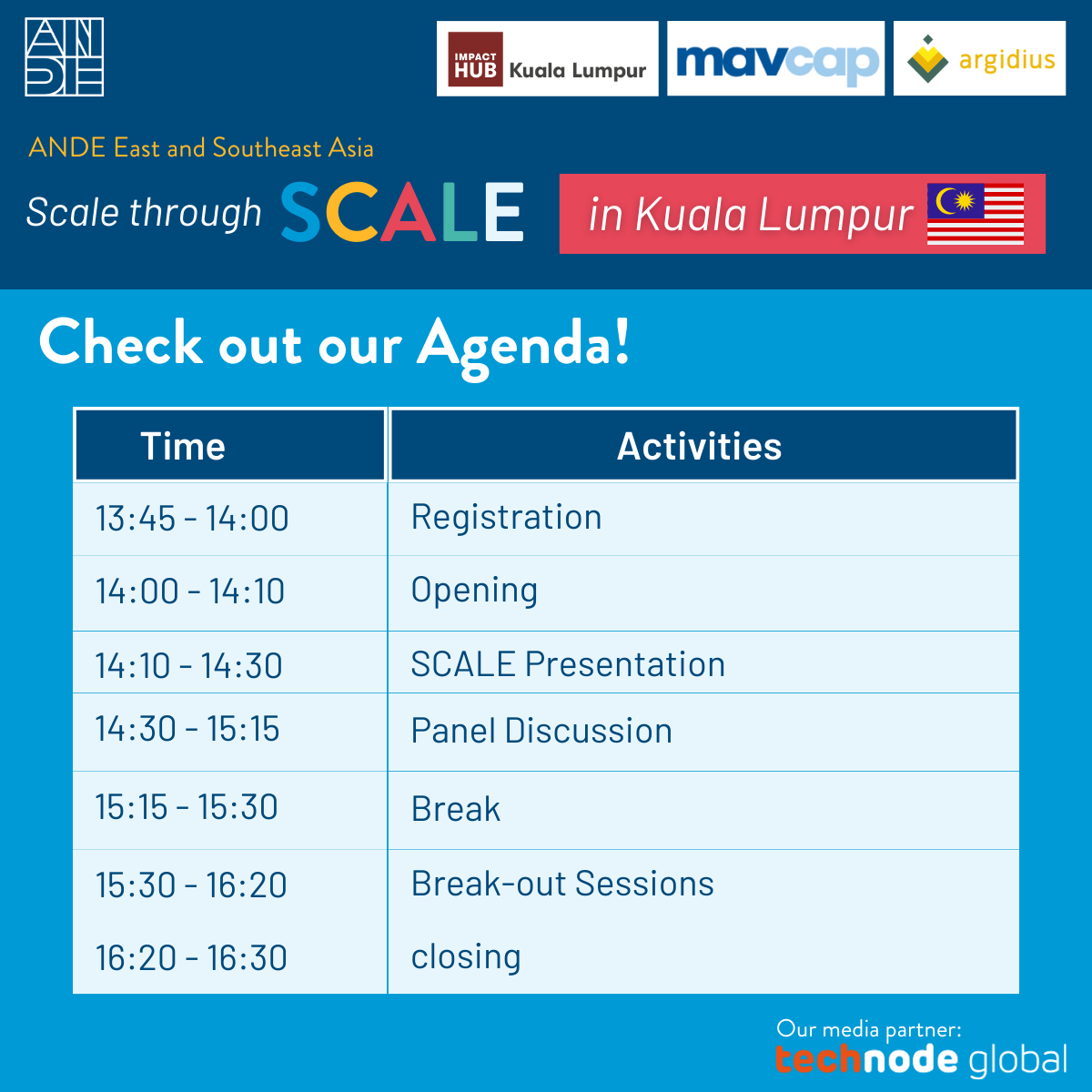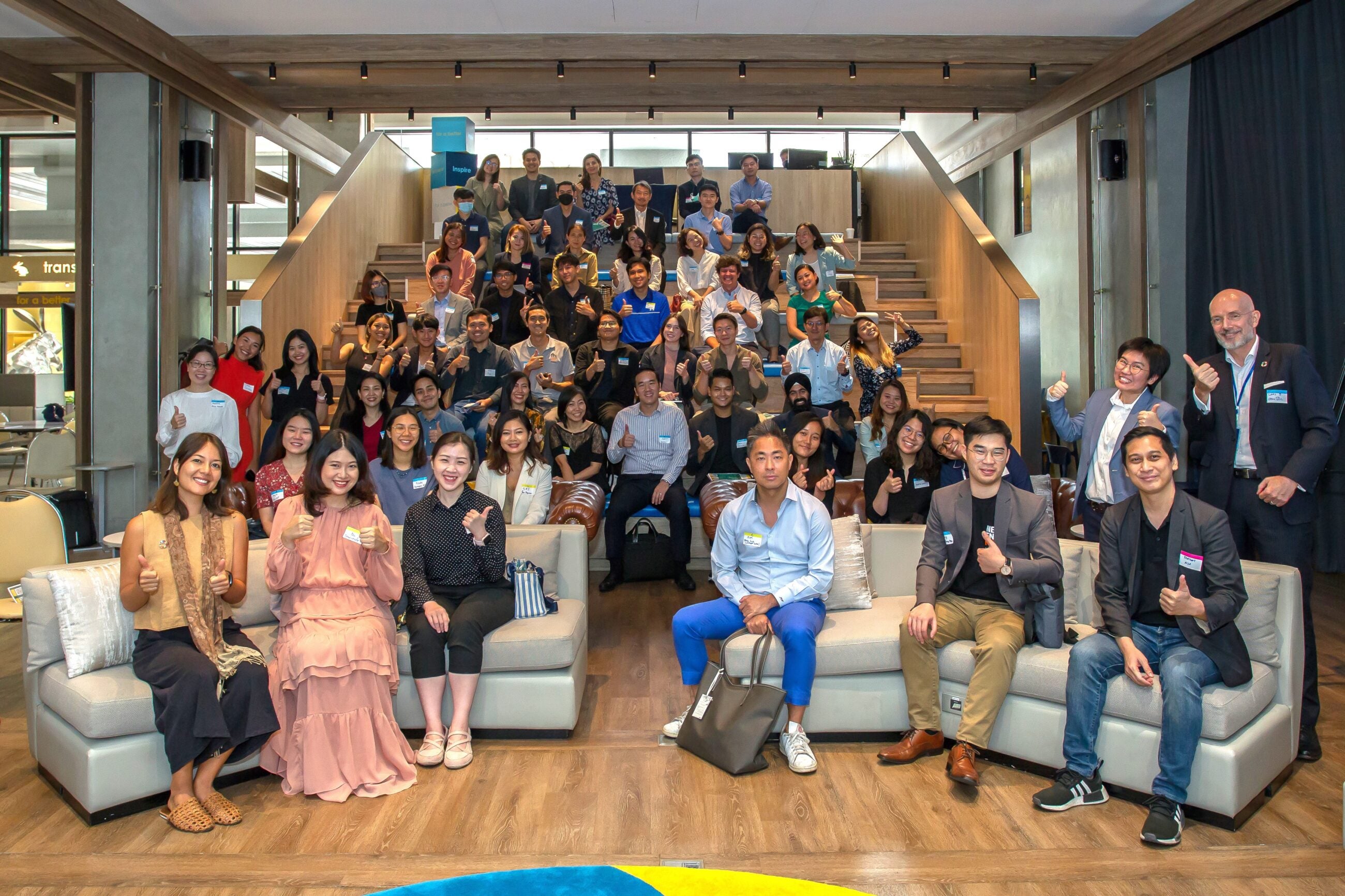 Previous SCALE events
Our SCALE Event in Bangkok
On 24th May 2023, the ANDE team successfully co-hosted our in-person "Scale through SCALE" workshop with Sasin Sustainability & Entrepreneurship Center at Sasin School of Management in Bangkok, Thailand.
We welcomed 50 participants. They were a mix of ESOs, funders and entrepreneurs. All participants commented on how much they enjoyed our session and have many key takeaways that they can implement in their programs.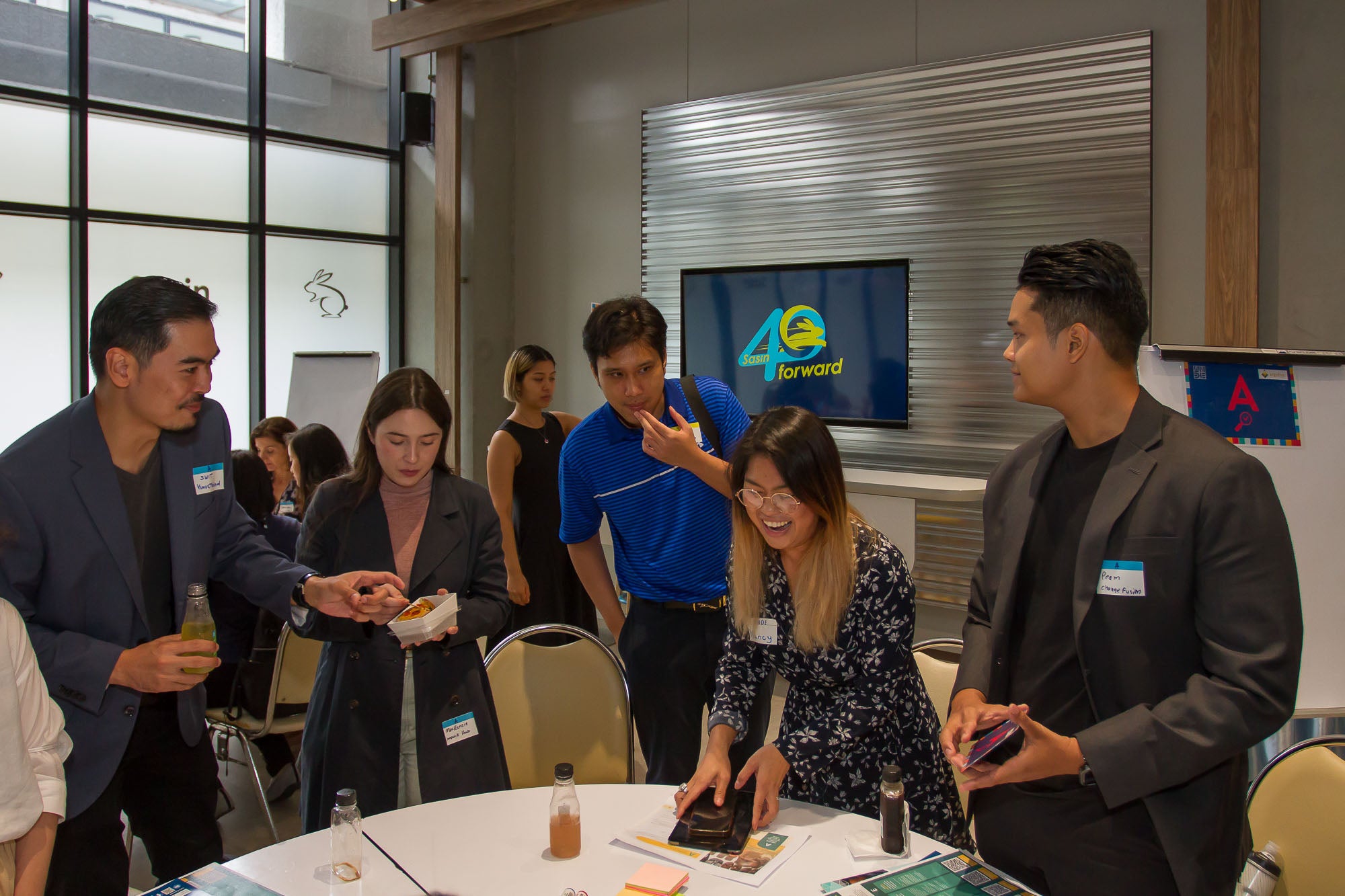 Here's what you had to say
Why SCALE?
"I enjoyed the "Scale through SCALE" workshop to the fullest. I am very impressed with the intentionality in selecting a very diverse group of panellists, structuring breakout sessions with prompt questions and skilfull facilitators from the ANDE team, and presenting informative and relevant content replicable to our work."
Naw Khine Thazin Ni Win (Dah), Wedu