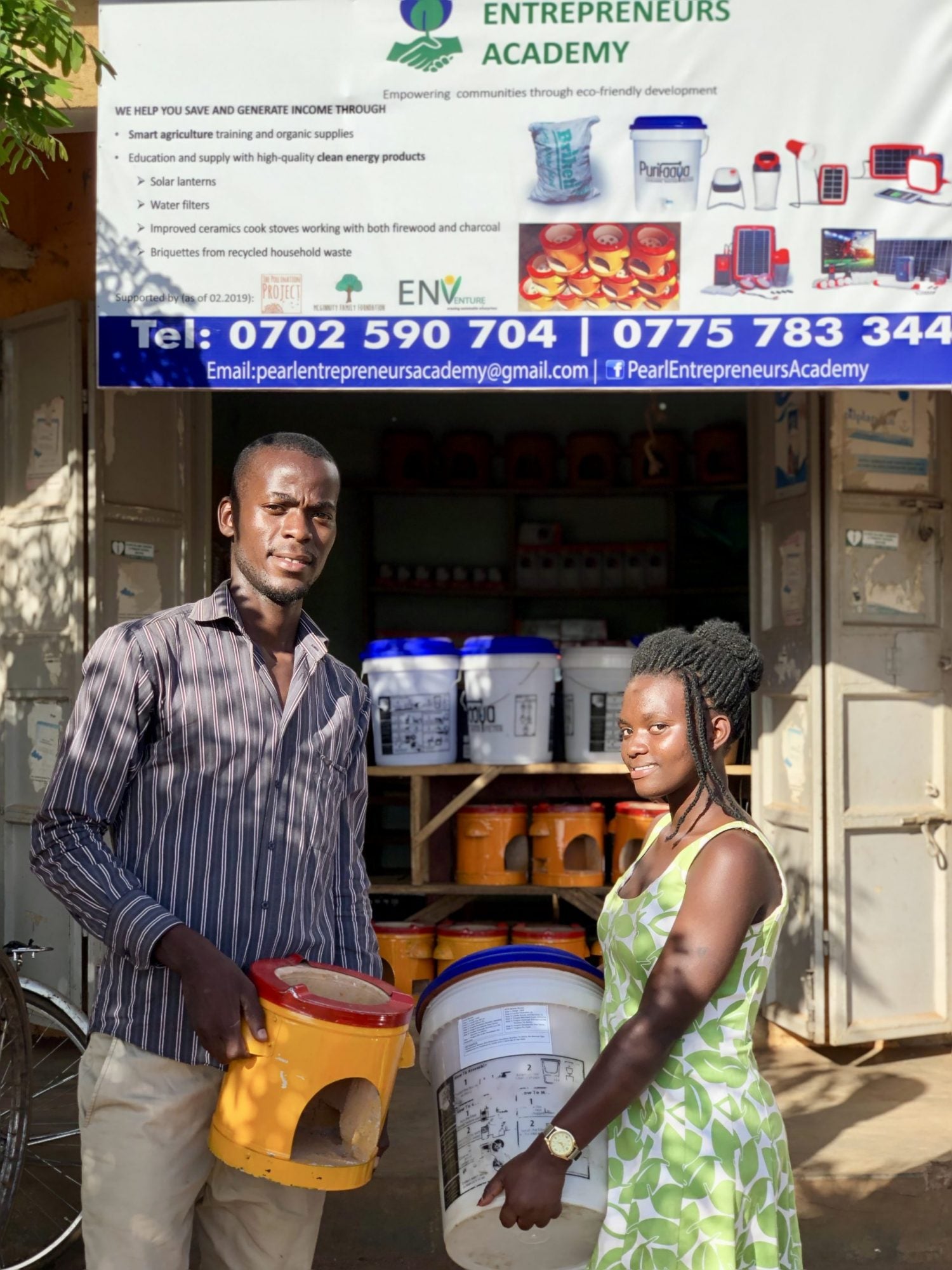 Uganda Entrepreneurial Ecosystem Initiative
UEEI is a multi-stakeholder initiative bolstering entrepreneurship in Uganda through a bottom-up ecosystem building approach.
Why an ecosystem approach?
An entrepreneurial ecosystem is the environment in which entrepreneurs operate.
It is made up of multiple factors, including physical assets, human and financial assets, government policies, networks, and the underlying business culture. The strength of entrepreneurial ecosystems often varies widely within a nation or a state as the assets, networks, and culture can differ significantly from one metro area to another. ANDE believes that entrepreneurship programs are most effective if they embrace an ecosystem approach in their design and implementation.
Learn More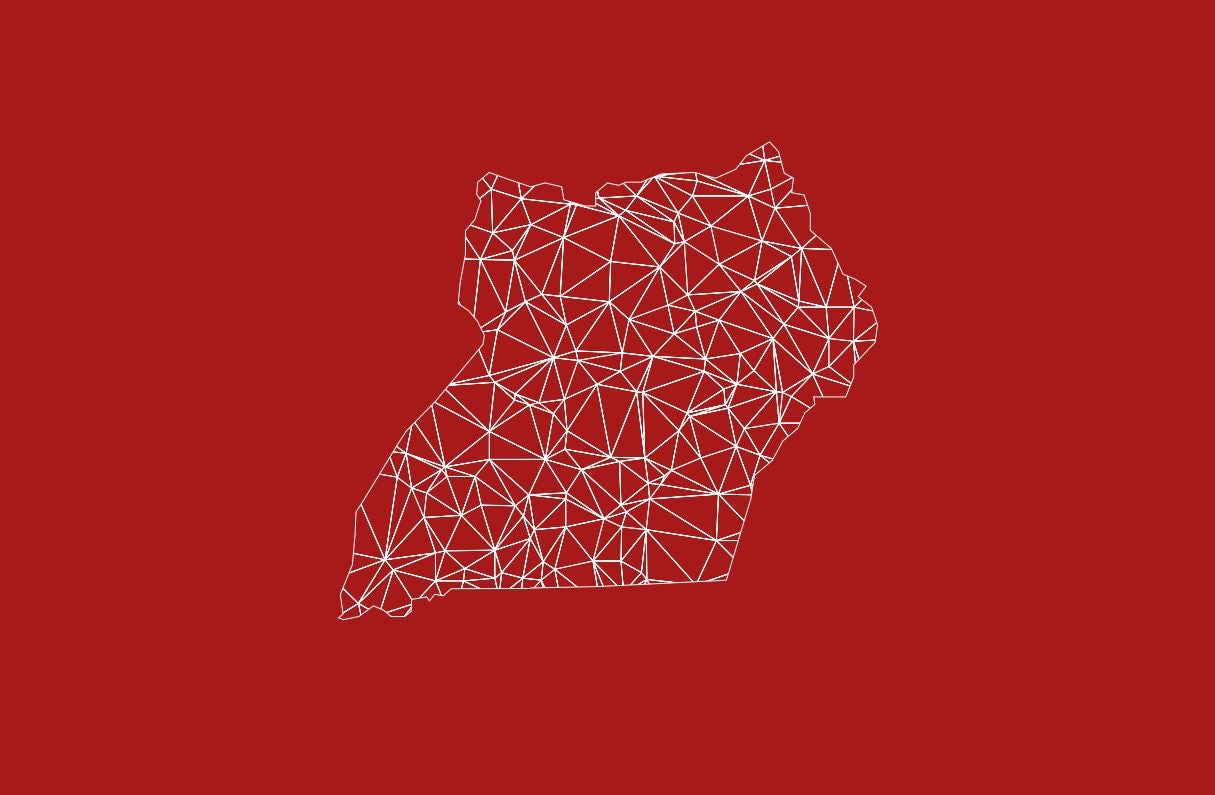 UEEI Phase 1
Launched in March 2018, Phase 1 focused on investigation and planning.
The first phase analysis entailed a mapping of ecosystem actors; a diagnostic of the strengths, weaknesses, and binding constraints of the Kampala and Gulu ecosystems; and the design of priority action pathways and attendant activities to address constraints and bolster the two ecosystems.
Phase II
UEEI Phase II launched in July 2020 as a multiyear, multi-stakeholder initiative to address the binding constraints identified in Phase I. Its aim is to catalyze a thriving, self-sustaining entrepreneurial ecosystem, first in Kampala and later in other Ugandan cities, by focusing on four pillars.
Convene: Leveraging Phase I findings, Phase II will convene Kampala entrepreneurial ecosystem stakeholders to identify common interests and collaboration opportunities to build a shared vision around bolstering entrepreneurship in the two ecosystems.
Design: Building on shared experiences, stakeholders will be invited to co-design initiatives to address the most binding constraints on the entry and growth of SGBs that create quality jobs at scale. In Phase II, the project seeks to align collective efforts of many stakeholders, not dictate specific efforts.
Fund: Phase II will drive catalytic financial support to kickstart new efforts or strengthen ongoing initiatives. It will leverage funding to support collaborative and sustained action rather than one-off projects. Further it will encourage a full range of financial actors – investors, banks, government, philanthropic organizations—to participate in the initiative with both their insight and capital.
Learn: Throughout the initiative, UEEI will facilitate learning and adoption of best practice in the SGB sector in Uganda by curating and disseminating lessons from the Uganda initiatives and successful efforts in other emerging market countries.