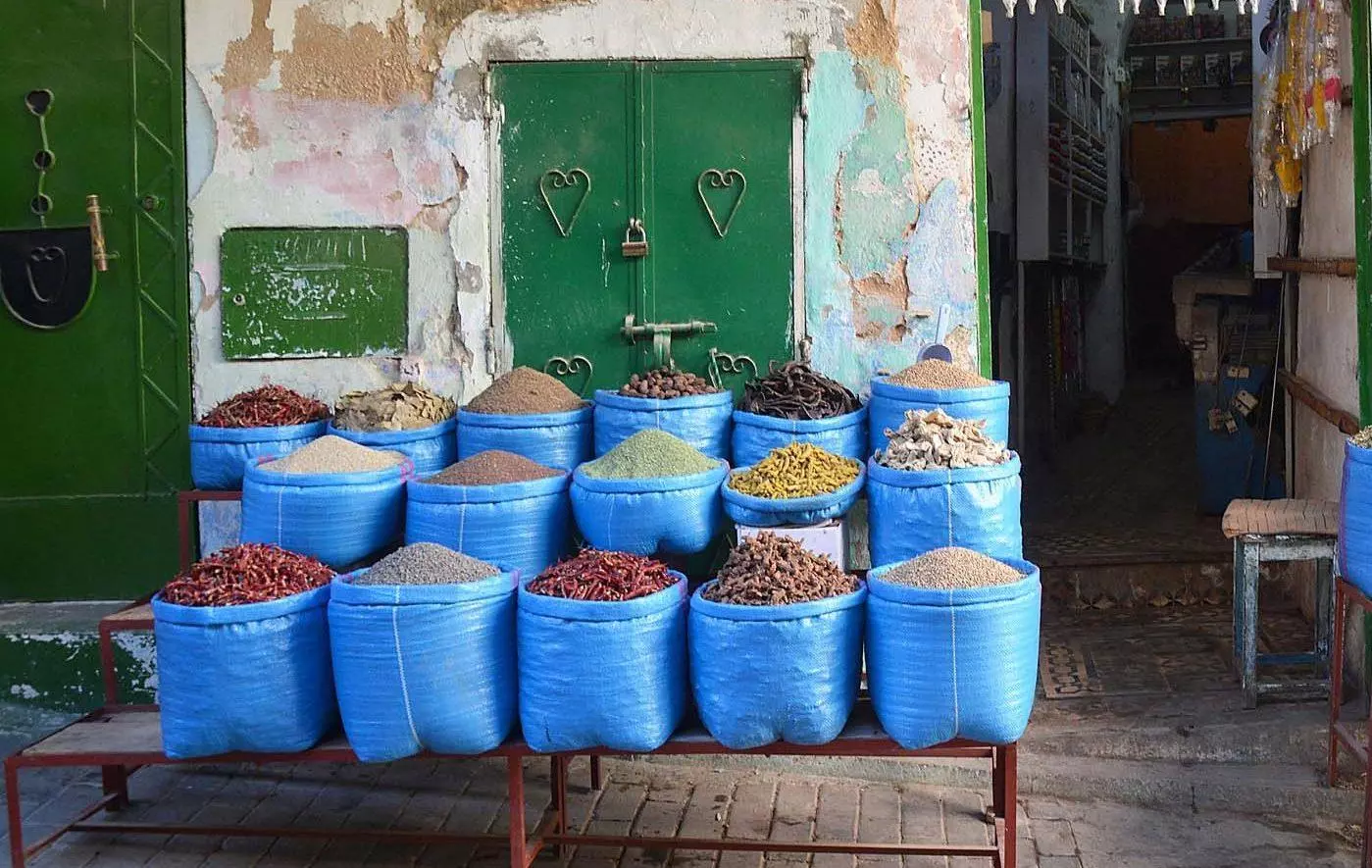 Finding what works in supporting small and growing businesses
Supporting the development of small and growing businesses (SGBs) in developing economies is key to enabling job creation and poverty alleviation.
Although the evidence base in this area is expanding, there is still much we do not understand about how to best support firm growth and create quality jobs. 'Business as usual' will not fully address these gaps as learning in the sector is inhibited by behavioral factors and by the technical challenges of rigorous evaluation. At the same time, academic research has been inhibited by the lack of mechanisms to capture the insights of practitioners.
To address these challenges, the Small and Growing Business (SGB) Evidence Fund, a joint effort of the International Growth Centre (IGC) and ANDE, supports collaborations between researchers and practitioners to understand the most effective ways to support SGBs and the economic and social impact of SGB growth.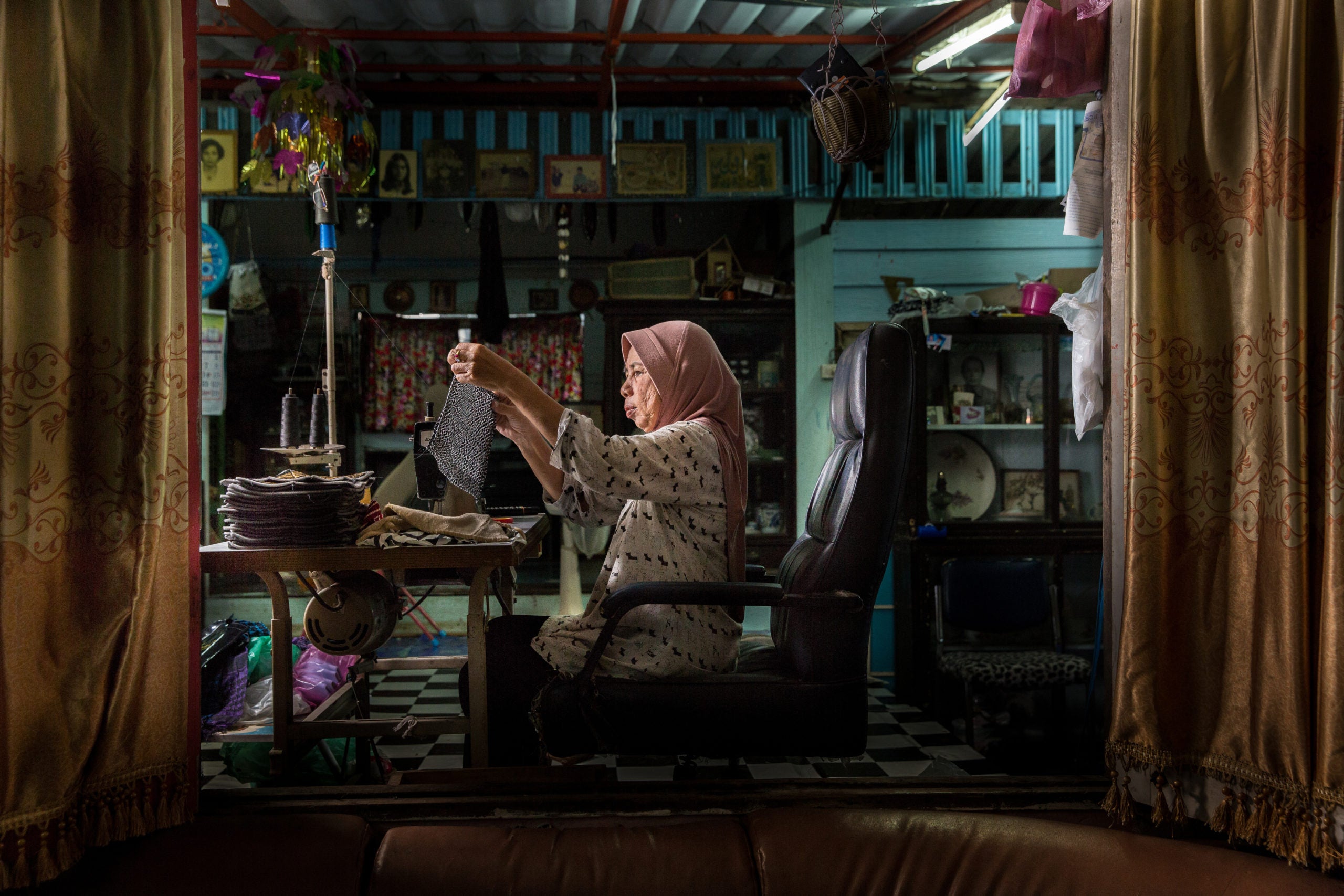 Recent Insights
Unlocking the Potential: What We Know about Supporting Entrepreneurs and What Is Coming up Next
Six new studies supported by the SGB Evidence Fund shed light on the outcomes and implications of accelerator programs, skill assessments for job applicants, recordkeeping practices, impact measurement and management (IMM) frameworks, and support for women-led businesses.
Read Report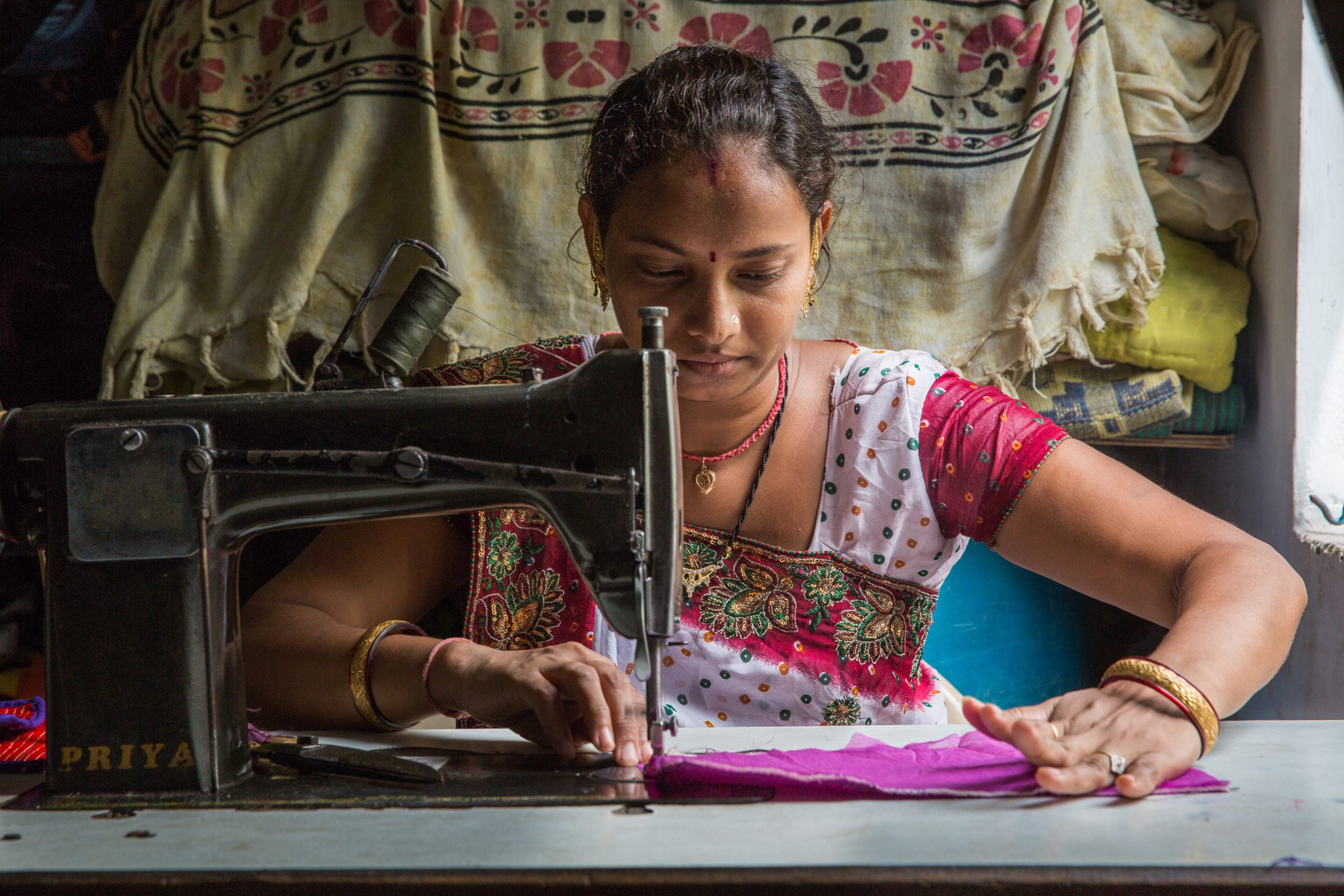 Recent Insights
How information can serve as a simple solution to big gender disparities
The past five years could be described as "when gender-lens investing became cool." Countless new initiatives have been launched to reduce the $1.7 trillion investment gap for women-led MSMEs globally. However, most of these approaches aim to influence women business owners – such as increasing confidence and investment readiness – with fewer interventions to change investor behavior.
Read Blog
The fund has supported 19 projects to date in 13 countries across Sub-Saharan Africa, the Middle East & North Africa, South Asia, and Latin America. ANDE publishes practitioner briefs summarizing key takeaways from each completed project, available below. A full list of grant recipients and fund updates, including calls for proposals, can be accessed at theigc.org/initiatives/sgb-evidence-fund.
The SGB Evidence Fund is made possible by the generous support of the Argidius Foundation, the International Development Research Centre, the American people through the United States Agency for International Development (USAID), and the Foreign, Commonwealth and Development Office (FCDO).