Impact Forum, measuring and managing impact in the Latin American entrepreneurial ecosystem
The event connected more than 100 corporations, investors and leaders of the entrepreneurial ecosystem in Latin America.
 The Aspen Network of Entrepreneurs for Development (ANDE) held the first edition of the Impact Forum on May 24 and 25 in Querétaro, Mexico. The event, focused on issues of impact measurement and management, connected more than 100 corporates, investors and leaders of the entrepreneurial ecosystem in Latin America. 
The forum, which was part of the incMTY agenda, was organized in alliance with the Tecnológico de Monterrey and had the strategic support of Citibanamex; both organizations are members of ANDE. About this alliance, Josué Delgado – director of Inc Monterrey, said: "We are pleased to work hand in hand with ANDE to offer the incMTY audience new specialized training and tools that allow them to develop their ventures and create networks of contacts to access talent, market and capital".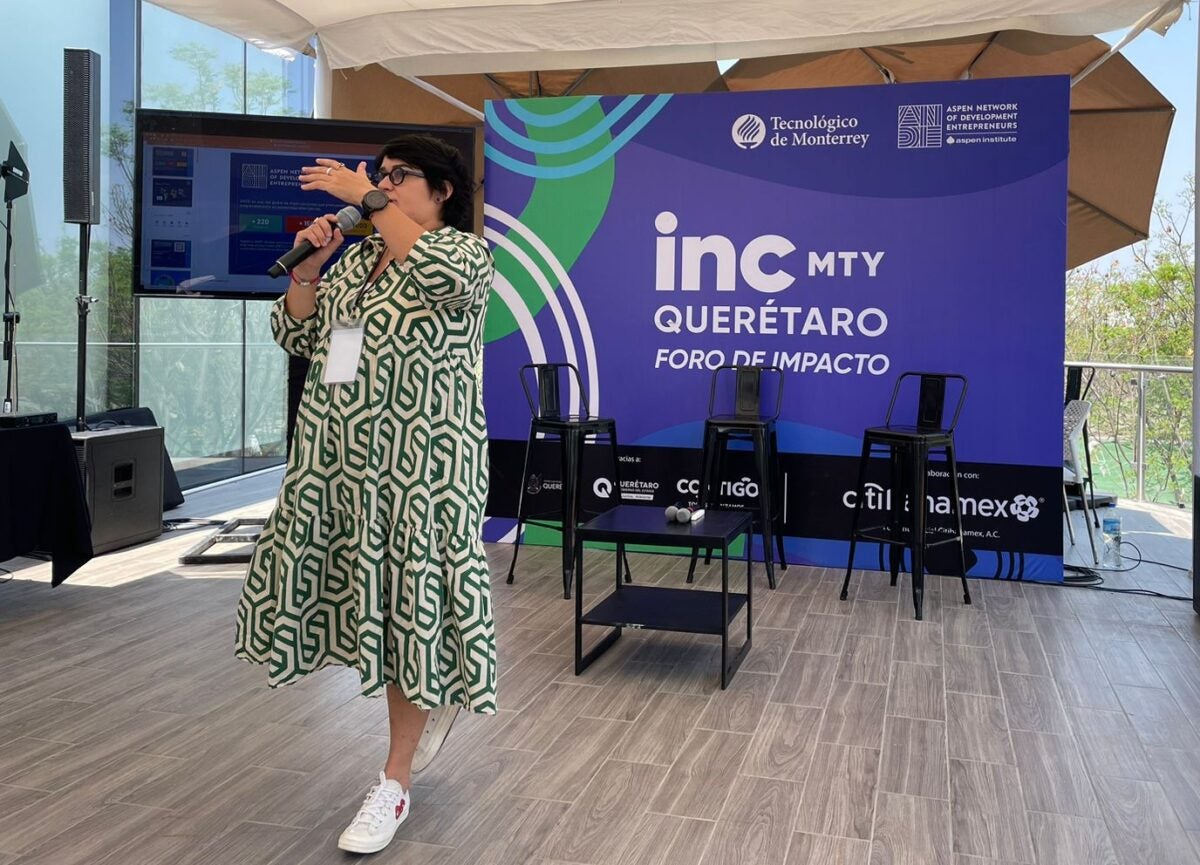 Representatives from Promujer, FUNDES, J-PAL, Zigla and the National Council for the Evaluation of Social Development Policy (CONEVAL) also participated in the agenda.
For two days, attendees were immersed in more than 10 sessions including panels, master classes and presentations, in which they delved into topics such as environmental and gender metrics, social indicators and monitoring and evaluation systems to measure the impact of their business initiatives.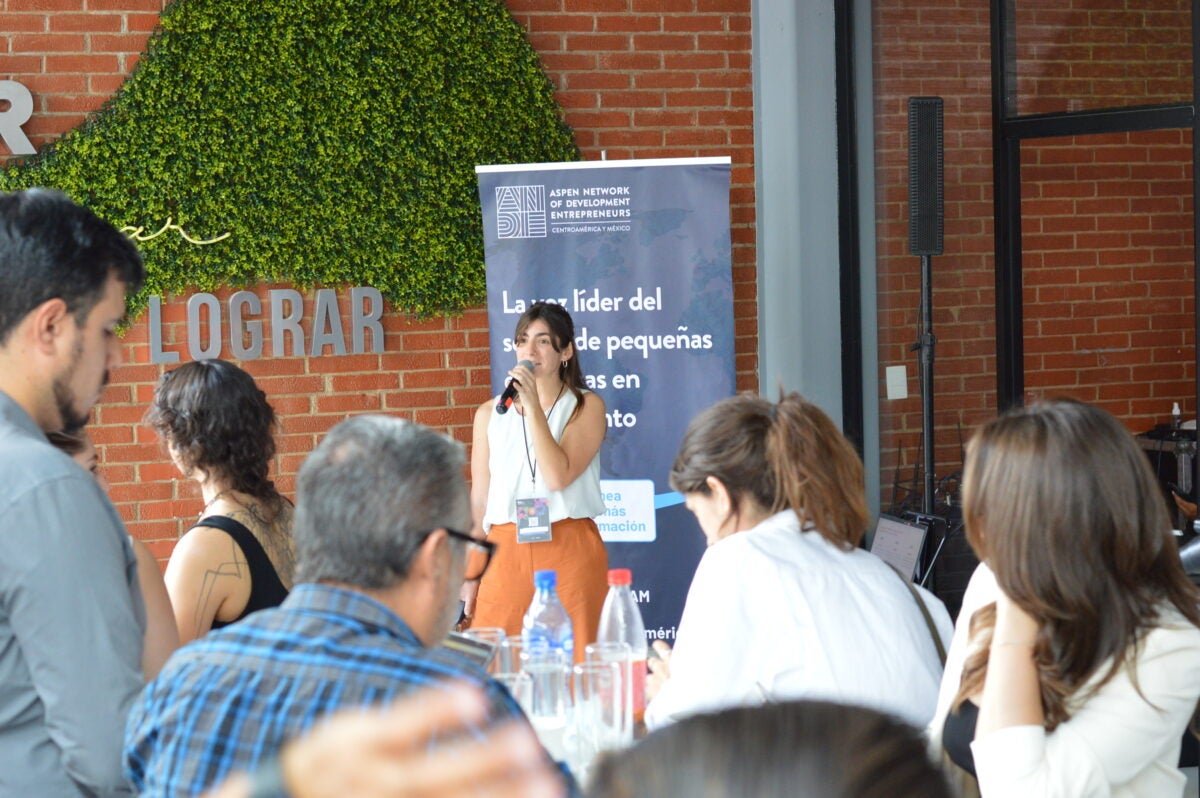 "At ANDE we believe that innovative solutions to the challenges we face as a society emerge when we bring together all points of view and build a shared vision with actors and organizations of different nature. At the Impact Forum we bring them together in one place and reflect on the importance of measurement so that they can direct their efforts more strategically and maximize their initiatives; in this way we incentivize entrepreneurship ecosystems throughout Mexico and the region, that improve their capacity to generate economic, environmental and social development." Said Pedro Martinez, Director of Mexico and Central America at ANDE.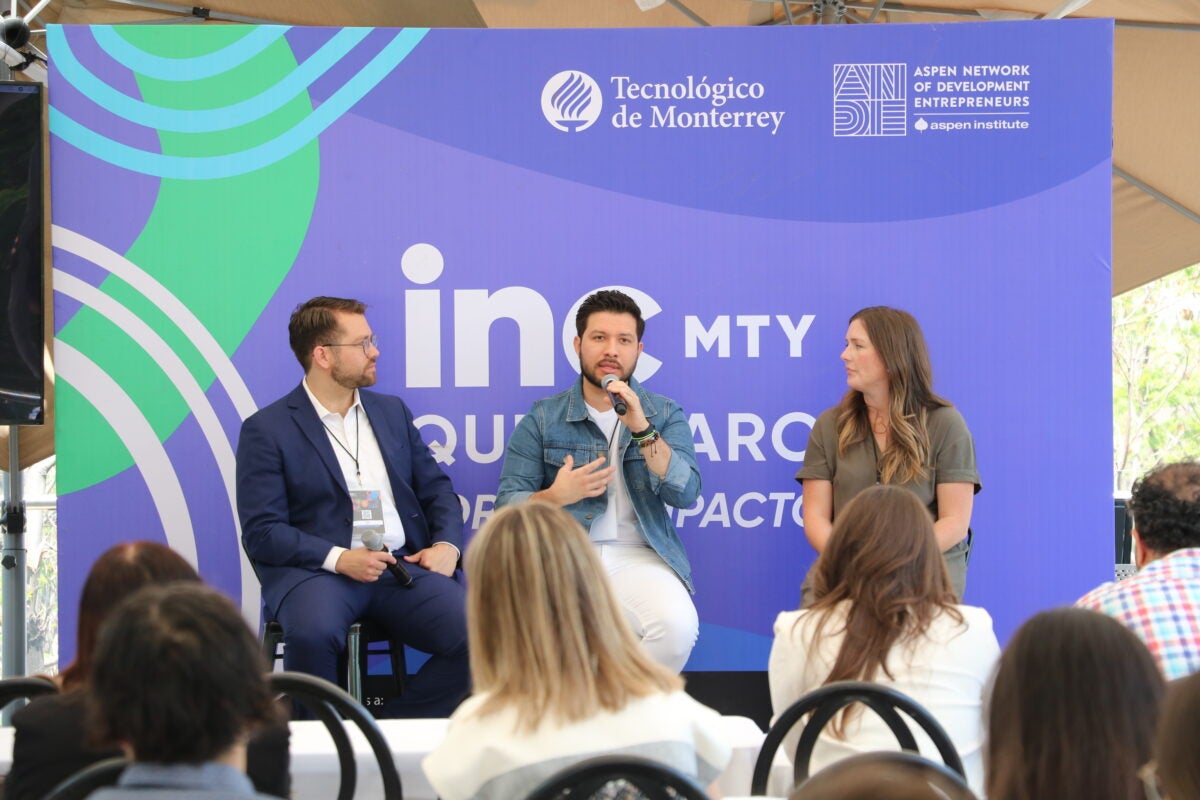 The Forum also hosted the official launch of the report "Impact Investing in Latin America: Trends 2020-2021," which presents a detailed analysis of the current state of the sector in the region and highlights key trends and opportunities for investors and entrepreneurs.
The report, available in Spanish and English, provides an overview of the impact investing market based on conversations with 92 investors. "This report provides an overview of where and how capital is being  allocated and identifies the challenges facing the ecosystem. This makes it an important tool for analyzing the context and making decisions for collective action in this field," says Lina Rossi – Director of ANDE's Andean Chapter. The document is available at www.iilatam.org