Talent Learning Lab
The conversation around scaling challenges for SGBs and intermediaries has so far been largely focused on external factors like raising capital, while internal factors such as talent and team development, organizational culture, and leadership have been neglected. The ANDE India Talent Learning Lab aims to address this gap.
This Learning Lab will seek to provide comprehensive discussion and knowledge sharing to act as a guide and a point of connection for intermediaries looking to better support SGBs in the area of talent readiness. We will focus on issues that challenge many ANDE members in India, and SGBs that they support including hiring, training, and retaining talent. The ANDE India Talent Learning Lab aims to help its members identify and develop solutions to these talent challenges.
The goals of the Learning Lab are to identify potential areas around talent where funding and support is required in India, create and share knowledge, and identify gaps and opportunities around talent to support local entrepreneurs.
Goals:
Share and spread knowledge and experience
Facilitate flow of talent: identifying and supporting promising talent initiatives, building talent pipeline by promoting work in the sector, undertaking specific activities to facilitate matching
Build a network of experts
Identify ecosystem gaps that can be addressed through collective action by ANDE members
Key themes:
Recruiting
Onboarding
Retention
On-the-job development
Organization culture
Transition to the next level
Impact measurement and assessment
ANDE staff contacts: Saipriya Salla and Sucharita Kamath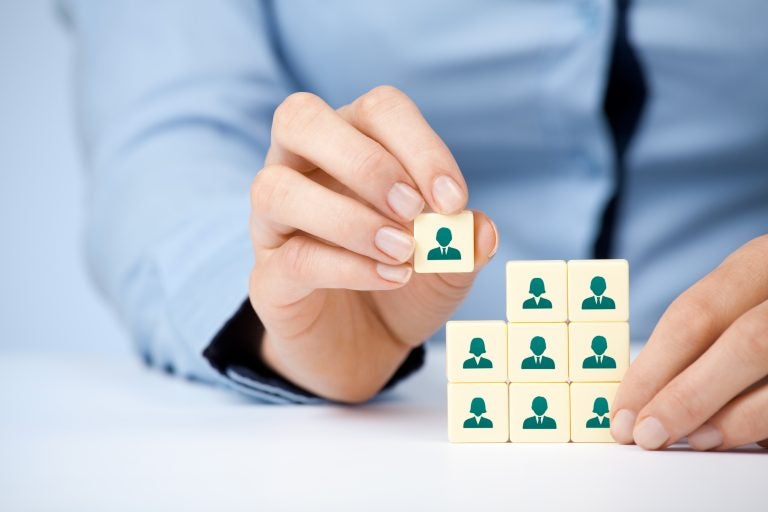 Featured Resource
Diagnosing Your Organization's People Practices
Good human resources practices go a long way in helping build a business, ensure employee satisfaction, and even boost employee productivity. This document is a tool that has been put together by ANDE member organizations in India, to support the ongoing efforts of the Talent Learning Lab to help organizations conceptualize a big picture review of their strengths and weaknesses in people management.