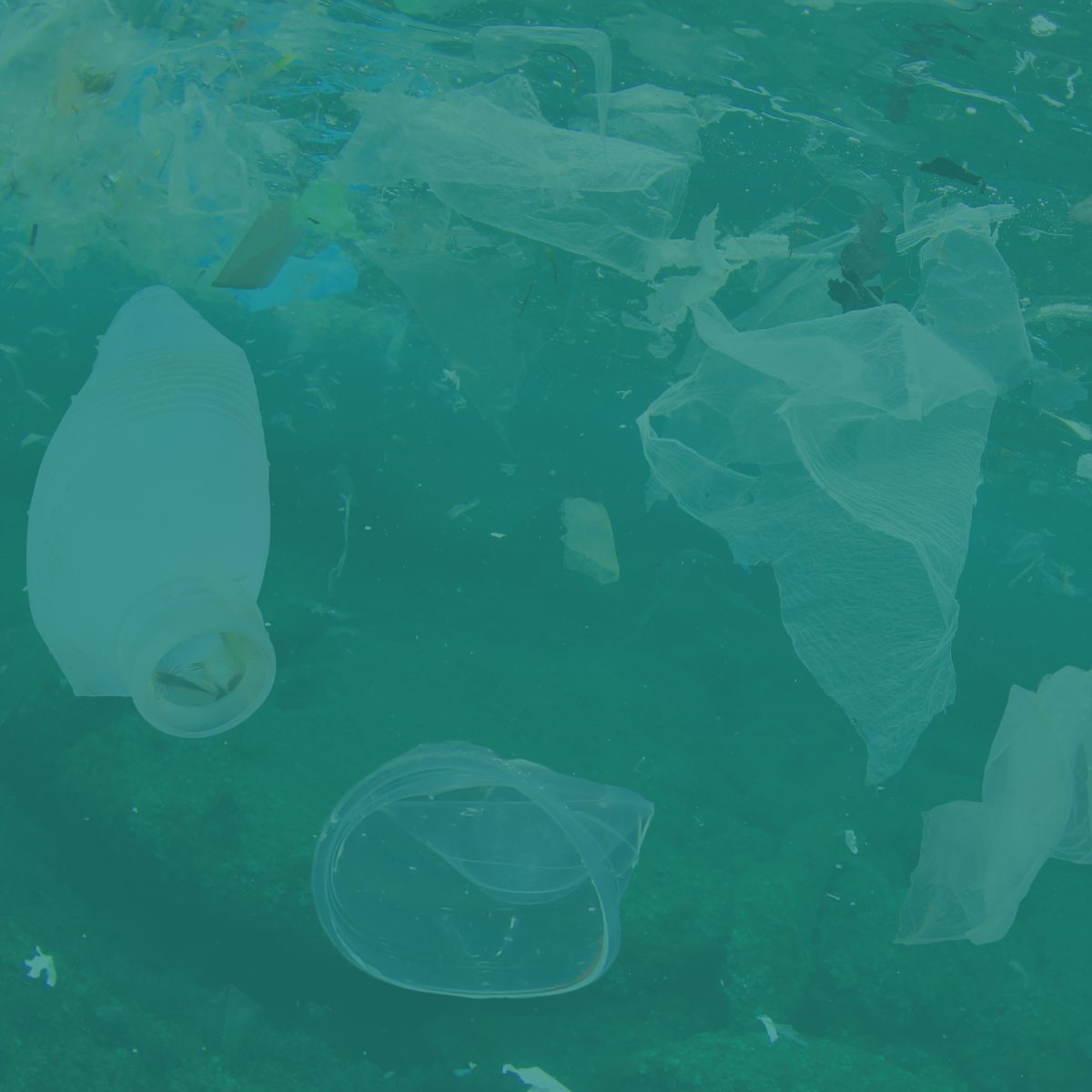 Reusable Packaging as a Service Model: Private-Public Partnership Revolution on Single-Use Plastic Prevention
Mapping Actors and Scoping Collaboration Potential co-hosted by ANDE and GIZ
ANDE East and Southeast Asia and Deutsche Gesellschaft für Internationale Zusammenarbeit (GIZ) Thailand cordially invite you to the virtual workshop on "Reusable Packaging as a Service Model: Private-Public Partnership Revolution on Single-Use Plastic Prevention" on Wednesday 10th August 2022 at 13:00-15:00.
Join us as we map actors working to implement reusable packaging in Thailand and review capacity of the existing reusable packaging and refill as service providers. We will also identify needs, gaps, opportunities and how GIZ can contribute to create stronger private-public partnerships in the sector.
Agenda
13:00 – 13:15   Welcome & Introduction by

Mr. Christoffer Brick, Project Lead, Collaborative Action for Single Use Plastic Prevention in South East Asia (CAP SEA), GIZ
Ms. Ploy Phongphansathaporn, Aspen Network of Development Entrepreneurs (ANDE)
13:15 – 13:45   Program Showcase
Reuse in Europe: The EU Single-Use Plastic:

German Directives 

The Policy Recommendations of CAP SEA to Thailand

Case studies: Business Model Implemented in Malaysia and Indonesia
13:45 – 14:30   Break-out sessions
Challenges and Needs

Improvements and Opportunities

Recommendations
14:30 – 15:00 Recap, What We Can Offer?, and Closing
This event is a part of ANDE Climate Collaboration Cafe Series. This event will be run in Thai with a simultaneous English translation.