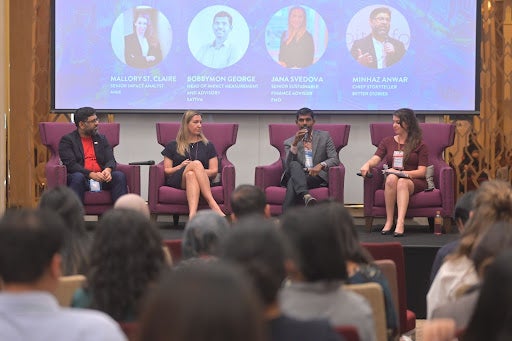 Session 2: Members-Only ANDE ESEA Impact Measurement and Management 101 Training
Start Date
March 14, 2023
Time
9:00 - 11:30 AM (GMT+7)
We are very excited to announce that we are holding a second IMM 101 Training!  We had strong interest in our first session and would love to accommodate all our members so we are hosting another session. Seats are limited and this opportunity is first-come, first-served. 
The Members-Only Impact Measurement and Management (IMM) 101 Training is an introductory training for beginners and a refresher course for those who would like to be reminded of IMM's fundamentals. This free 2.5 hour training will give you a comprehensive overview of the basics of IMM including how to plan and write a theory of change, collect and analyze data, and different data collection methods.  This course will also share best practices, case studies, and available tools and resources to Entrepreneur Support Organizations (ESOs), investors, and small and growing businesses (SGBs).
Members are encouraged to register to join by 13 March 2023! 
About our Speaker
Mallory St.Claire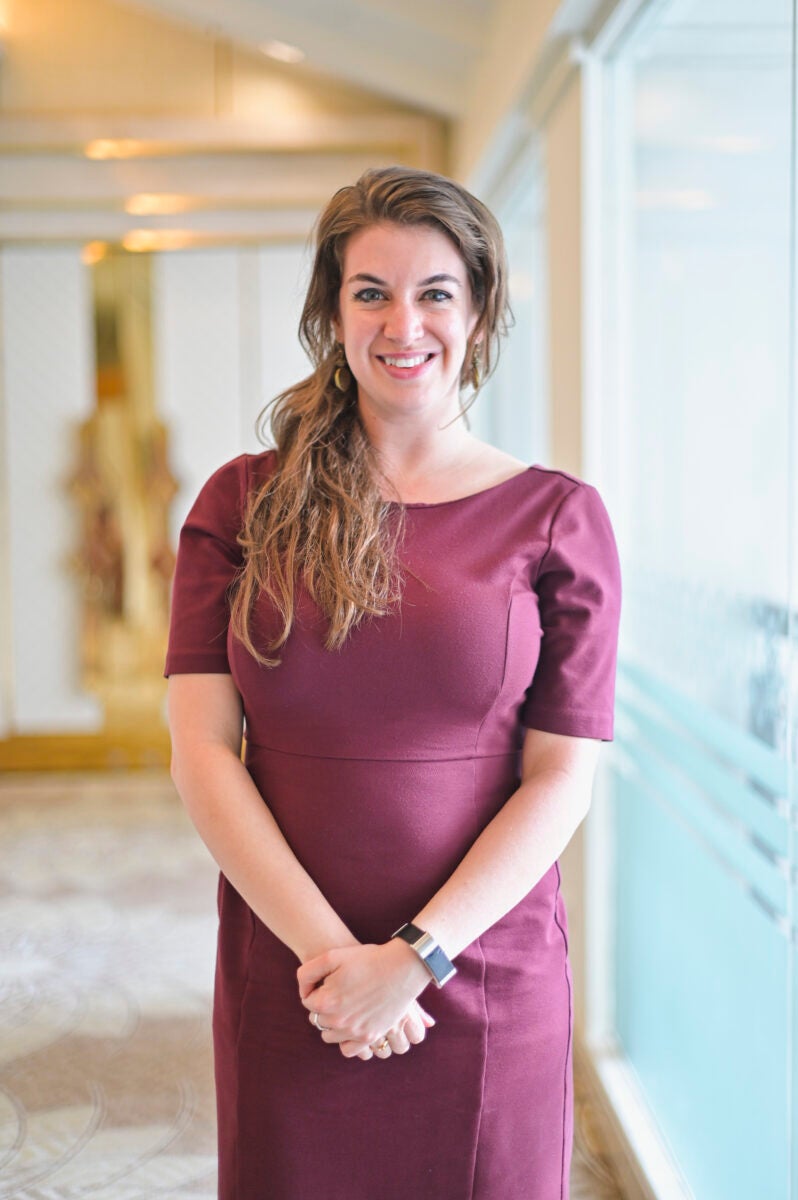 is ANDE's impact manager and has been a part of ANDE's research and impact team since December 2019.  She has a wide breadth of work experience in international development and impact measurement, including working in India, Kenya, and Bangladesh to design and implement monitoring and evaluation projects.  At ANDE, Mallory manages the organization's internal impact measurement systems and project evaluations, consults with ANDE members to support their IMM practices, and works to help improve IMM capacity in the sector.
Check out our Agenda!