ANDE Members Networking Reception at Halcyon in Washington, D.C.
Come join us for an ANDE Members Networking Reception at Halcyon in Washington, D.C!
Start Date
March 16, 2023
Time
5:30 PM - 7:00 PM EST
Location
Washington, D.C., United States
ANDE Members Networking Reception at Halcyon in Washington, D.C.
Please join ANDE staff, Members, and those interested in ANDE Membership for an enriching evening of networking to connect, discuss challenges, form new partnerships, and strengthen relationships.  Light snacks and wine will be provided.
This ANDE Member Networking Reception will take place on March 16, 2023 at Halcyon in Georgetown, located at 3400 Prospect Street NW, Washington, D.C.
Halcyon recommends using a ride share such as Uber or Lyft to arrive at the venue. There is also public parking available nearby at the Colonial Parking Garage located at 3251 Prospect Street, NW which is three blocks from Halcyon, as well as multiple metrobus and circulator stops within walking distance. For accessibility concerns, please contact David Corson at d.corson@halcyonhouse.org.
The RSVP form for this event has closed, as we have reached capacity. Questions? Reach out to ANDE.Membership@AspenInstitute.org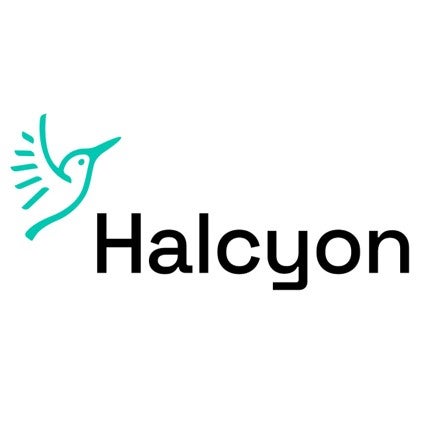 About Halcyon
Halcyon's mission and is to accelerate the impact-driven future of business. We have the resources and curriculum to continue to scale our global programs on both the investment side and the entrepreneurs they support.  To date, Halcyon ventures have impacted over 7.3 million lives around the world. They have created over 4,200 jobs and raised nearly $500 million in investments. 
Community Agreement
The Aspen Institute is dedicated to advancing a free, just, and equitable society. Consistent with that mission, the Institute is committed to creating a safe and vibrant community that is respectful, inclusive, and welcoming to people from all different backgrounds and across the world. For more information please see the following Aspen Institute resources: Community Agreement and Private Policy.