Investment Manager Training – Virtual
The ANDE Investment Manager Training course is the only course of its kind which provides a comprehensive overview of investing in small and growing businesses.
Start Date
March 21, 2022
Time
9:00 AM - 5:00 PM ET
About the IMT
We are excited to announce that for the first time in ANDE's Investment Manager Training (IMT) history we are offering a hybrid training!  We have listened to your feedback and realize that for some potential registrants, attending in person is still not an option due to the ongoing COVID-19 pandemic.  We are delighted to share that we have decided to add a virtual component to our popular Investment Manager Training to make it more inclusive for those unable to attend in person.
The ANDE Investment Manager Training course is the only course of its kind which provides a comprehensive overview of investing in small and growing businesses. The course is designed both for investment managers who are actively making investments in SGBs and capacity development providers who are working to support entrepreneurs through the investment process.
This five day course is based largely on actual deals made by ANDE members and is designed to be highly interactive and participatory. It will also focus on the social and environmental impact of investing at this level, and how that affects the investment process. This is the only course of its kind that focuses on both investing in emerging and developing markets and impact investing.
"This course tied together our knowledge of impact with the tools and skills needed on the financial/investment side. Very helpful. John is a great, engaging instructor."

"This course dove into the complexities and nuances of impact investing and has helped shape my perspective to better do my job as an investment manager."
If you are interested in gaining additional knowledge on investing in early stage deals in emerging markets from some of the leaders in the field, then this is the course for you.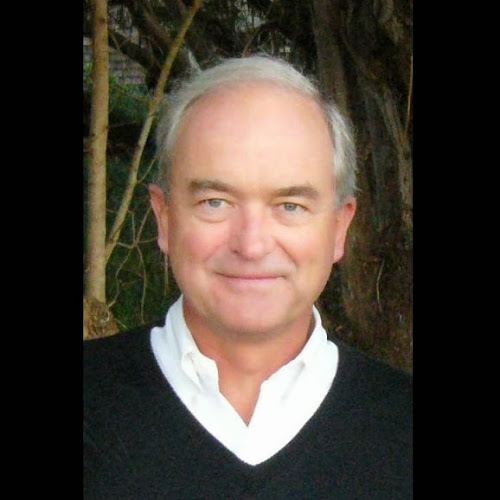 About the trainer
John Kohler
For the past several years, John has been Director of Impact Capital at Santa Clara's Miller Center for Social Entrepreneurship and has also been a mentor to social entrepreneurs at the Global Social Benefit Accelerator. In 2011 he authored a report on impact investing entitled Coordinating Impact Capital: a New Approach to Investing in Small and Growing Businesses, co-authored a chapter on equity investing in New Frontiers of Philanthropy (Oxford Press-2014), and recently published a study on Total Portfolio Activation for Impact (Miller Center-2016). He is now pioneering a new investment vehicle – the Variable Payment Obligation – that presents investors with a 'structured exit' alternative to equity.
Frequently Asked Questions
What should virtual attendees for the Investment Manager Training expect? 
Virtual attendees for this hybrid training  will meet on Zoom starting at 9:00AM ET, Monday, March 21 to Friday, March 25 and ending at various times throughout the week ranging from 4:00 PM ET to 6:00PM ET each day.  Virtual attendees will view the in person classroom and be able to interact with both the in person and virtual attendees and the instructor via the Zoom platform.  
Will you still be holding the Investment Manager Training in person?
Yes, the in person training will still be held in the Aspen Institute DC offices as long as we are able to fill the training with additional virtual attendees.
How is the in person experience different from the virtual experience?
The IMT course is intensive and course instructor, John Kohler, strongly recommends attending in person to get the most out of the course as it is highly participatory. Plus, Zoom fatigue is real!
Why make the decision to offer the course virtually in addition to in person?
We strive to offer inclusive events.   Offering this Training in a virtual capacity allows some attendees to enroll that are not able to attend in person.
Will there be a difference in price for virtual attendees?
For the virtual option we will be offering member registration at $1,000 and non members at $2,000. The virtual price does not include the food and administrative costs that are covered with in person fees.
Please note that registration is non-refundable except in cases of emergencies.