Investment Manager Training Informational Webinar
Description
The ANDE IMT informational webinar on January 25 will include a brief presentation about the upcoming Investment Manager Training scheduled for March 21-25, 2022 in Washington, DC.
The webinar will cover all aspects of the intensive five-day course designed to help you gain additional knowledge on investing in early stage deals in emerging markets. Be sure to come with questions for the Q&A portion of the webinar to ask course facilitator, John Kohler, any inquiries related to the training or agenda.
If you are interested in learning more about our upcoming IMT or if you have any questions concerning this training, then this webinar is for you.
Who should attend?
The informational webinar and IMT itself are primarily targeted at those who are directly responsible for investment and portfolio management or capacity development providers who work closely with investment managers and/or with entrepreneurs seeking investment.
Participants should be mid-level and have a good understanding of basic financial and accounting concepts, including internal rates of return and discounted cash flows.
When will registration open for the March IMT?
Registration for the ANDE Investment Manager Training is open! The IMT is first come first serve and often fill within a few weeks.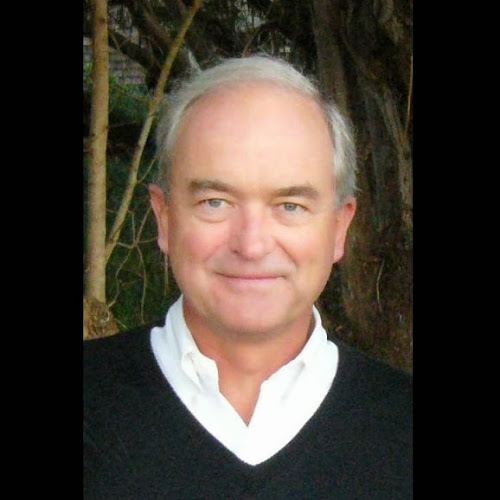 John Kohler
Executive Fellow for Financial Innovation
Miller Center for Social Entrepreneurship
Santa Clara University
For the past several years, John has been Director of Impact Capital at Santa Clara's Miller Center for Social Entrepreneurship and has also been a mentor to social entrepreneurs at the Global Social Benefit Accelerator. In 2011 he authored a report on impact investing entitled Coordinating Impact Capital: a New Approach to Investing in Small and Growing Businesses, co-authored a chapter on equity investing in New Frontiers of Philanthropy (Oxford Press-2014), and recently published a study on Total Portfolio Activation for Impact (Miller Center-2016). He is now pioneering a new investment vehicle – the Variable Payment Obligation – that presents investors with a 'structured exit' alternative to equity.
Please register below for the Investment Manager Training Informational Webinar.