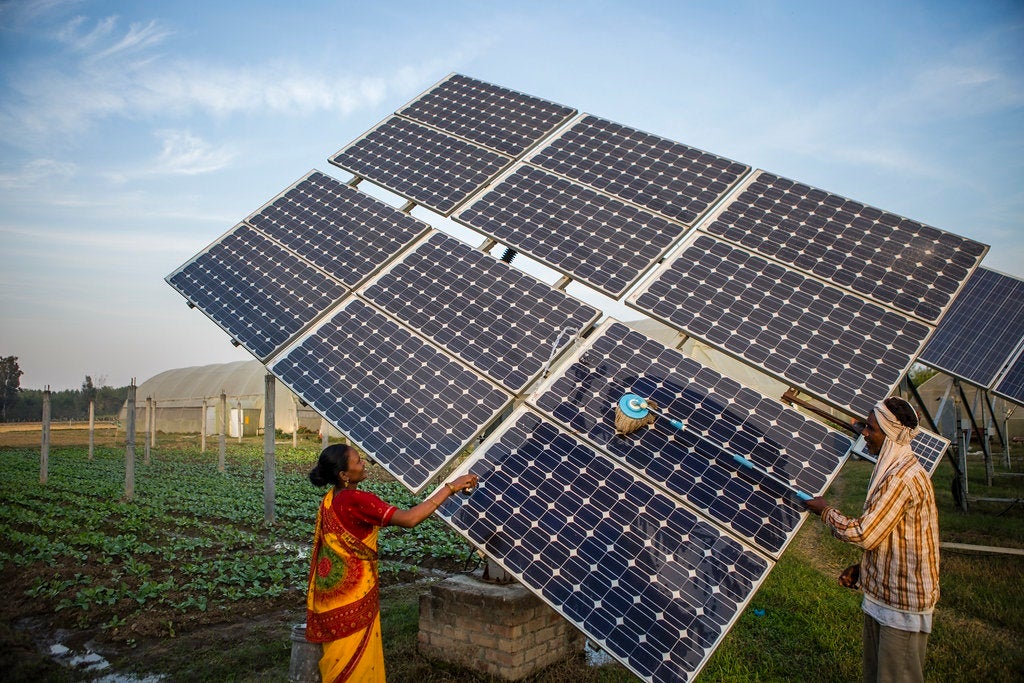 India Green Entrepreneurial Ecosystem Convening – I
ANDE India Green Entrepreneurial Ecosystem Convening – I
The India Chapter at ANDE, with support from IKEA Foundation and Caspian, is conducting virtual convenings to understand the ecosystem of support for green enterprises in India to identify gaps and opportunities for the small and growing businesses (SGB) sector. The key objectives of this study include:
Organizations actively implementing initiatives for green entrepreneurs in India

Specific programs and resources available for green entrepreneurship in India
Gaps in the country's green entrepreneurial ecosystem
Where and how organizations can work together to boost green entrepreneurship
Note: The India Chapter will be hosting two virtual Snapshot Convenings; please indicate your preferred date while applying to attend. To participate please contact Ananya Saini (Ananya.Saini@aspeninstitute.org).