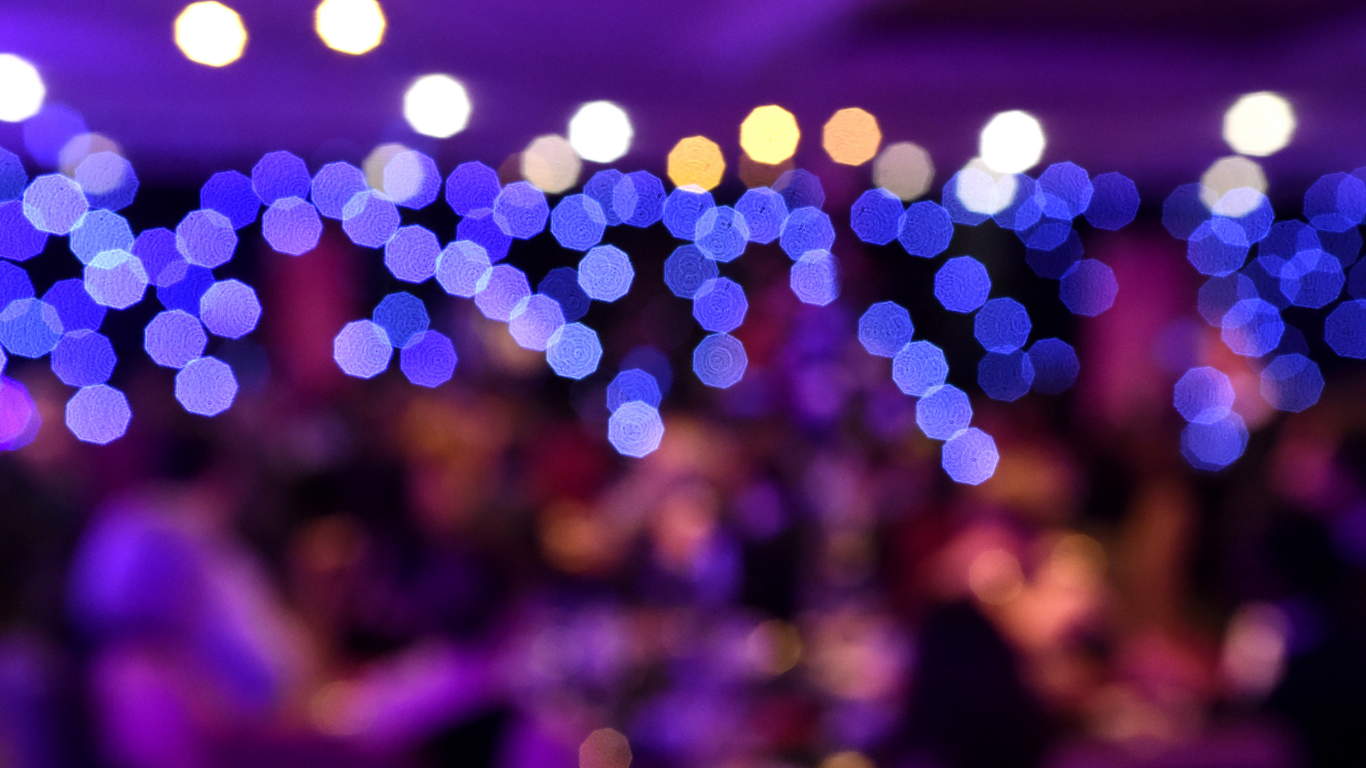 Happy Hour Networking Event !
Start Date
September 7, 2023
Time
06:00 PM Onward (GMT+7)
Location
Bangkok, Thailand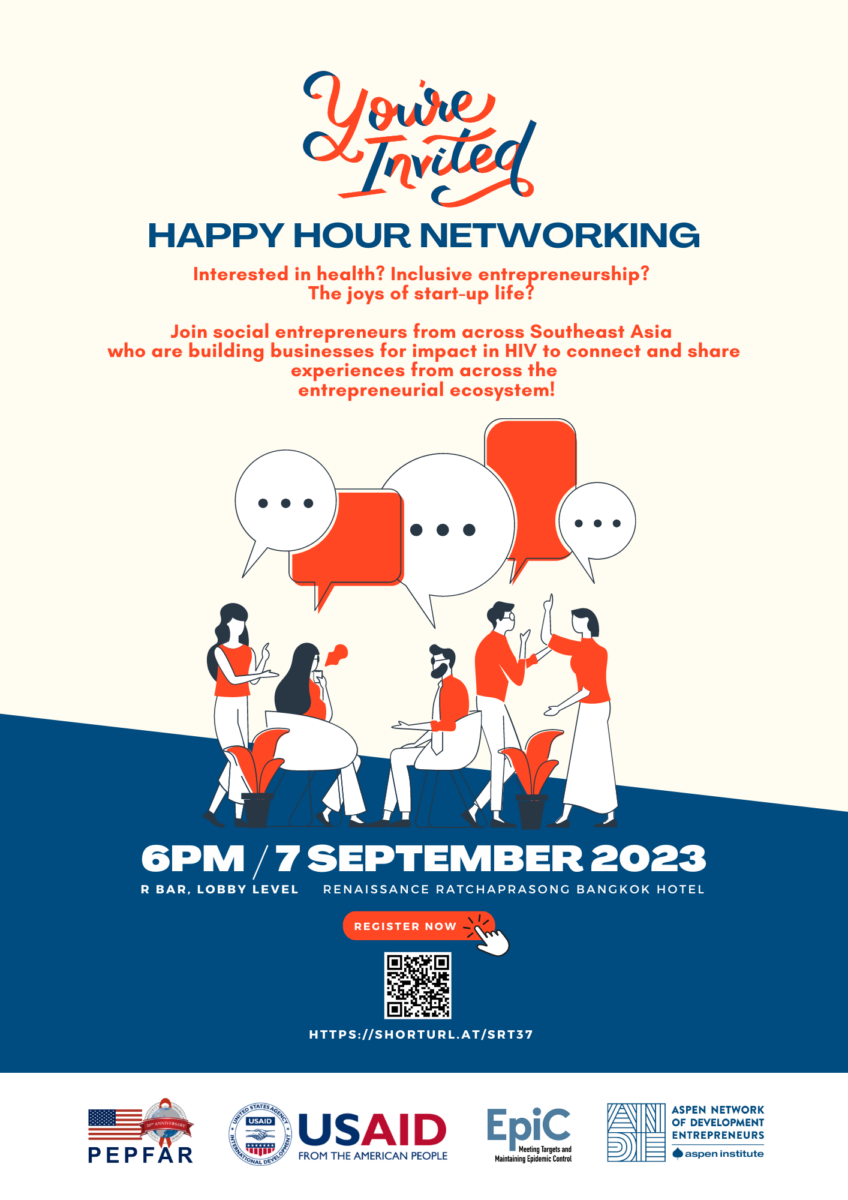 Exciting News: Embrace Inclusive Entrepreneurship with Us!
We are thrilled to invite you to our upcoming event that aims to foster inclusive entrepreneurship. Organized in collaboration with FHI 360 and ANDE East and Southeast Asia, the event promises an evening filled with inspiration, collaboration, and networking opportunities.
Date: September 7, 2023
Time: 6:00 PM (GMT+7)
Venue: R Bar Lobby Level, Renaissance Ratchaprasong Bangkok Hotel
During this event, we will explore how entrepreneurship can catalyze transformative progress across a wide array of sectors, uplift communities, and transcend boundaries. The gathering is tailored for ecosystem partners, including incubators, accelerators, investors, and others who share a fervent commitment to shaping an inclusive and impactful future.
We extend this invitation to all individuals and organizations dedicated to driving positive change through entrepreneurship. Your presence will contribute to the richness of discussions and the potential for meaningful collaborations.
For any inquiries or additional information, please feel free to contact Joy Munthamraksa, ESEA Chapter Head, at joy.munthamraksa@aspeninstitute.org.
Let's come together to innovate, collaborate, and champion a future that embraces inclusivity and positive change. We eagerly anticipate your participation on September 7th!