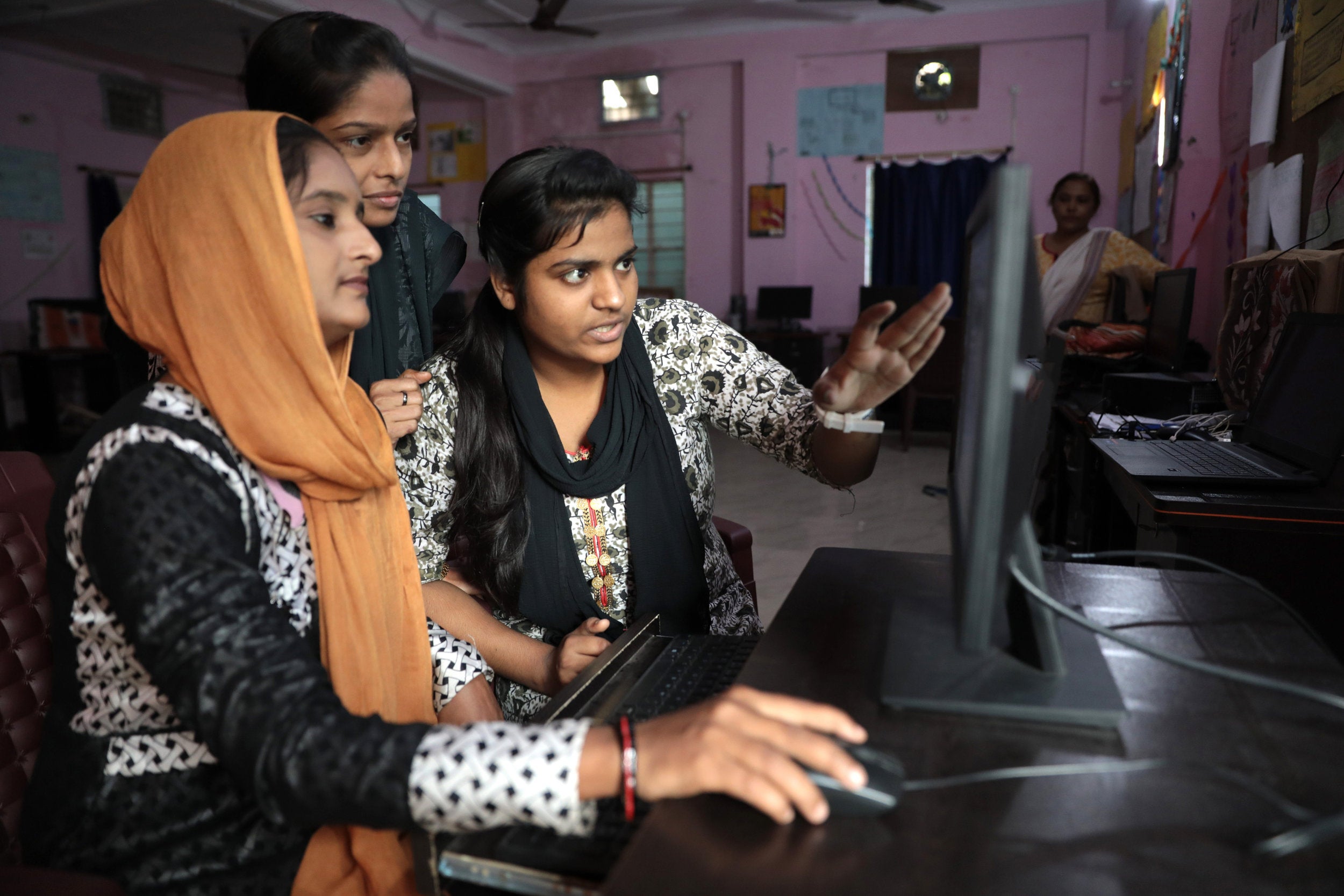 Investment Manager Training of Trainers
For the first time in ANDE's Investment Manager Training (IMT) history we are offering an IMT Training of Trainers (ToT)! As part of ANDE's talent development programs; our goal is to build critical skills within member organizations, reduce training costs, and ultimately create a pool of talented leaders in the small and growing business (SGB) sector. IMT trainers will be a new cohort of ANDE consultants that can run IMT's for ANDE in the local context applying a great set of skills ranging from being knowledgeable in investment management, diving into case studies in the local context, public speaking and training facilitation.
The objective of this five day, in- person training event is to develop and cultivate "new" investment management trainers with a gender- and climate-focused curriculum. This IMT will depend heavily on the training content of the current ANDE IMT and the delivery will be a "train-the-trainers ("ToT")" delivery in Nairobi, Kenya. The IMT ToT course is intensive and is highly participatory. As such, the IMT ToT will only be offered in person. Although the training is free for selected participants, please note selected participants are still responsible for travel and lodging costs.
Who you are: The training is primarily targeted to those who have or have had experience in being responsible for investment and portfolio management, those who work closely with investment managers and/or with entrepreneurs seeking investment. Trainers should have mid-level to senior management experience and an advanced understanding of financial and accounting concepts concerning improvement for SGB's specifically using ANDE members as case studies. Applicants should have basic training management and content delivery experience coupled with a comfortable public speaking ability.
What you will learn: The IMT Train the Trainers is not a delivery of an IMT. It is a deep dive into the delivery of Investment Manager Training that covers the sequence and meaning of presentation materials, readings and case studies largely skewed towards gender equality and climate action.
About the IMT Training Program: The five day ANDE Investment Manager Training course is the only course of its kind which provides a comprehensive overview of investing in small and growing businesses (SGBs). The course is designed both for investment managers who are actively making investments in SGBs and capacity development providers who are working to support entrepreneurs through the investment process. The course covers the entire investment process – from deal sourcing and due diligence to term sheets, ongoing business support, and exit strategies.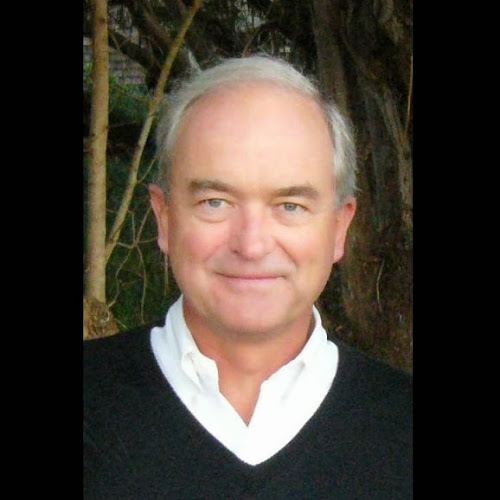 About the trainer
For the past several years, John has been Director of Impact Capital at Santa Clara's Miller Center for Social Entrepreneurship and has also been a mentor to social entrepreneurs at the Global Social Benefit Accelerator. In 2011 he authored a report on impact investing entitled Coordinating Impact Capital: a New Approach to Investing in Small and Growing Businesses, co-authored a chapter on equity investing in New Frontiers of Philanthropy (Oxford Press-2014), and recently published a study on Total Portfolio Activation for Impact (Miller Center-2016). He is now pioneering a new investment vehicle – the Variable Payment Obligation – that presents investors with a 'structured exit' alternative to equity.
The Application
The applications are now closed. This is an application to participate and we may not be able to accept all applicants. Successful applicants will be contacted by April 15th, 2022.
For all questions related to the training, please reach out to Dennis Kyalo.