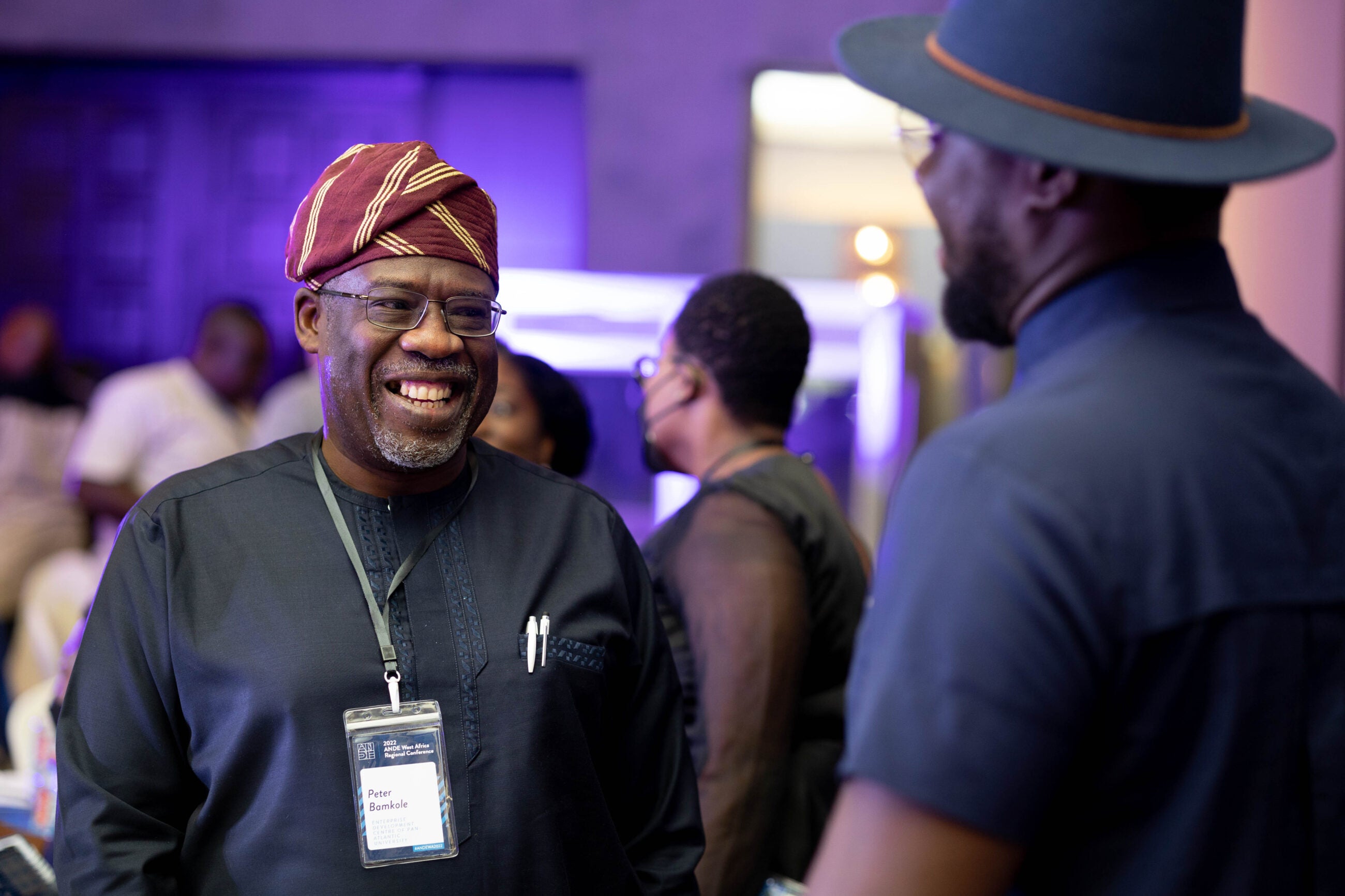 ANDE West Africa In-Person Networking Event
Start Date
September 2, 2022
Location
Radisson Blu, Ikeja Lagos, Nigeria
The ANDE West Africa chapter is excited to invite you to an in-person  networking event. This event which is open to ANDE members, aims to create a space for networking and collaboration among key players in the West African entrepreneurial Ecosystem.
Please note that following ANDE's COVID 19 protocol, all participants are required to wear masks and maintain a certain distance between themselves.
Please contact Christine Anene if you have any questions.