ANDE Member Meetup in Kuala Lumpur, Malaysia
Time
18:30 - 20:30 (GMT+8)
Location
Kuala Lumpur , Malaysia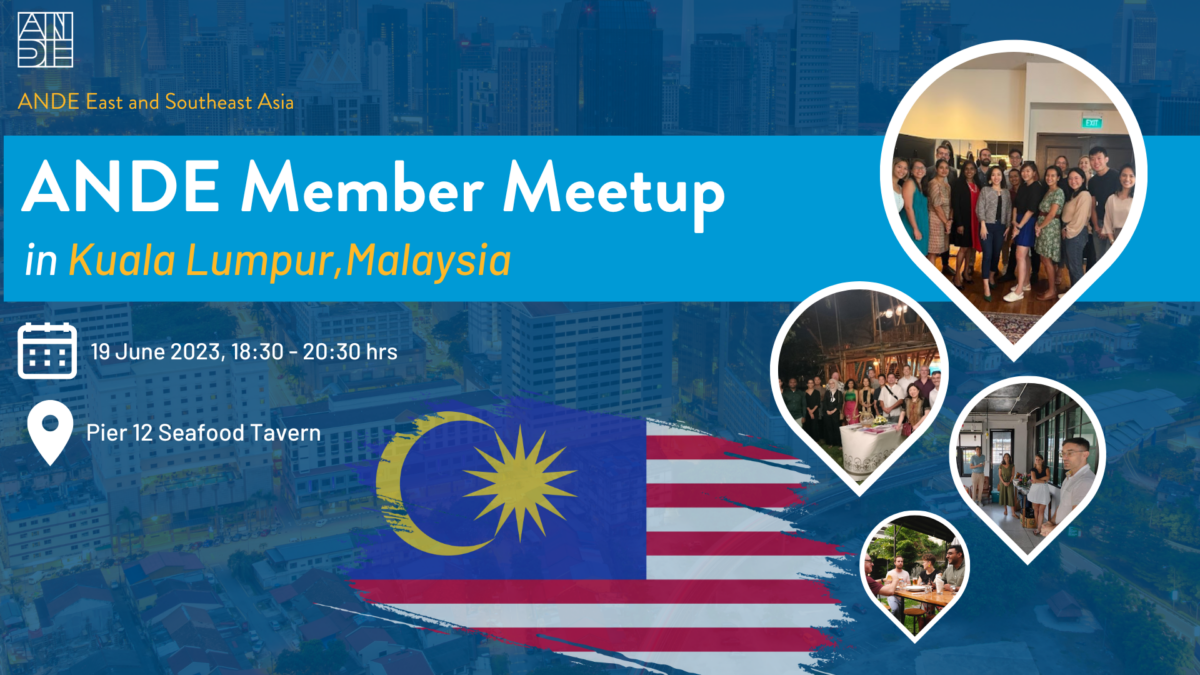 Let's get together for the ANDE Member Meetup in Kuala Lumpur, Malaysia
If you are an ANDE member and traveling to Kuala Lumpur for the AVPN Global Conference 2023, let's get together for the ANDE Member Meetup, taking place on Monday 19th June 2023 at Pier 12, Seafood Tavern.
This informal and fun gathering will provide you a golden opportunity to connect with your fellow ANDE members. We will open floors for you to share your stories and exciting opportunities in a fun and engaging way. Importantly, you will also have an opportunity to hear updates and get connected with all others ANDE members.
Please register before Friday 9 June 2023 so you do not miss out.
*There is limited space available.
We are looking forward to meeting you and we are certain this networking event will give you many opportunities to establish valuable connections.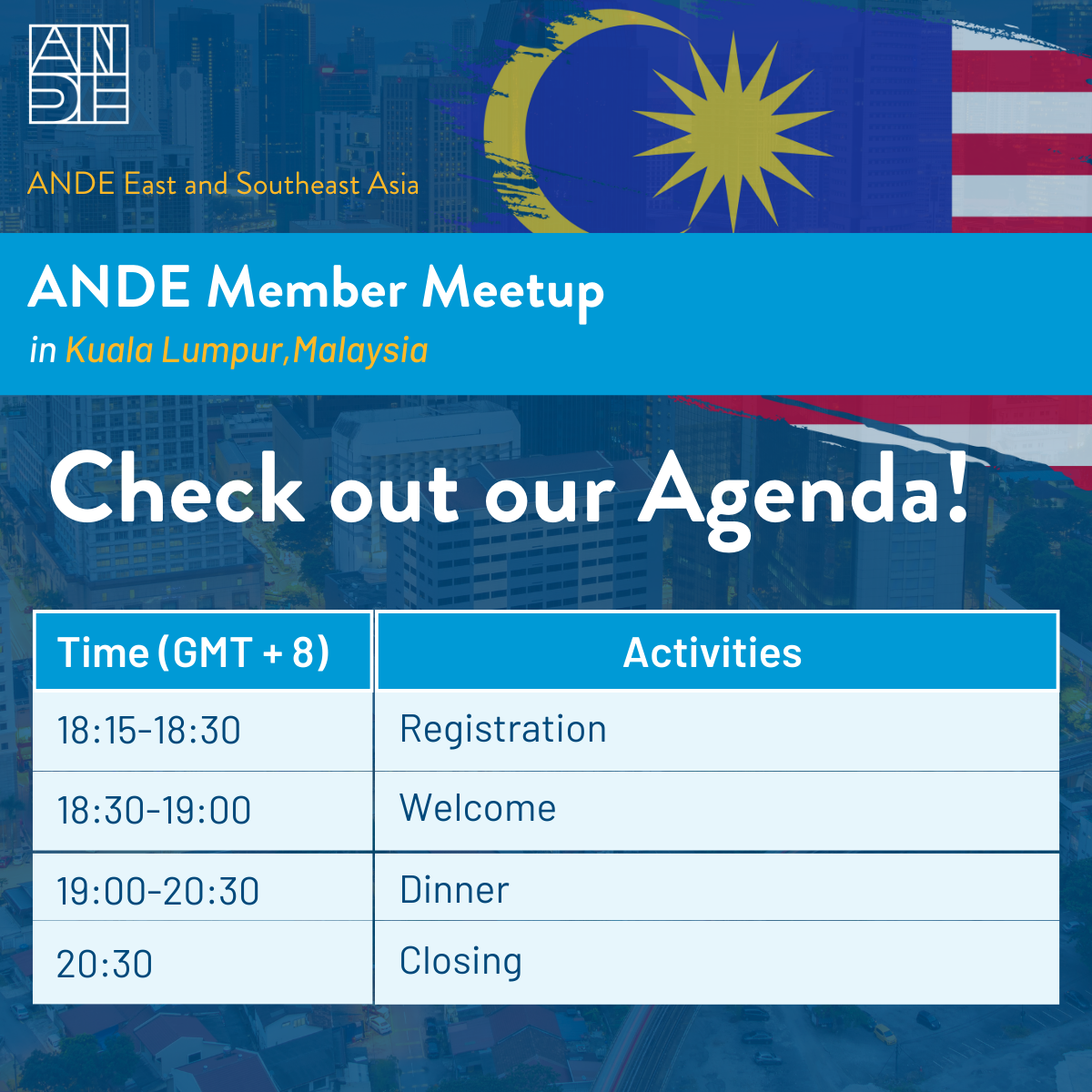 Restaurant Location and Menu
The ANDE Member Meet-up will be held at Pier 12, Seafood Tavern.
Address: Pier 12 Seafood Tavern, Lorong Raja Chulan, Kuala Lumpur, 50200, Malaysia.
Getting there by LRT: From Masjid Jamek Station, walk for 14 minutes to Pier 12 Seafood Tavern.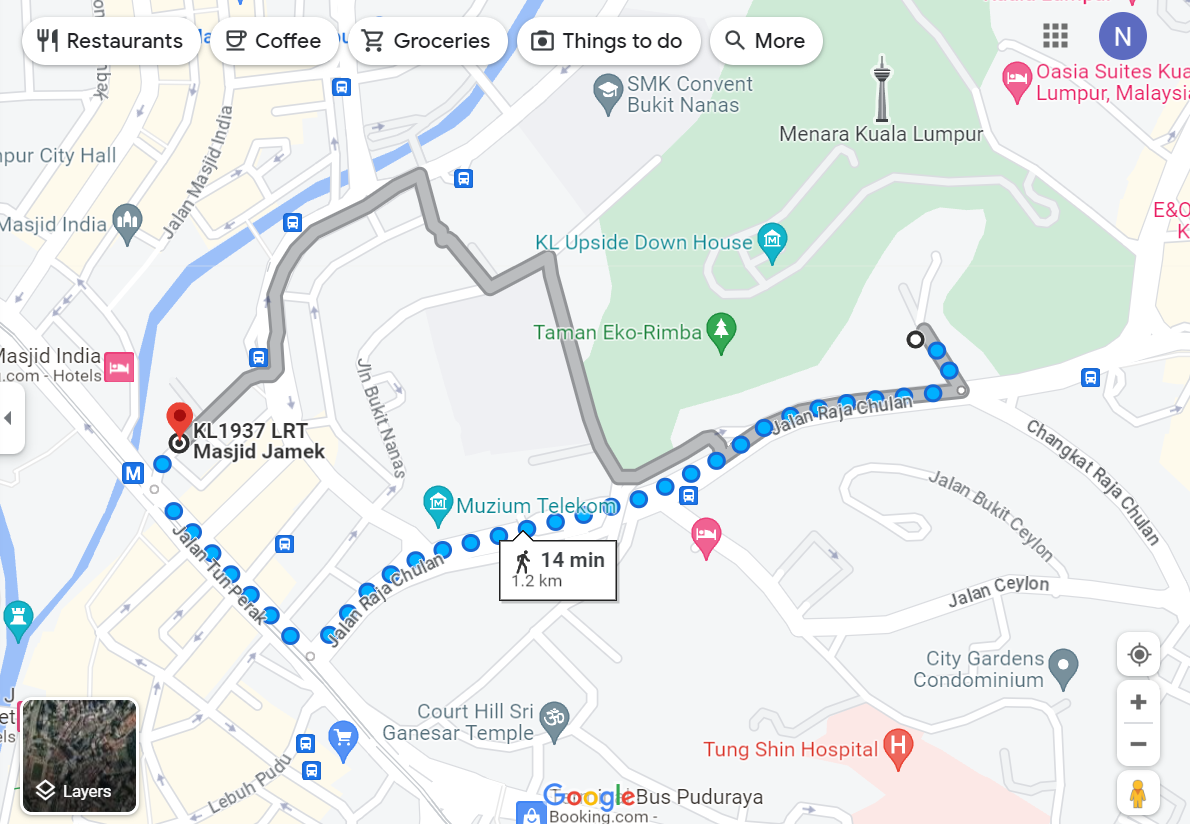 We hope you are excited as we are for this buffet. Please see what we have on offer on our menu.