ANDE ASIA Gender Learning Community: Fourth Session
Start Date
March 30, 2023
Time
02:00 - 03:30 PM IST I 03:30 - 05:00 PM ICT
ANDE ASIA Gender Learning Community: Addressing Investor Bias, What will it take?
Want to know more about the learnings from the journey of a group of investors for investors by investors, joining hands to work together in addressing the gender smart gap in access to finance.  Join us for the 4th session of our Asia Gender Learning Community, featuring Ragini Bajaj Chaudhary,  Executive Director at Caspian Debt, and Maya Chandrasekaran, Co-Founder at Green Artha Innovations, who will be sharing the learnings of their journey in bringing together investors to solve for improving funding outcomes for women entrepreneurs. Though it did not pan out  as envisaged there were huge learnings from the initiative which can inform other initiatives that would aim to work with or through investors in terms of best practices, case studies and some playbooks. We continue to believe that engaging with investors is critical for improving funding outcomes for women but how this can be done needs both a rethink and more strategic plus long term focus.
This is a closed-door invite only convening for organizations that are a part of ANDE Gender Learning Community. If you are interested to join this discussion, please reach out to Pasiwat Sutthirak for more details.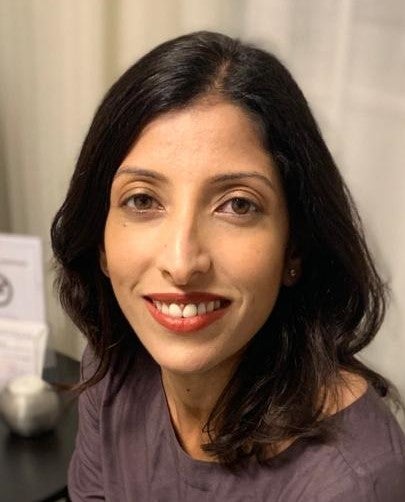 Maya is an expert at scaling companies that change lives, both as an investor and in practice. She is co-founder and Managing Partner of Green Artha Innovations, a climate investment and innovation firm. Prior to that, as one of the founding members of Menterra Venture Advisors, she built the Education and Skilling investment practice.  Maya was part of the founding leadership that scaled Babajob.com into India's largest tech-enabled livelihoods platform, securing meaningful work for over 10 million people in just 7 years. Maya's prior experience includes being an early team member of Janalakshmi, one of India's largest urban MFIs, and working with Capvent Fund of Funds. Maya also co-founded and continues to actively run the 300+ member Women in Investing network and is a mentor to several startups and impact groups.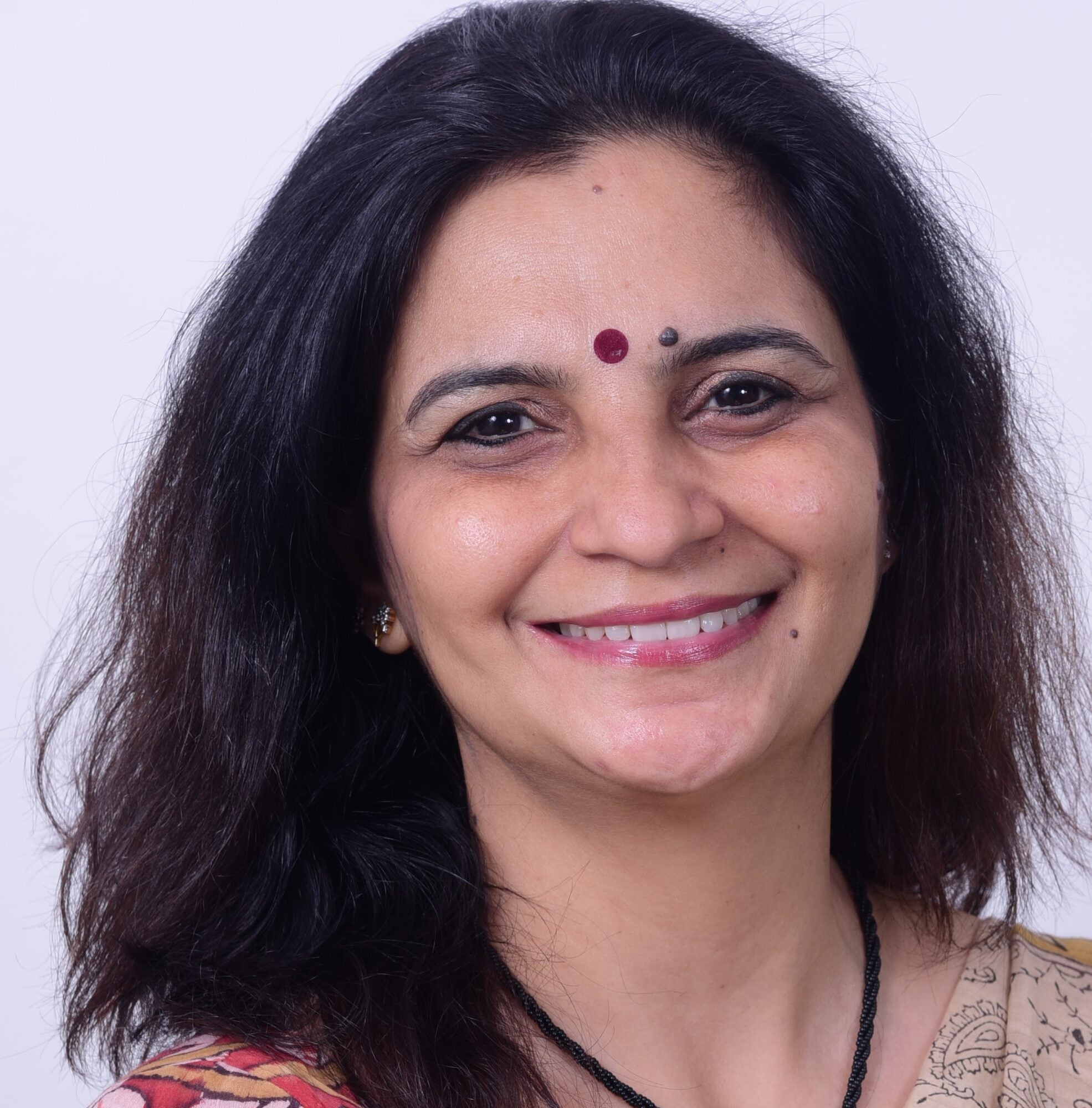 Ragini is a development finance professional with more than 20 years of experience in microfinance, impact investment and mainstreaming gender in financing. She leads the finance and fund-raising team at Caspian Debt which provides customized debt to first generation entrepreneurs building for a better World. Prior to Caspian, Ragini served as a CEO of GMC India where she led programs of incubating accelerating and investing in ed-tech enterprises. She is passionate about improving funding outcomes for women entrepreneurs and works through various forums towards this objective. She serves on the, Gender Expert Committee of RBI Innovation Hub, Board of Trustee for Voice for Girls and Advisory Board of IRMA ISEED Foundation.