Pan-African Digitalization Learning Lab
ANDE's Digitalization Learning Labs are a series of global workshops to support the digitalization of the SGB sector by facilitating knowledge exchange among practitioners and assessing the needs of intermediaries.
The COVID crisis accelerated the need for digitalization. Many entrepreneurs and intermediaries have been caught under-prepared to deal with the adaptation challenges posed by the crisis. ANDE aims to support the digitalization of our members and the SGBs they support, to strengthen the resilience of businesses in a post-COVID environment and help them better scale through digitally enabled business models. 
The Pan-African Digitalization Learning Lab will take place through 2022. Thanks to Accenture Development Partnerships for co-creating the content with us, and to member Vera Solutions for facilitating. 
ANDE staff contact: Rodrigo Morales
Key Resource
Digitalization Assessment Tool
This assessment tool is designed as a diagnostic for an organization to consider the steps it may need to take on its digitalization journey, and receive recommendations based on answers with further reading on best practices and considerations. The exercise is designed so that as a team, your organization invests 1-2 hours in discussing, answering and selecting the answers according to your characteristics and reality.
The questions in this diagnostic have been designed by Accenture Development Partnerships and are aligned to the framework presented in the report Digital Delivery: A digitalization guidebook for enterprise support organizations by Dalberg and the Argidius Foundation.
Use the tool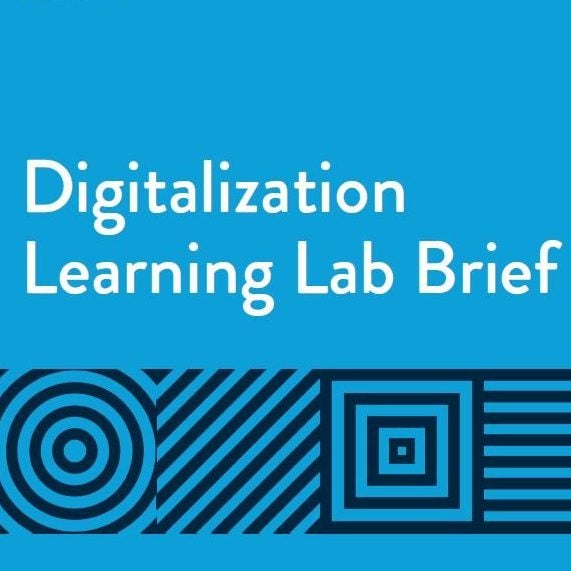 ANDE's Digitalization Learning Labs are a series of convenings that aim to support the digital transformation of the SGB sector by exchanging knowledge among ANDE members and evaluating their needs. This document is divided into the three modules of the Learning Lab sessions that were carried out by ANDE chapters. Each includes the purpose of the stage, the diverse methodologies that support digital transformation, and reflections on how and why to use them, based on the experience of three ANDE members.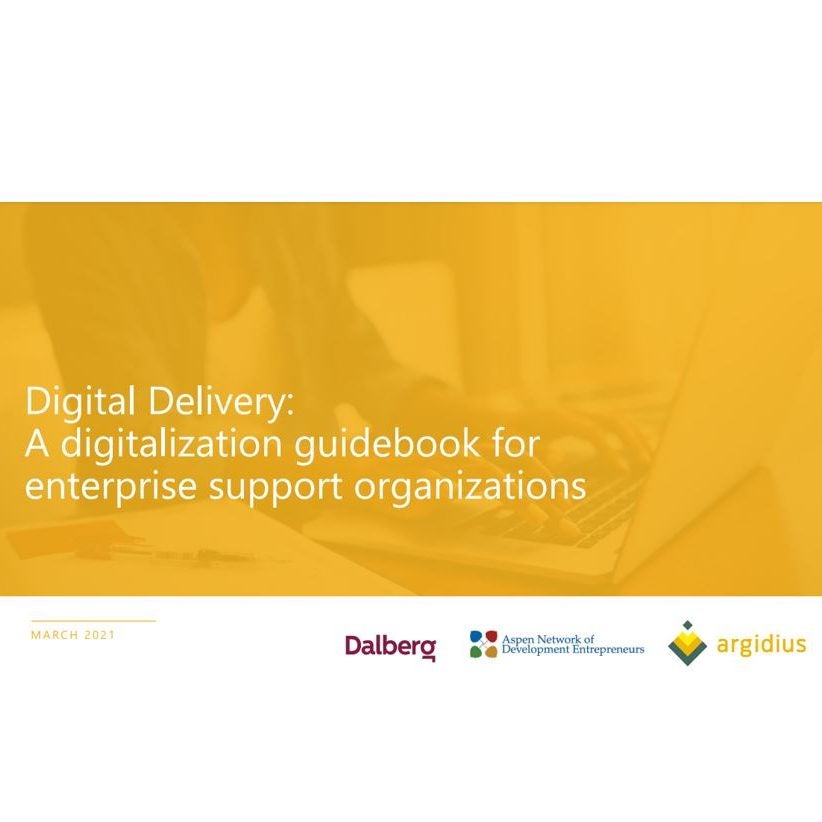 "This document is a strategic guidebook developed by Argidius Foundation and Dalberg Advisors to support business development services (BDS) providers to successfully adopt digital practices and tools. It explores current practices and opportunities across the landscape to guide BDS providers in using digital technologies to provide services to entrepreneurs in an effective and inclusive way."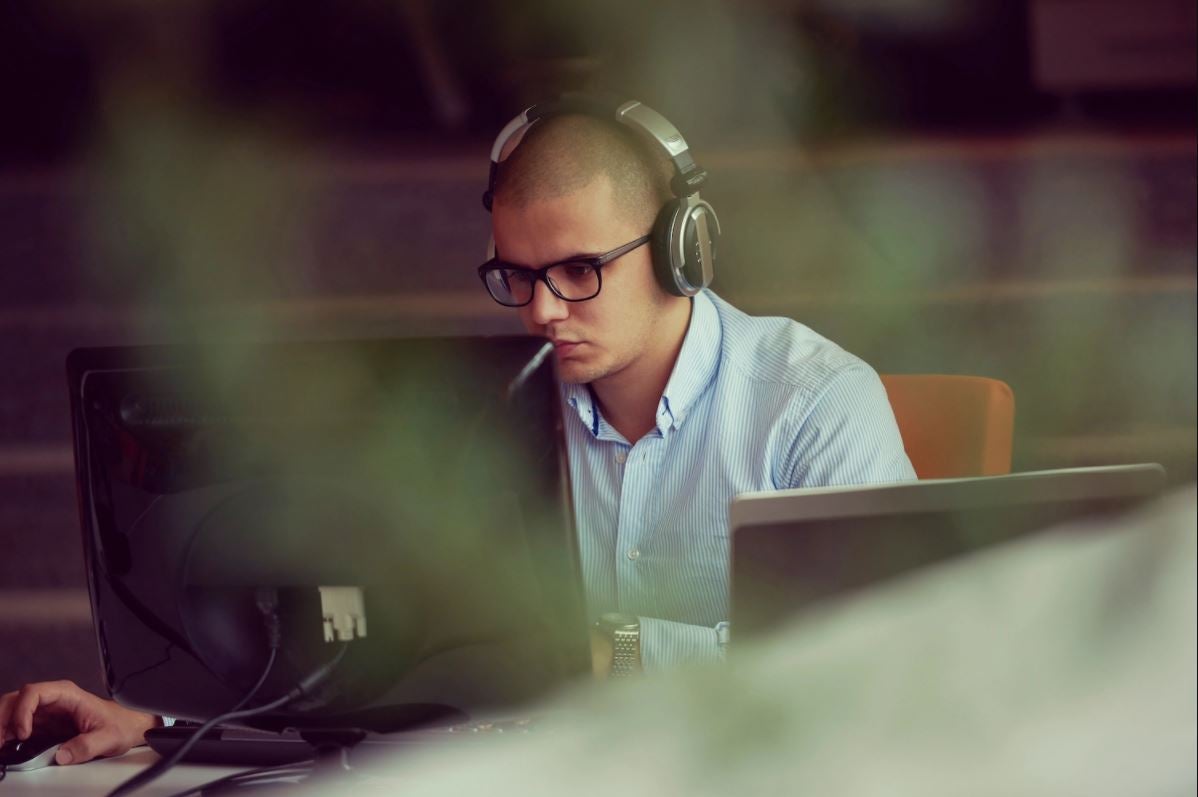 Last year, the pandemic made the ability to shift operations online even more pressing, and often a matter of business survival. Digitalization is crucial to provide support to entrepreneurs globally through training, mentorship, networking opportunities and other services.